Cancer awareness days, weeks and months are important in helping us to spread awareness and show support for people living with cancer. Learn more about the different types of cancers and symptoms to look out for, as well as how you can get involved in supporting the lives of people diagnosed with cancer in the UK.
September Awareness Dates
How you can help
Macmillan is here for everybody living with cancer, with our specialist information, support and services. But we couldn't do it without our incredible supporters. Here are a few ways you can get involved.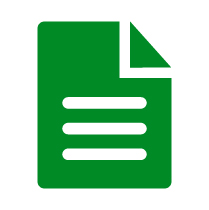 Read information to support yourself and others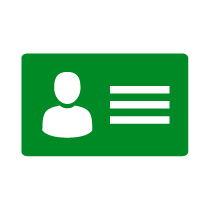 Volunteer at Macmillan events to support people living with cancer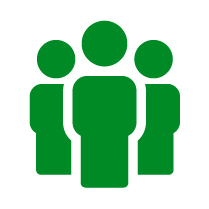 Share our pages on your social media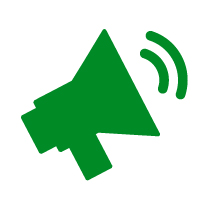 Campaign with us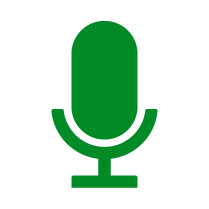 Share your story
Take part in upcoming events
Taking part in an event for Macmillan is a great way to raise awareness.