Menopause Awareness Month
October marks Menopause Awareness Month. We're putting the spotlight on the support available if you are going through the menopause or you are experiencing menopausal symptoms following cancer treatment.
Menopausal symptoms can be common when having hormonal therapy to treat specific cancer types such as breast cancer and womb cancer.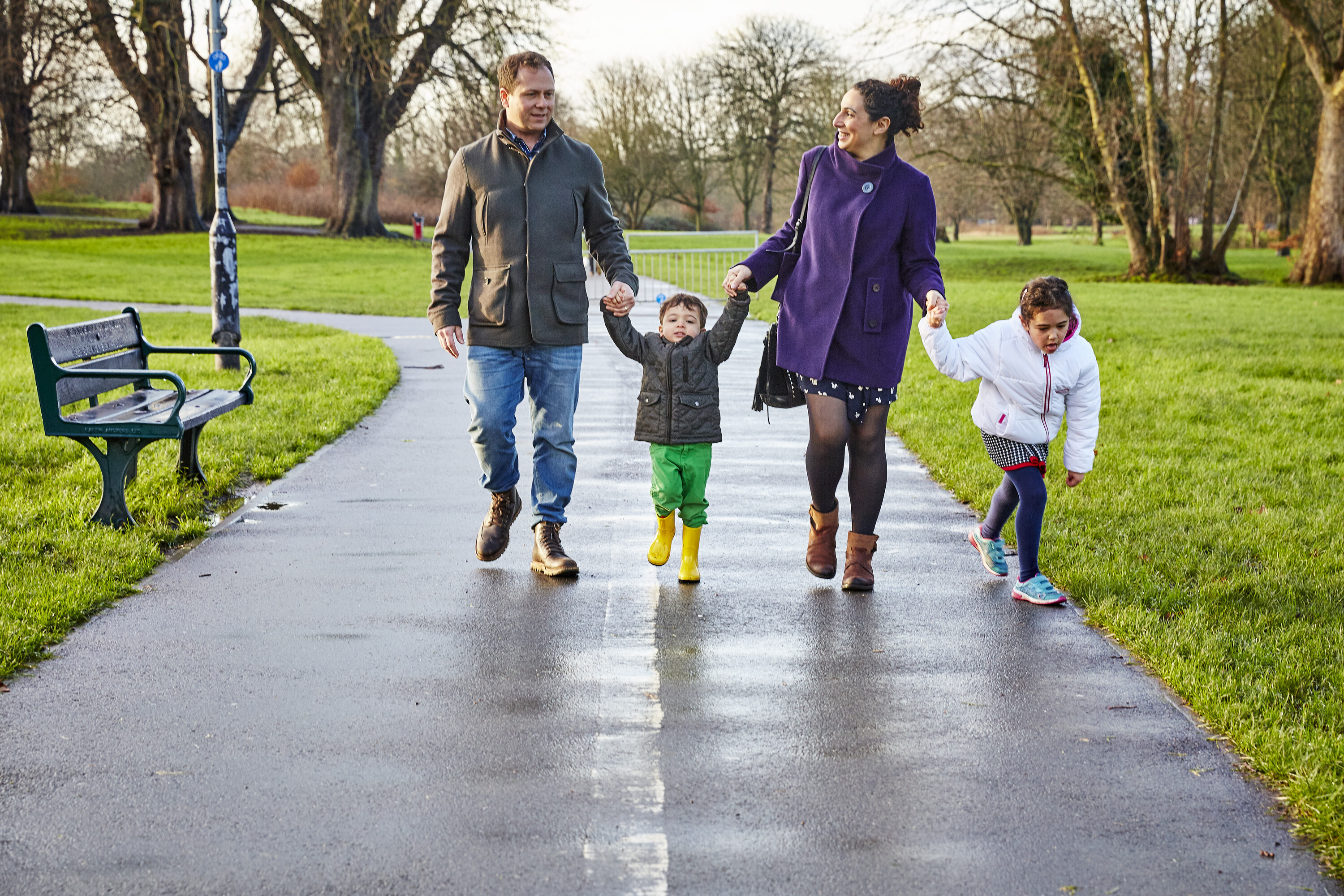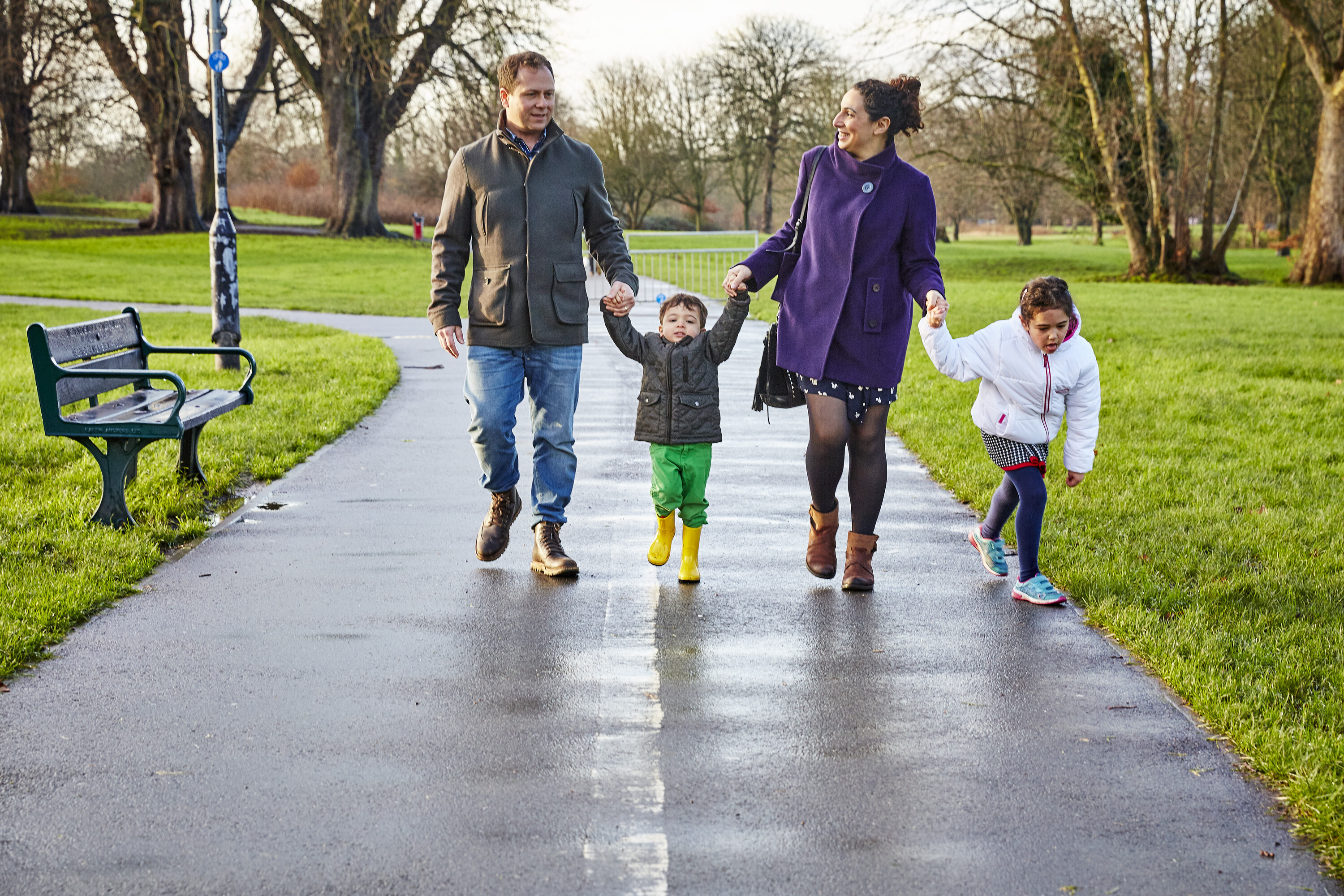 Learn more about the menopause and cancer
We provide services for people living with cancer at every stage of their cancer diagnosis. If you or a loved one has been affected by the menopause and cancer, we can help.
Information about menopause and cancer
We have a range of information about the menopause and cancer which includes:
If you identify as gay, bisexual or transgender, you may have some specific questions about menopause. Our cancer information for LGBTQ+ people has advice to help with any conversations with your healthcare team.
What are the symptoms of menopause?
Common symptoms of the menopause can include hot flushes, mood swings, loss of sex drive, fatigue and brain fog.
These are symptoms which can have an impact on your daily life but are not always talked about. We want to change this to raise awareness and to share what type of things might help you.

What is the menopause or early menopause?
Menopause is the time when your periods stop due to lower hormone levels.
If menopause happens before age 40, it is called a premature ovarian insufficiency (POI).
If menopause happens between ages 40 and 45, it is called a premature or early menopause.
Some cancer treatments such as hormonal therapy or chemotherapy for breast cancer can cause menopausal symptoms or temporary menopause.

Your healthcare team can explain if the treatment you are having is likely to cause an early menopause.
Ways to manage menopause symptoms
You may be able to take hormone replacement therapy (HRT) depending on what type of cancer you have. If your doctor does not recommend HRT for you or you do not want to take it, there are other ways to manage menopause symptoms.
Update: From April 2023, if you live in England you can potentially save money by buying an HRT prescription prepayment certificate (HRT PPC), if you've been prescribed an eligible hormone replacement therapy HRT medicine. The HRT PPC costs £19.30 for 12 months.
Some complementary therapies, such as breathing exercises, yoga or acupuncture, may help with anxiety and hot flushes. Your GP can give you more details.
Your stories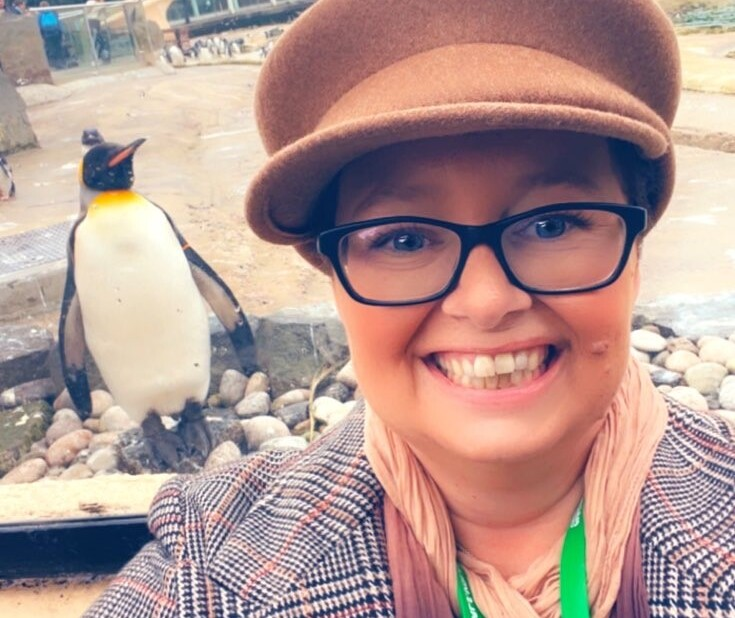 "Hormone therapy brought on a quick menopause." - Emma
"I went through the menopause and that floored me on top of the rest of my cancer treatment." - Karen
Support for people living with the menopause and cancer
If you are worried about the menopause and cancer or you have questions about treatments, you are not the only one.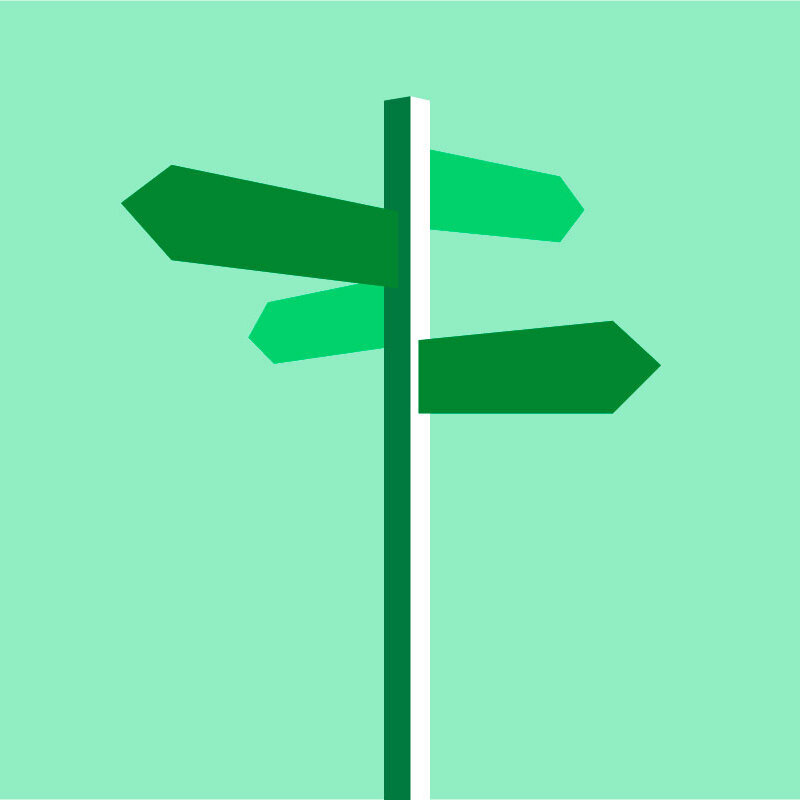 Where you can go for help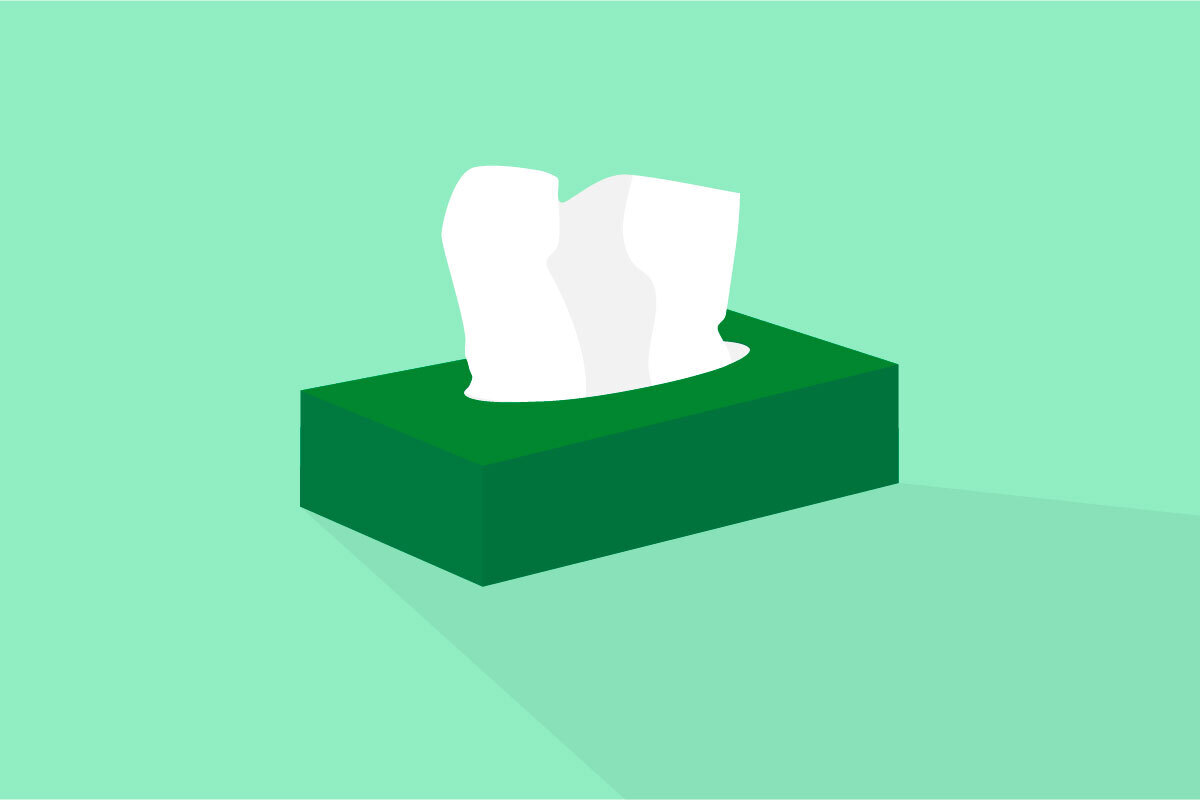 Getting advice about daily life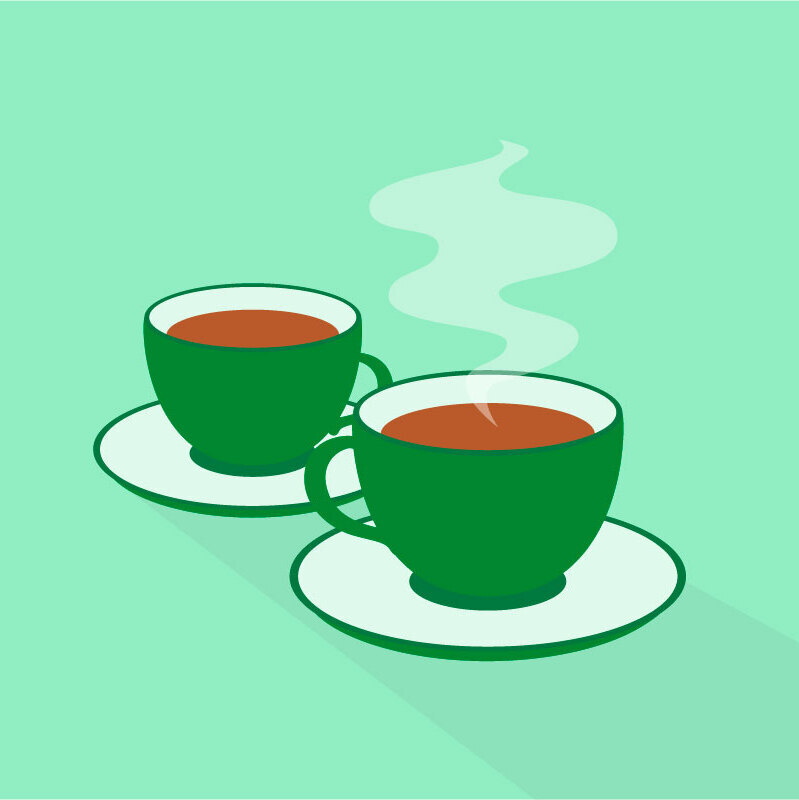 Speaking to others who understand
Where can I find more resources about the menopause?