Macmillan Free Will Service
Macmillan has partnered with a panel of trusted will writing providers to offer you the chance to write your will for free all year round.
How our free will service works





Useful information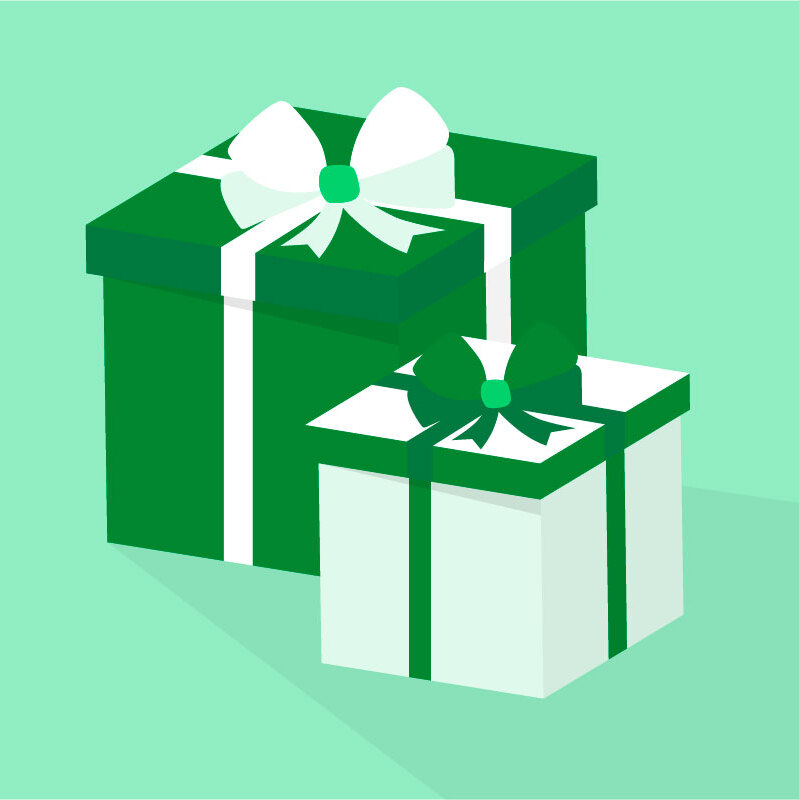 Leaving a gift in your will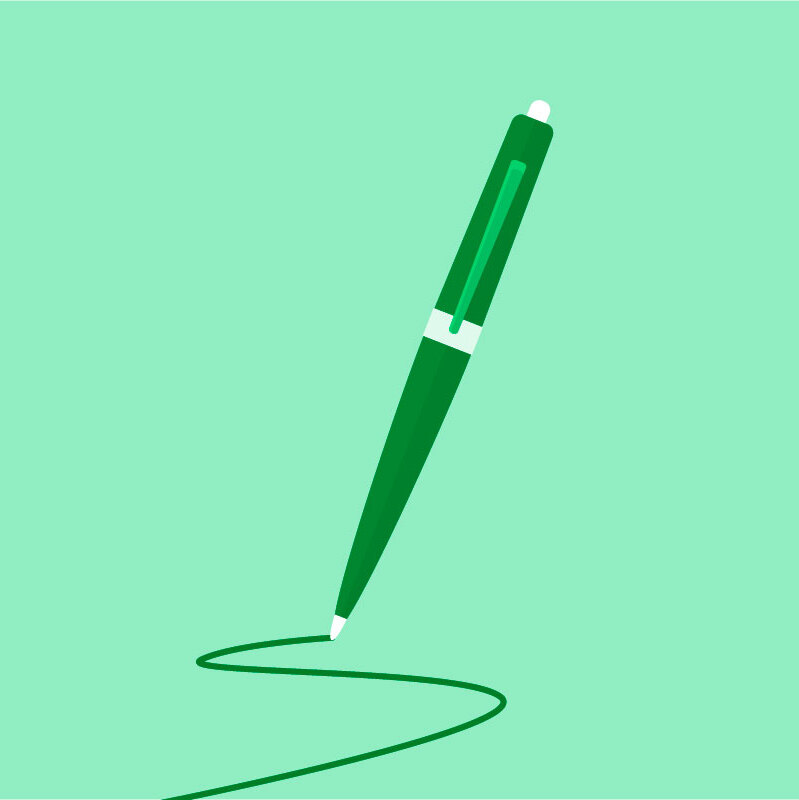 Complex wills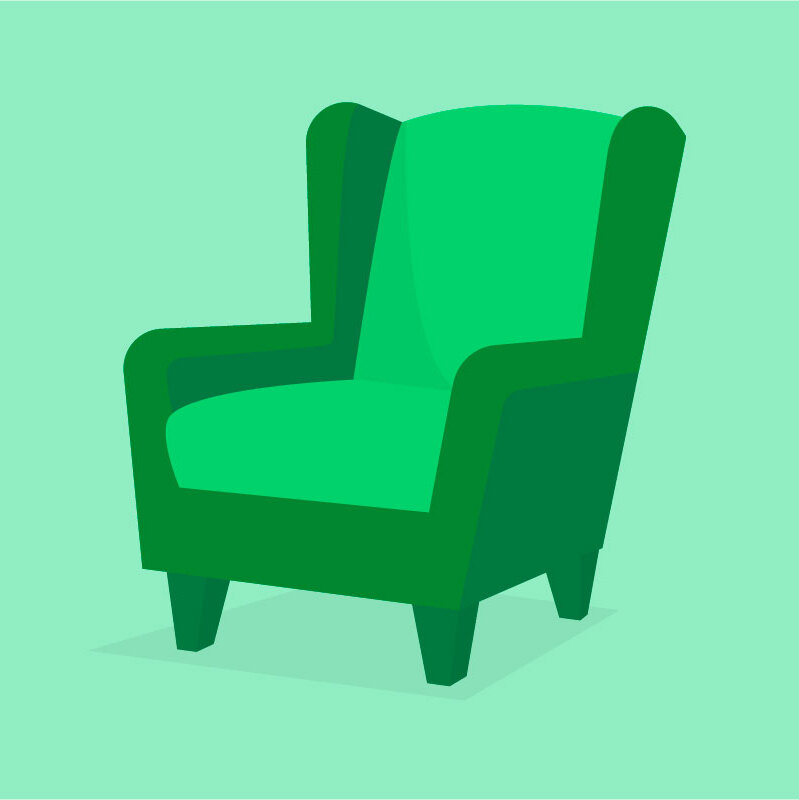 Preparing wills for those living in care homes and hospices
Ways to write your free will
Writing your will shouldn't be a hassle, so we have a variety of options available to suit your needs.
Please note that not all options are available in all parts of the UK.
Our will writing solicitors
We understand how important it is to have high quality wills in place that meet your needs. To make sure you always receive the best service we have partnered with will writers who are either registered with or have staff who are registered with the Solicitor's Regulation Authority. Find out more about each solicitor below to see which one would work best for you.
Free Will Service FAQs
The basics
What if I want to leave a gift to Macmillan?

To leave a gift to Macmillan in your will, you need to include the name of our charity, our address and registered charity number, all of which you can find below. It is then as simple as writing:
• 'I leave £5,000 to…'
• 'I leave 20% of my residual estate to…'
• 'I leave my valuable collection of teddy bears to…'

Macmillan Cancer Support
89 Albert Embankment
London
SE1 7UQ
Registered charity in England and Wales (261017), Scotland (SC039907) and the Isle of Man (604). For other regions of the UK, we do not have a registered charity number but you can use any of the above to identify us.

Everyone should have an up to date will. A will is a way of looking after the people, causes and charities that you care about after you've died; it's the only way to ensure your wishes are carried out. If someone dies without having a will, they are said to have died 'intestate'. This can make the process of dealing with your estate more complicated. It can cause added stress for your loved ones and may come at a financial cost.

How old do I need to be to use the service?

The Macmillan Free Will Service is open to UK adults (18+).

What locations does the service cover?

The Macmillan Free Will Service is available in England, Wales, Scotland and Northern Ireland. However, some of our will writing partners are unable to offer their services in every location. We will endeavour to match you with a suitable partner through our online form or over the telephone. Unfortunately, we are unable to offer this service to residents of the Isle of Man or the Channel Islands.

How do I ensure that my will is valid?

For a will to be valid, there are certain conditions that must be met.

The will must be made by a person who is 18 years old or over.
Your will must be made voluntarily and without pressure from any other person.
Your will must be on paper, a 'soft' copy on a computer is not valid.
Your will must be signed by you, in the presence of two witnesses and signed by the two witnesses, in your presence.
Witnesses can be anyone over 18. They cannot be a beneficiary of your will (someone who receives money or other benefits as a result of your will), nor can they be the spouse or civil partner of a beneficiary of your will.
Witnesses do not need to read your will or be aware of its contents.

More information on ensuring that your will is valid can be found on the Citizens Advice website.

Is there a deadline for completing my will?

We understand that wills cannot always be written within a short timeframe. In order to benefit from the free will offer, your will must be completed six months after you register for the service.

To meet this deadline, we highly recommend that you book your appointment or submit your will instructions within two months of registering for the service, but sooner than this if possible.

Macmillan may have to refuse payment for wills completed after the six-month deadline.

Macmillan covers the cost of simple standard wills sold as part of the Macmillan Free Will Service. If your needs are complex, please read the 'What if my needs are complex and unsuitable for a standard will?' FAQ.

We rely on gifts in wills for over a third of our income. While there is no obligation to include a gift in your Macmillan free will, we do hope that you will consider leaving a percentage of your estate to Macmillan, after taking care of loved ones. All gifts left to us will help fund Macmillan's services in years to come. We're very grateful for every gift that we receive, no matter its size.

If you have registered with Irwin Mitchell, you can find more details about the payment made by Macmillan in the terms and conditions provided by Irwin Mitchell.
Special requirements
What if I need an urgent will?

If you need a will urgently, please contact your chosen partner as soon as possible to discuss the options available to you. Please note that The Goodwill Partnership does not provide urgent wills.

Unfortunately, we cannot guarantee that any of our partners will be able to complete a will in exceptionally urgent circumstances. In these instances, we recommend you get in touch with a local solicitor through the Law Society (England and Wales, Scotland, Northern Ireland).

What if I would like to write a joint/mirror will with my partner?

The Macmillan Free Will Service covers the cost of simple joint wills. If you choose to write your will with The Goodwill Partnership, Jones Whyte, Irwin Mitchell or Hugh James, please let them know at first contact or when providing your will instructions. If you choose to write your will with Farewill, please read and follow their advice on wills for couples.

What if my needs are complex and unsuitable for a standard will?

Some of the partners included in the Macmillan Free Will Service are only able to provide standard wills. If your needs are complex, you might need a more detailed will writing service. For example, if you have complicated family circumstances or property abroad. In these cases, we would recommend selecting one of our solicitor partners (Irwin Mitchell, Jones Whyte or Hugh James).

If you choose to write a complex will with Irwin Mitchell, Jones Whyte or Hugh James, there will be a charge for the additional work. If our free will offer cannot meet your needs, we recommend you get in touch with a local solicitor through the Law Society (England and Wales, Scotland, Northern Ireland).

What if I want to restrict my gift?

Absolutely. While it is important that Macmillan can invest in areas of greatest need while innovating and responding to the changing needs of people living with cancer, we understand you may want to fund a specific Macmillan service. If you want to specify how Macmillan should use your gift, please express this clearly alongside the gift in your will.

Where your gift is for a specific purpose, we are bound to use the funds exactly as specified. This can sometimes present a challenge where a hospital or hospice has closed or moved, or if we are not funding a service at the specified location at the time of receiving the gift. In situations like these we would have to apply to the Charity Commission to be able to use the funds as closely as possible to the original purpose and in the spirit of the gift.

To avoid these complications, we recommend you express your wishes in the form of a non-binding wish and be more general rather than specific:
• "It is my wish but without creating any legally binding obligation that my gift is used to fund Macmillan Cancer Support's clinical services in Yorkshire".
Macmillan will always aim to comply with your wishes but in the event of being unable to do so, we can use the gift as closely as possible to your wishes meaning your gift can be put to more immediate use to helping people living with cancer.
If you would like more information on restricting your gift, please contact our supporter care team on 0300 1000 200.
Macmillan's involvement
Does Macmillan get a copy of the will?

Macmillan does not receive a copy of the will.

During the will writing process, you will be asked whether you are happy for your chosen partner to share certain information with Macmillan. This includes whether you have left Macmillan a gift in your will and the value of this gift. Having this information helps us to plan for a future where more people than ever are living with cancer.

Several of our partners offer will storage facilities and you may choose to store your will free of charge with Irwin Mitchell or Hugh James.

If I leave a gift to Macmillan how will it be spent?

Leaving a gift in your will to Macmillan is one of the biggest differences you can make to help people with cancer live life as fully as they can. Any gift, however large or small, helps our Macmillan nurses deliver expert care to those who need it the most.

Gifts in wills bring in over one third of our income and help to fund nearly a third of our vital services.

Find out more about the impact you can make by leaving a gift in your will to Macmillan.

Does Macmillan offer any other kinds of financial support?

Whatever cancer throws your way, Macmillan can be right there with you. If you're living with the financial consequences of cancer, find out more about the ways we can support you on our Making money one less worry page.

Where can I find the terms and conditions of the Macmillan Free Will Service?
Macmillan Free Will Service Reviews
Find out what some of the people who used our Free Will Service had to say:
"I am really grateful for the service because I was prompted to write a will. And on top of that, it was for free. This was one part of the ongoing support I am receiving from Macmillan. Thank you very much."


"Made an error on my first draft but company replied promptly with new draft and will resubmitted correctly and accepted and now stored. Excellent service."


"Very easy to register and to start the will. I haven't yet completed it but there isn't any pressure from Macmillan or the legal team to complete. Highly recommend using the Macmillan Will Service."


"Advisor was very helpful and at no point did we feel pressured into anything. Given advice that changed how our wills were written as it was something we hadn't thought about. Would highly recommend."


"This is a great service and a nice way to provide a donation towards a great cause in our passing."