Find out how your support means we can continue to do whatever it takes for people living with cancer.
Cancer is not going anywhere. And neither are we. Macmillan is needed now more than ever.
There's around 3 million people living with cancer in the UK today, and more than 360,000 are diagnosed every year. Right now, millions of people living with cancer are counting on us for help with paying bills, going through treatment, or with how they're feeling.
We won't rest, or settle for anything other than the best possible support for people living with cancer. And last year was no exception.
But we can't do it alone. Because 97% of our work is funded by people like you, we need your support like never before.
In 2021, we estimate that nearly 2.4m people were reached by Macmillan services. We also helped millions more through our information and support resources.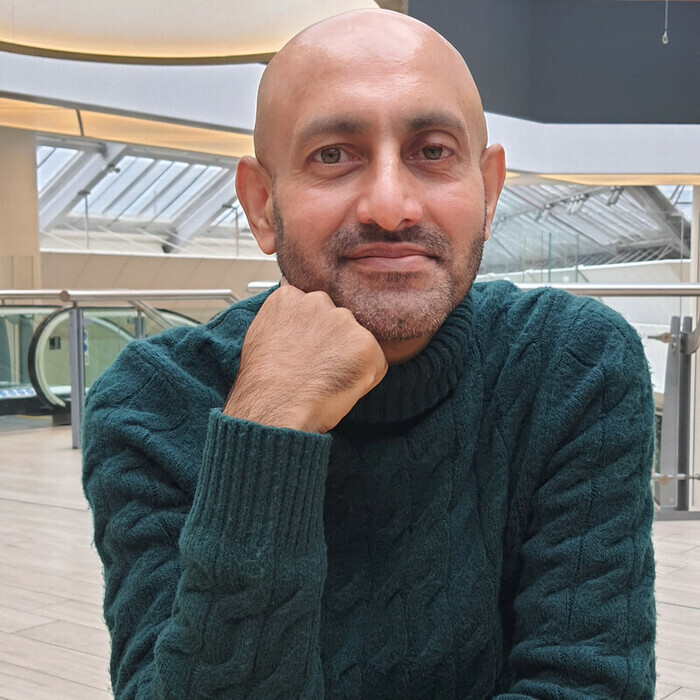 "I had to apply for Universal Credit but they didn't believe that I was waiting for treatment. I appealed through Macmillan, via the Macmillan Support Line. They gave me their time and straightaway said they'd do it for me.
My case went to the courts and Macmillan continued to fight for me. I had been lonely, looking for help and advice for where to turn. This was all playing on my mind, but Macmillan has helped me in so many ways, like a tree with its branches."
Naveed, diagnosed with a rare heart cancer in 2016.
In 2021 we secured a total of £315 million in benefits and grants for people living with cancer.
You help Macmillan nurses like Sandra to support people like Jerry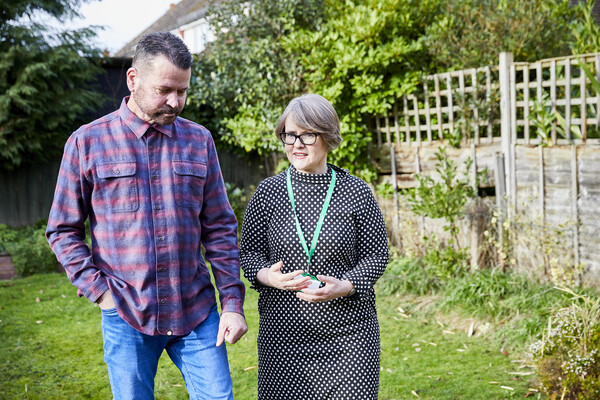 "Our specialist Macmillan nurse Sandra was always on hand and we still attend a support group she started 13 years ago. I was in and out of hospital with infections from the osteoradionecrosis and could always ring or email our nurse to get seen in clinic or get advice. My wife also nominated her for an award. Though unsuccessful, it was published in the Royal College of Nurse's journal."
Jerry, diagnosed with mouth cancer in 2014.
Around 811,000 people received person to person support from one or more of our Macmillan Professionals or services.
You help people like Nicola get emotional support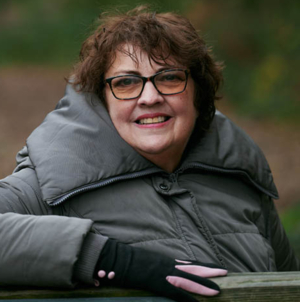 "I felt very lonely in the cancer corridor. You can talk to family, but sometimes you can't talk to them about how you're actually feeling.
I found the Macmillan Buddy service and thought I would see how it goes. You get out of it as much as you put into it. The support being over the telephone really worked for me. It was a two-way conversation and I could express my feelings and concerns, and also have a laugh."
Nicola, diagnosed with breast cancer in 2017.
In 2022, Macmillan Buddies supported 3,549 people living with cancer.