We're here to help everyone with cancer live life as fully as they can. Whether you need help paying bills, advice on benefits or treatment, or just want to chat, find out about the different ways we can help.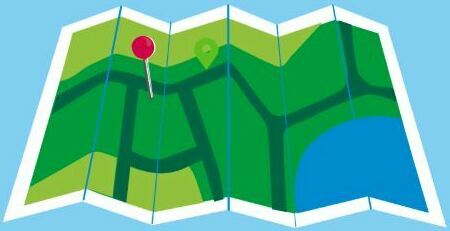 What's going on near you?
Find out about support groups, where to get information and how to get involved with Macmillan where you live.