The cost of living is on the rise. If you are finding money a worry, find out more about the support available to help you manage your household bills.
Getting help with energy bills
You may find you're spending more on everyday essentials like heating costs. We have information and advice to give you the support you need.

Help with energy costs
Useful contacts for energy advice
Help with other household bills and costs
You may be able to get help with certain costs if you are having difficulty paying your bills.
Food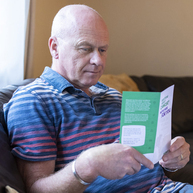 Healthcare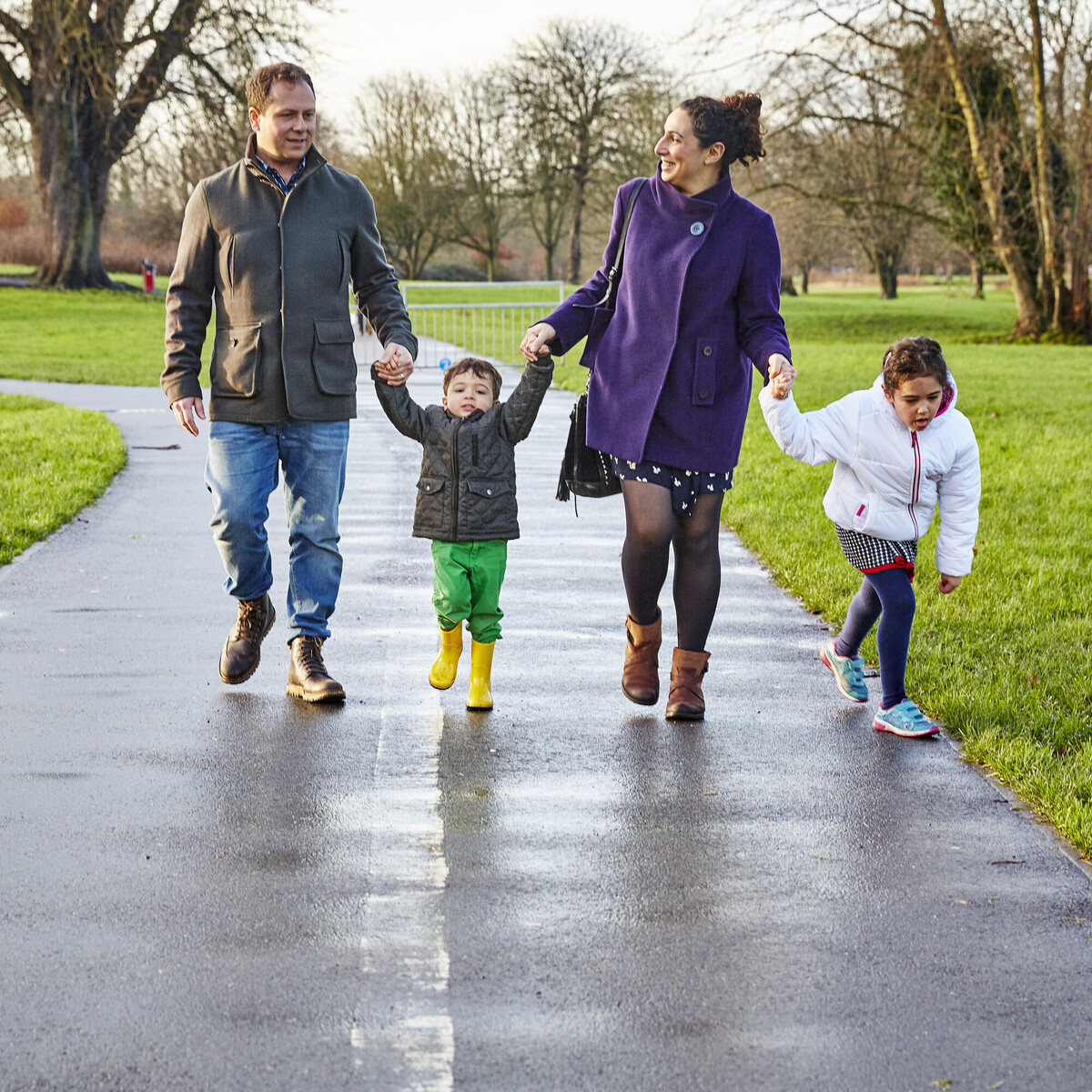 Childcare
5 things you can do if you are worried about paying your bills

Check if you can get extra help or money

Ask your local council about financial support

Speak to your water and energy supplier
If you have a mortgage, ask your provider for help
It is important to prioritise managing any debts
Do you need help with the costs of cancer?
We are here for you
If you're worried about money and you need someone to talk to, we're here to listen.
Talk to our Cancer Information and Support Specialists
Our Cancer Information and Support Specialists can help you find the right emotional support and practical information.
Call the Macmillan Support Line on 0800 808 00 00
They are available to speak to 7 days a week, 8am-8pm.
Our Financial guides and Energy advisors are available Monday to Friday, 8am to 6pm. Our Welfare rights advisers are also available Monday to Friday, 8am to 6pm, as well as 9am to 5pm on Saturday and Sundays.
Talk to other people with cancer on our Online Community
The Macmillan Online Community has dedicated cost of living forums where you can speak to others and ask our experts. Join our cancer forums and chat anonymously to others who understand what you are going through.
About our information
This information has been written, revised and edited by Macmillan Cancer Support's Cancer Information Development team. It has been approved by Macmillan's Welfare Rights team.
Our cancer information has been awarded the PIF TICK. Created by the Patient Information Forum, this quality mark shows we meet PIF's 10 criteria for trustworthy health information. Learn more about how we produce our information.
Macmillan Support Line
The Macmillan Support Line is a free and confidential phone service for people living and affected by cancer. If you need to talk, we'll listen.