Philanthropy and major giving
Philanthropy means we can continue to provide significant support to the 3 million people living with cancer in the UK. Find out about the different ways you can work with us and why your support matters.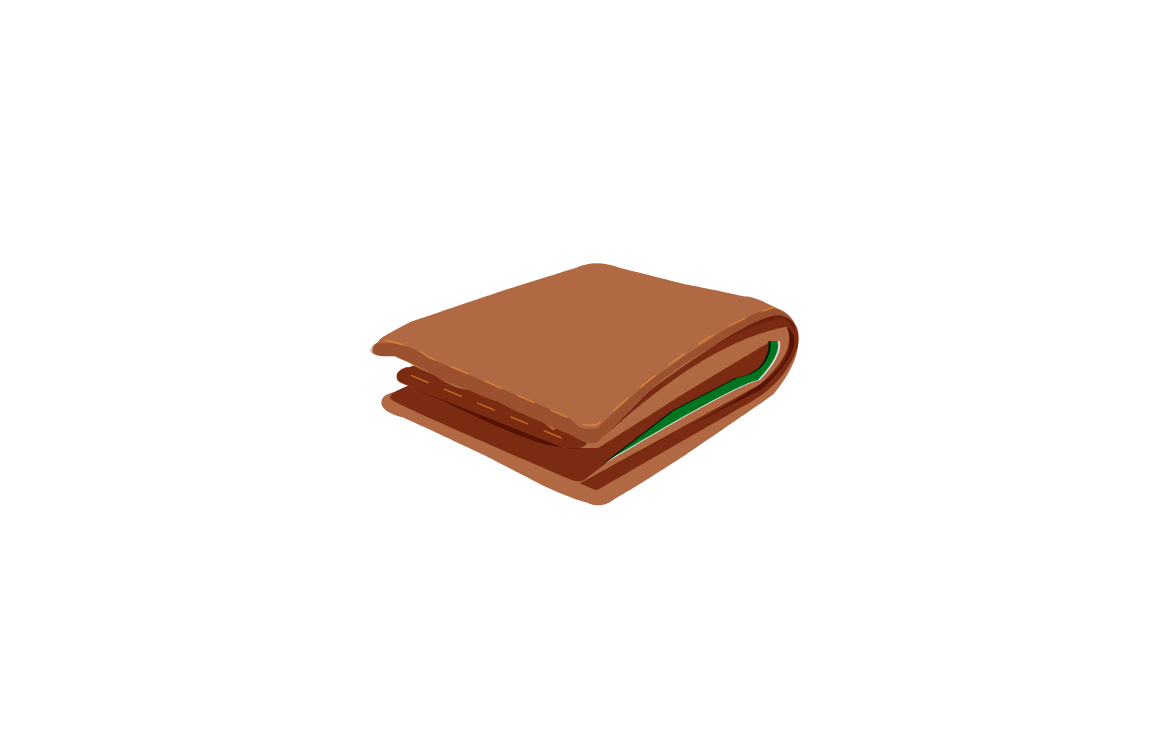 Are you considering a donation of £5,000 or more?
At Macmillan Cancer Support, we consider any major gift of £5,000 or more to be philanthropic. If you'd like to make a large donation, get in touch with our Philanthropy Team today and find out how your donation could make the biggest impact for Macmillan.
Email now