Leaving a gift in your will to Macmillan means we can continue to support people living with cancer long into the future. Find out how your support matters by joining one of our free Gifts in Wills events.
Hmm, we couldn't find anything
Suggestions
Make sure all words are spelt correctly.
Try different keywords.
Try fewer words.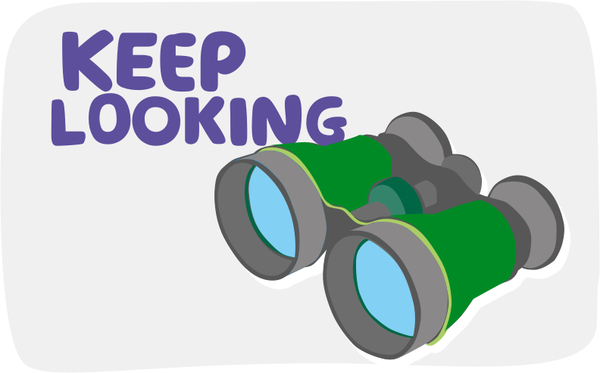 Register interest for future events
If you can't see a suitable date but are interested in coming along in the future, let us know.