How to donate to Macmillan
Find out about the different ways you can donate to Macmillan, including online, by post or via your bank. You can also find out how to pay in a fundraising collection to us safely.
Ways to donate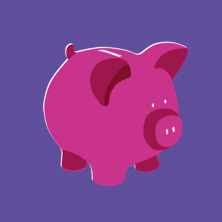 Pay directly into our bank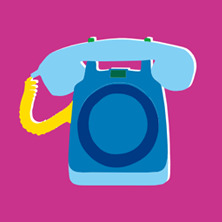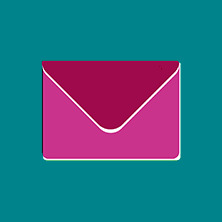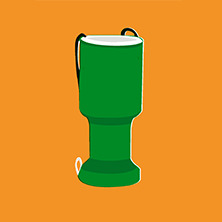 Pay in money from a collection or fundraising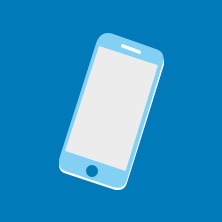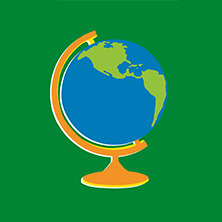 Other ways to donate
There are many different ways you can give money to Macmillan. Use AmazonSmile to do your shopping, give through your salary each month, use Everyclick to browse the web or choose something else. Find the one that works for you.