We want a better world for people affected by cancer. Our policy team works across the UK to develop, drive and support policy development to improve lives.
Our latest policy report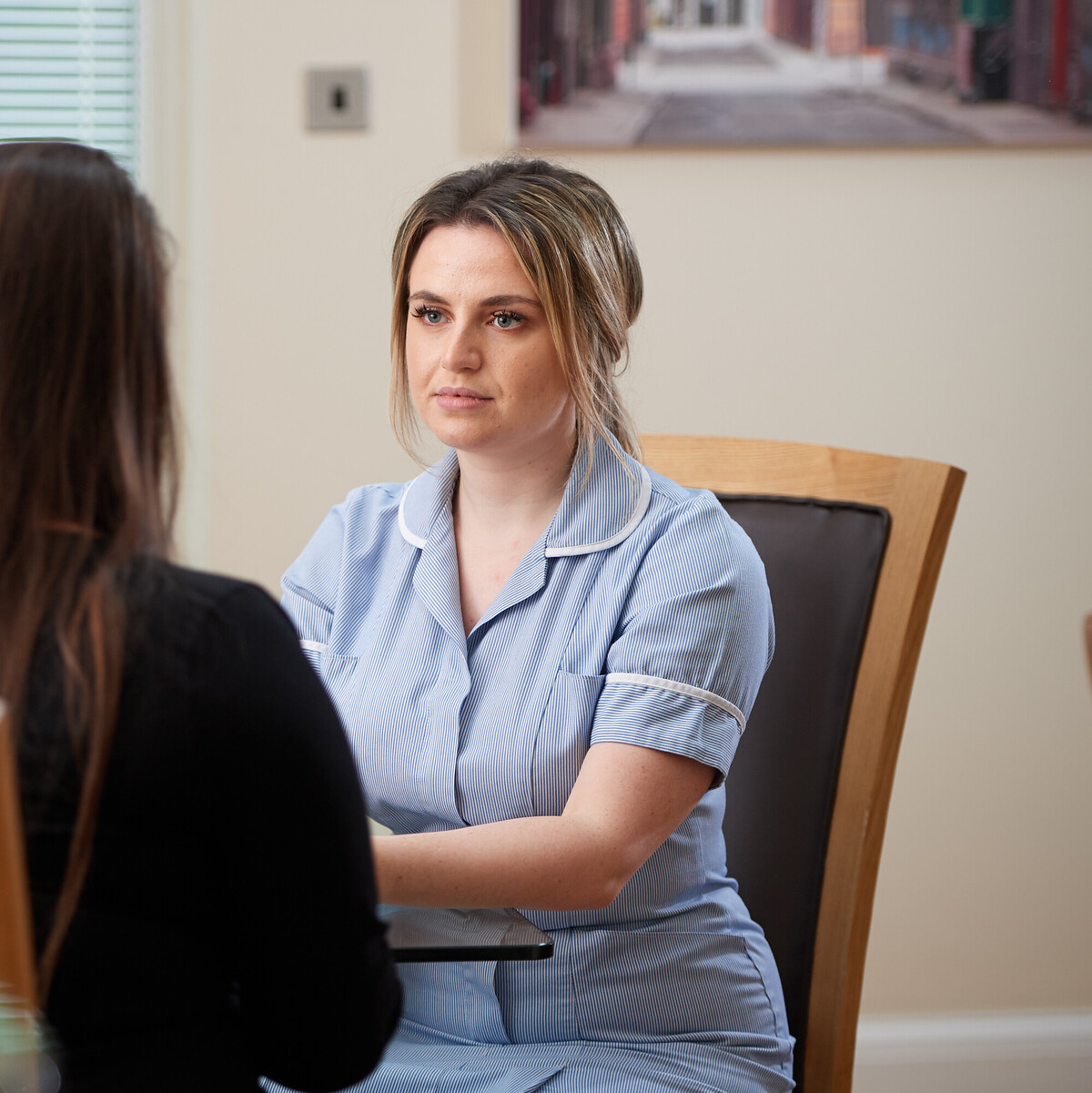 Cancer nursing on the line
More policy reports
From the impact of the pandemic to the number of specialist cancer nurses, our policy reports look into the real issues impacting the lives of people with cancer.