Breast Cancer Awareness Month
October is Breast Cancer Awareness month. Whether you're one of the 55,000 people diagnosed with breast cancer each year, or just want to find out more, Macmillan can help.
Learn more about breast cancer
If you are worried about breast cancer or you have questions about treatments, you are not alone.
Information about breast cancer
We have a range of information about breast cancer on our website, which includes:
Why is it important to be breast aware?
Checking your breasts for any unusual changes can help discover breast cancer early. It's important to recognise when something's not right.
If you are transgender or non-binary, read our cancer screening information to learn more about what types of screening are right for you.
If you find changes in your breast that are not normal for you, it's best to see a GP as soon as possible.
Watch Bami's video to find out why regularly checking your breasts can help early detection.
Life after breast cancer treatment
Adjusting to everyday life after treatment can be difficult and take time. Our information and advice is available to help you when you need it.
Breast cancer treatments can have a direct effect on your sex life and ability to have children (fertility). Talk to your doctor or breast care nurse if you have any concerns as there are often things that can help.
Some breast cancer treatments such as hormonal therapy or chemotherapy can cause menopausal symptoms. Your cancer doctor and specialist nurse can explain if the treatment you are having is likely to cause an early menopause.
You may find our blog post about choosing bras after breast surgery helpful.
Stories from people diagnosed with breast cancer
Nina
"I've been having some therapy provided through Macmillan which is really helpful as they get the whole cancer side of things and the ensuing trauma that comes from going through a cancer diagnosis and tough treatment."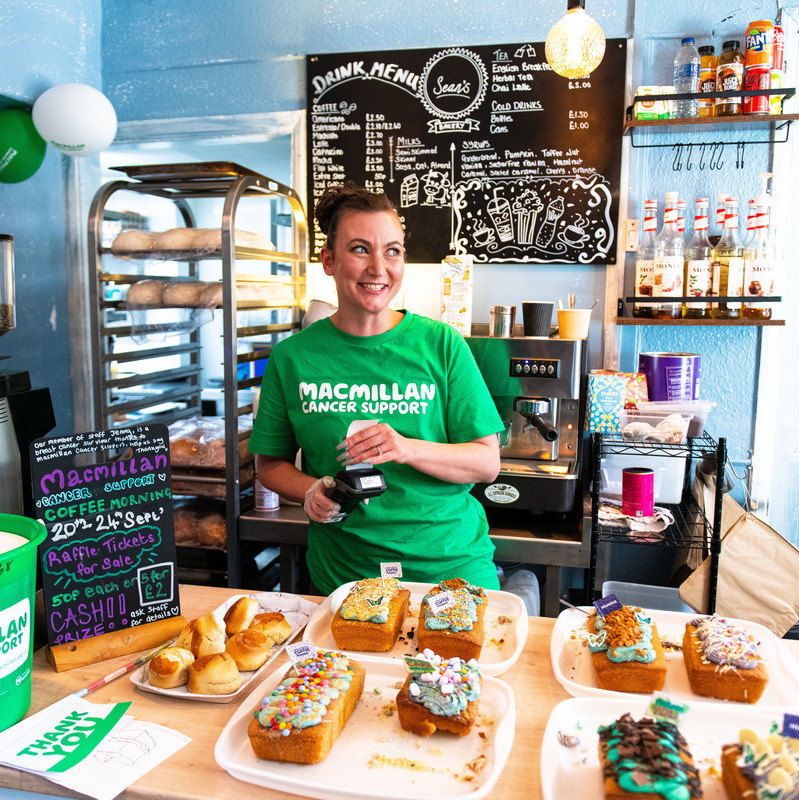 Jenny
"I'm really conscious of my body and how I look, but I always have been.
It's only been two months since I had a mastectomy and getting used to my body now is a process, but I'm getting there."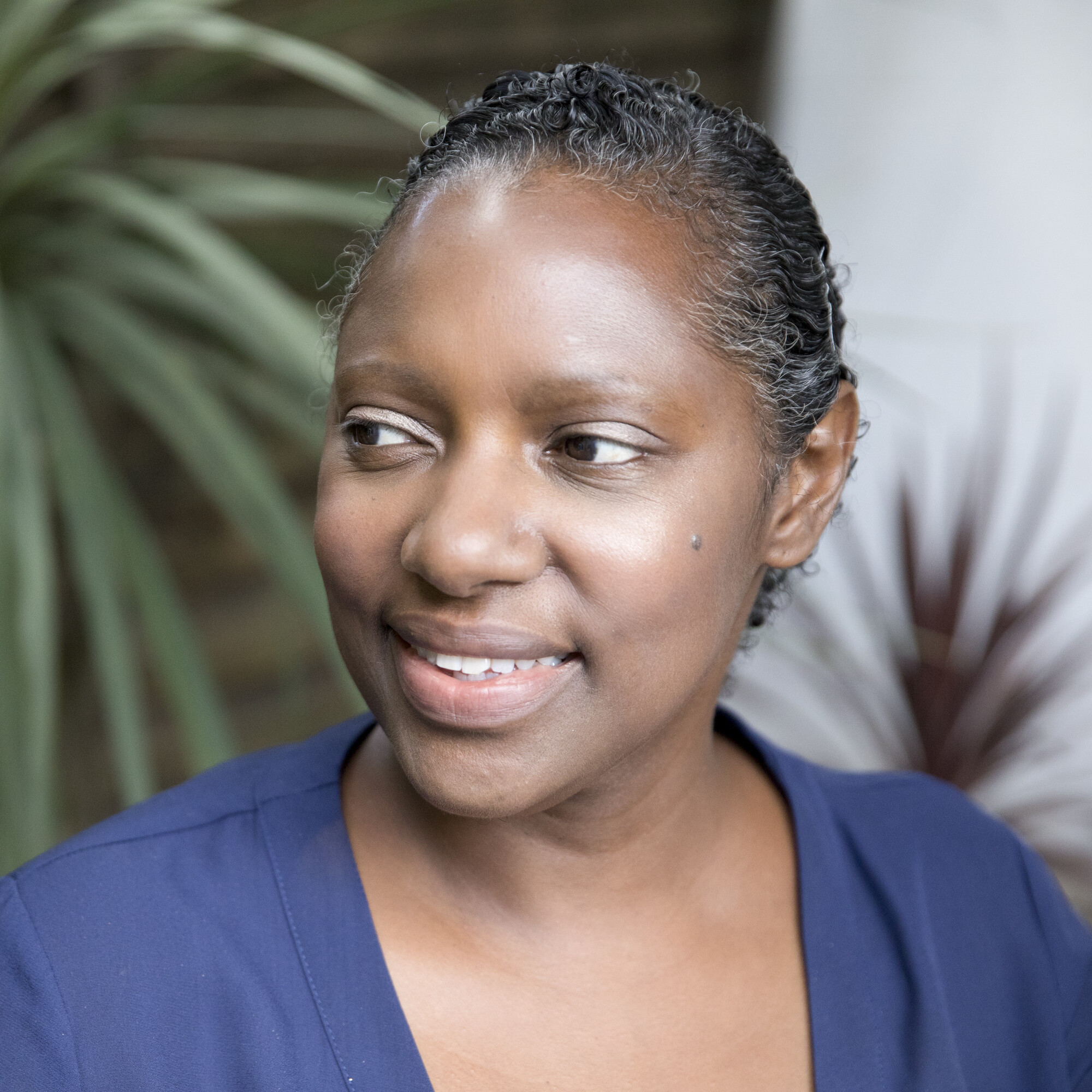 Lurline
"I had a routine mammogram through the NHS Breast Screening Service. I had no concerns with my health. I
t was revealed abnormality had been detected in my left breast."
Support for people living with breast cancer and their loved ones
Our services support people living with cancer at every stage of their cancer diagnosis. If you or a loved one has been affected by breast cancer, we can help.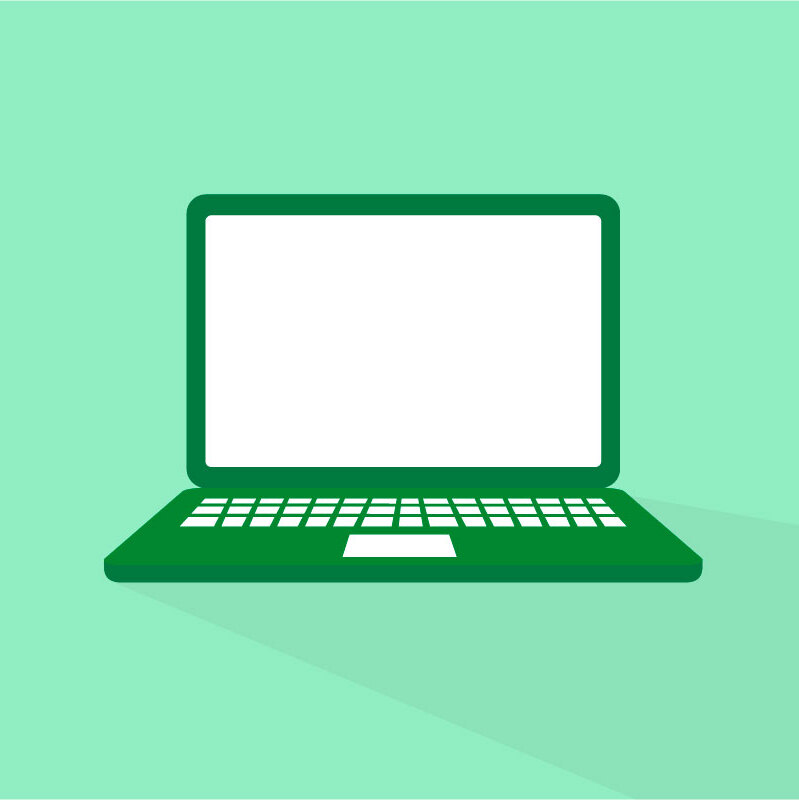 Online community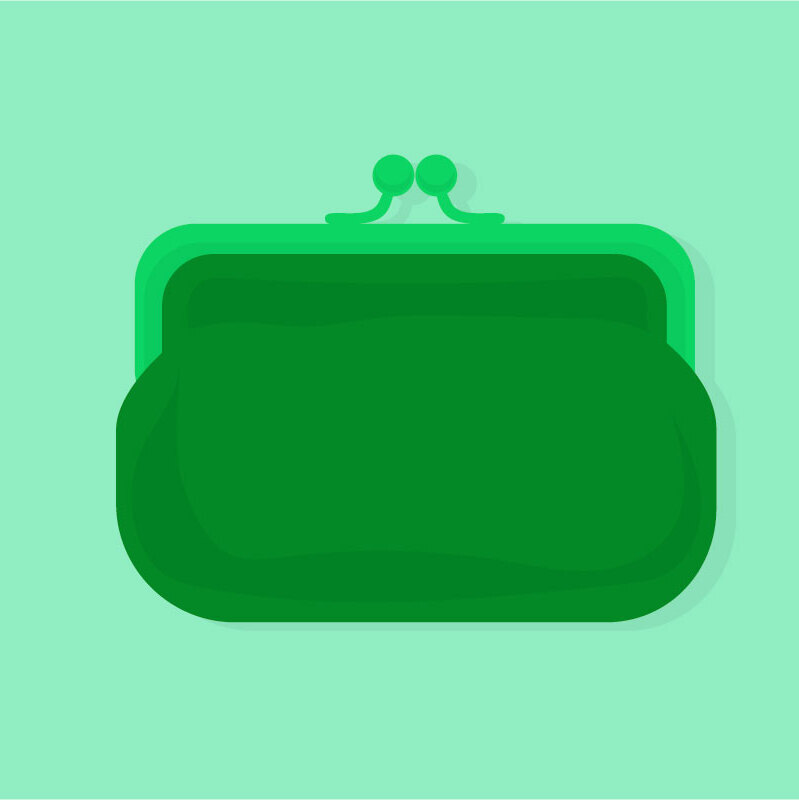 Financial support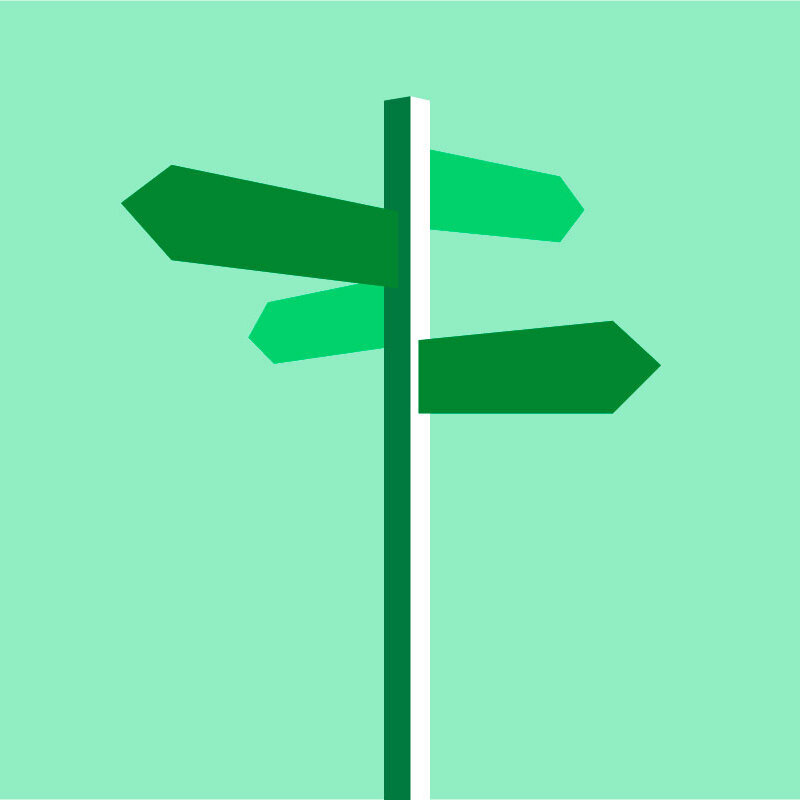 Accessing Macmillan services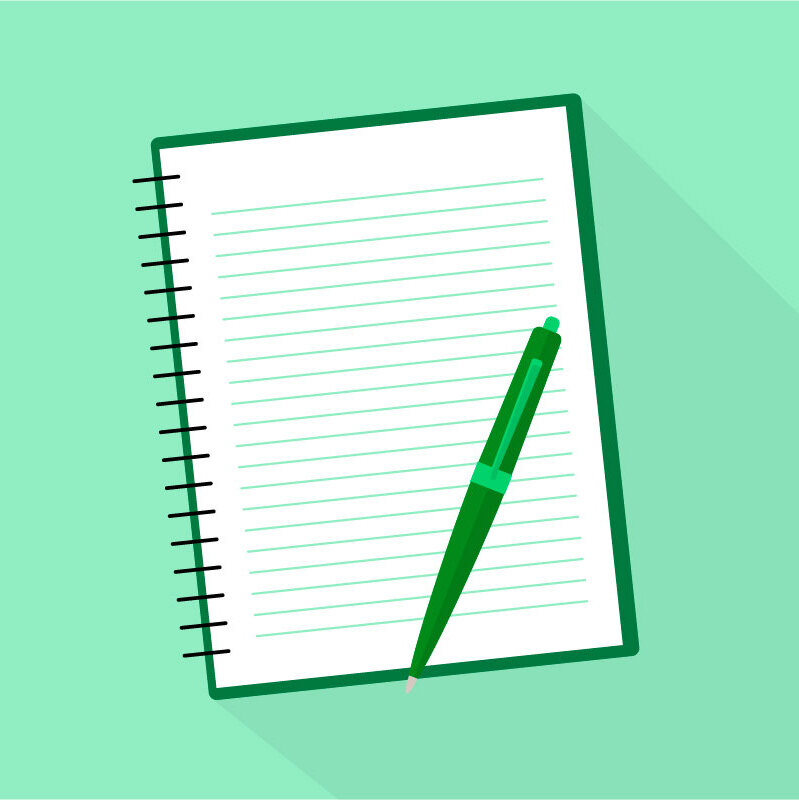 Information resources about breast cancer
Fundraise for people living with breast cancer
Macmillan Support Line
The Macmillan Support Line is a free and confidential phone service for people living and affected by cancer. If you need to talk, we'll listen.