Lung Cancer Awareness Month
November is Lung Cancer Awareness Month.
Find out more about signs and symptoms, and where you can find information and support. You can also find out how you can make a difference this Lung Cancer Awareness Month.
About lung cancer
What is lung cancer?
There are two main types of primary lung cancer. These are:
Sometimes cancer spreads to the lungs from somewhere else in the body. This is called lung metastases or secondary lung cancer.

We also have information about cancer that affects the lining that covers the lungs (the pleura). This is called pleural mesothelioma.
In this video, Clinical Oncologist Neil Bateman talks you through what lung cancer is, the signs and symptoms, and main treatments.
Signs and symptoms of lung cancer
Lung cancer may not always have symptoms early on.

The symptoms of lung cancer can include:

a cough for 3 weeks or more

a change in a cough you have had for a long time

a chest infection that does not get better, or repeated chest infections

feeling breathless and wheezy for no reason

coughing up blood

chest or shoulder pain that does not get better

a hoarse voice for 3 weeks or more.
If you have any of these symptoms, it is important to get them checked by your GP.

We have more information about the signs and symptoms of lung cancer.

You may find our blog post for Lung Cancer Awareness Month helpful. It is written by one of our Cancer Information Nurses. The post covers plans for a lung cancer screening programme in the UK and also the main signs, symptoms and treatments for lung cancer. Read the blog post.
Information in your language
We produce information about lung cancer in 16 different languages.
"My whole world fell apart." Lloyd's story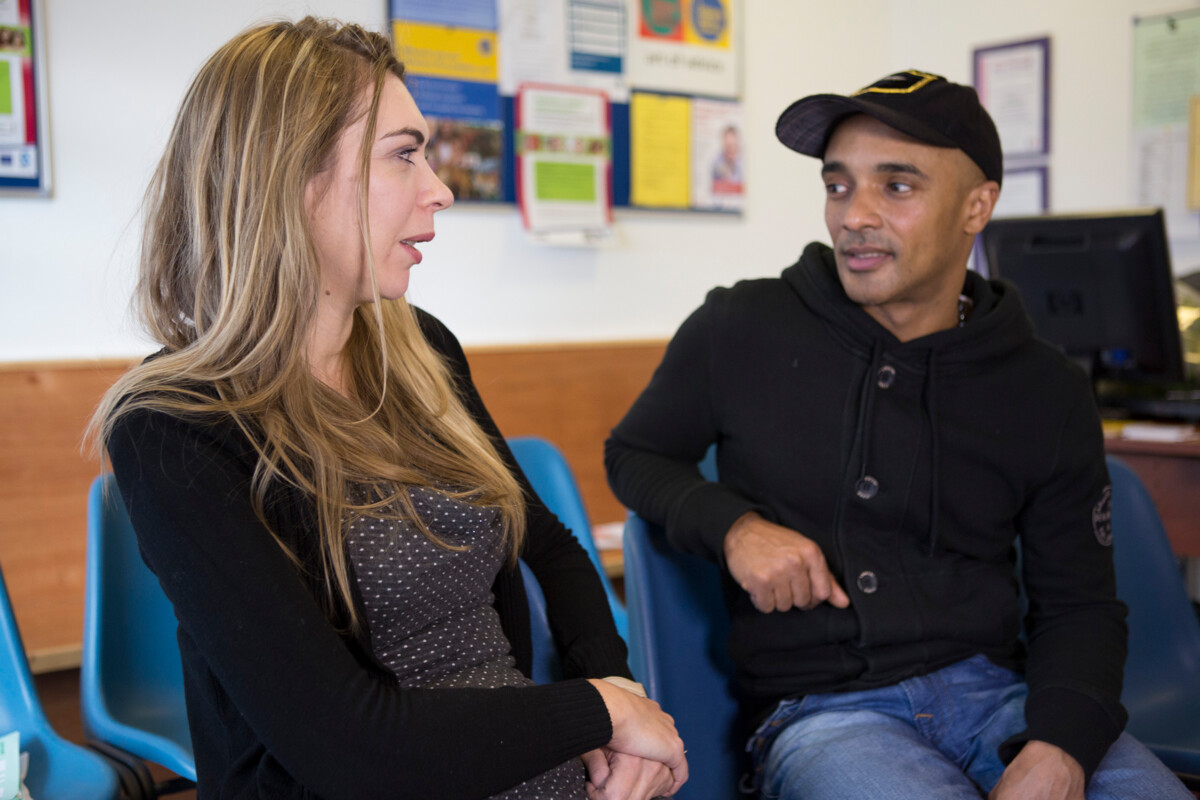 Watch Lloyd discuss his experience in his own words.
Support for people affected by lung cancer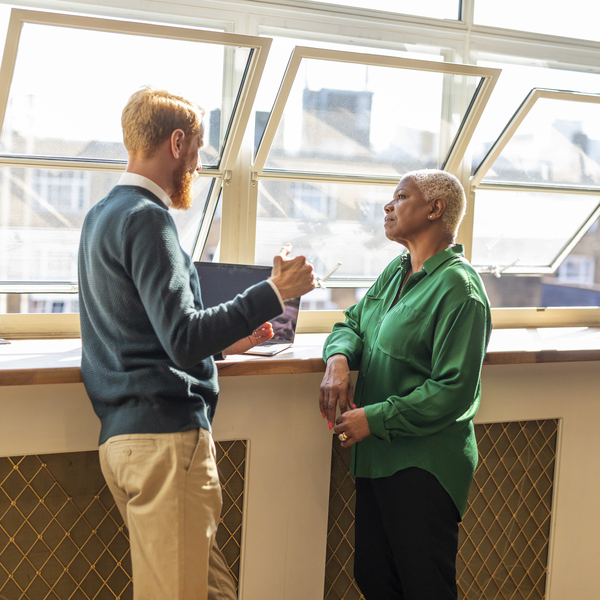 Macmillan Support Line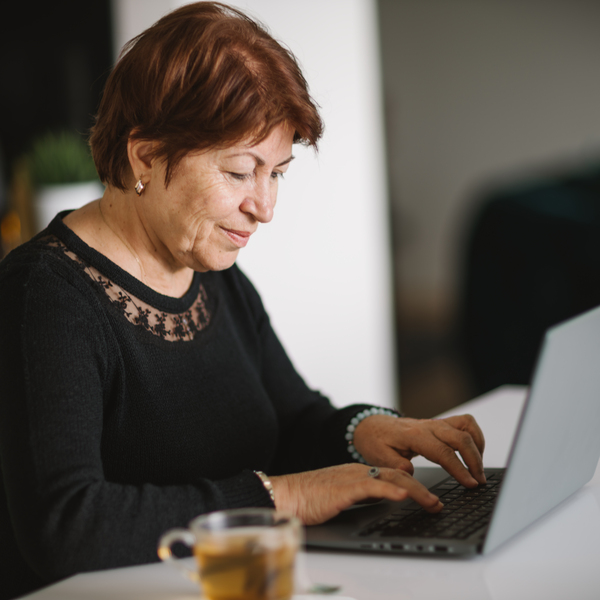 Online Community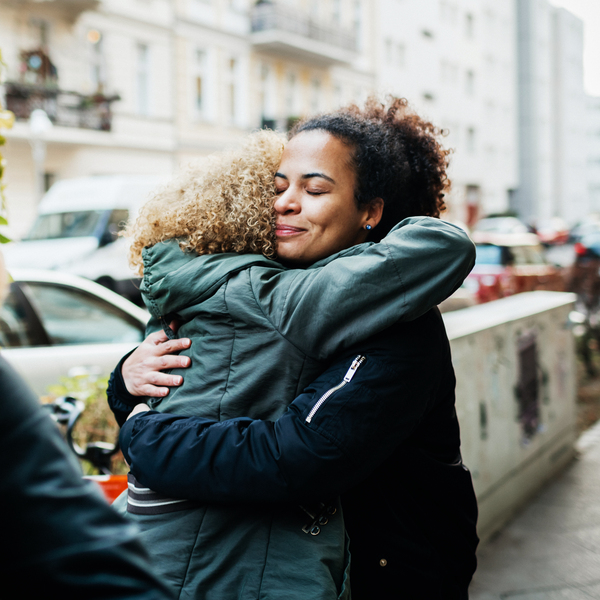 Other ways we can support you
More information resources about lung cancer
Fundraise for people living with cancer
Would you like to raise money to help people affected by cancer? Here are some ideas to get you started.
Macmillan Support Line
The Macmillan Support Line is a free and confidential phone service for people living and affected by cancer. If you need to talk, we'll listen.