Sarcoma Awareness Month 2022
July is Sarcoma Awareness Month. For Sarcoma Awareness Month 2022, we answer some common questions about sarcomas and highlight where you can find information and support.
What is sarcoma?
Sarcomas are rare cancers that develop in the supporting tissues of the body. Supporting tissues include bone, cartilage, tendons, fat and muscle.

There are 2 main types of sarcoma:
Each year, about 4,300 people in England are diagnosed with a soft tissue sarcoma, and about 550 people are diagnosed with bone cancer in the UK.
What is the difference between soft tissue sarcoma and bone cancer?
Soft tissue sarcomas start in any supportive or connective tissues. These include:
fat
muscle
nerves
fibrous tissues
tendons and ligaments
blood vessels.
Bone sarcomas start in the bone.

We have more information about the different types of sarcoma.
more questions about sarcomas
Information resources about sarcomas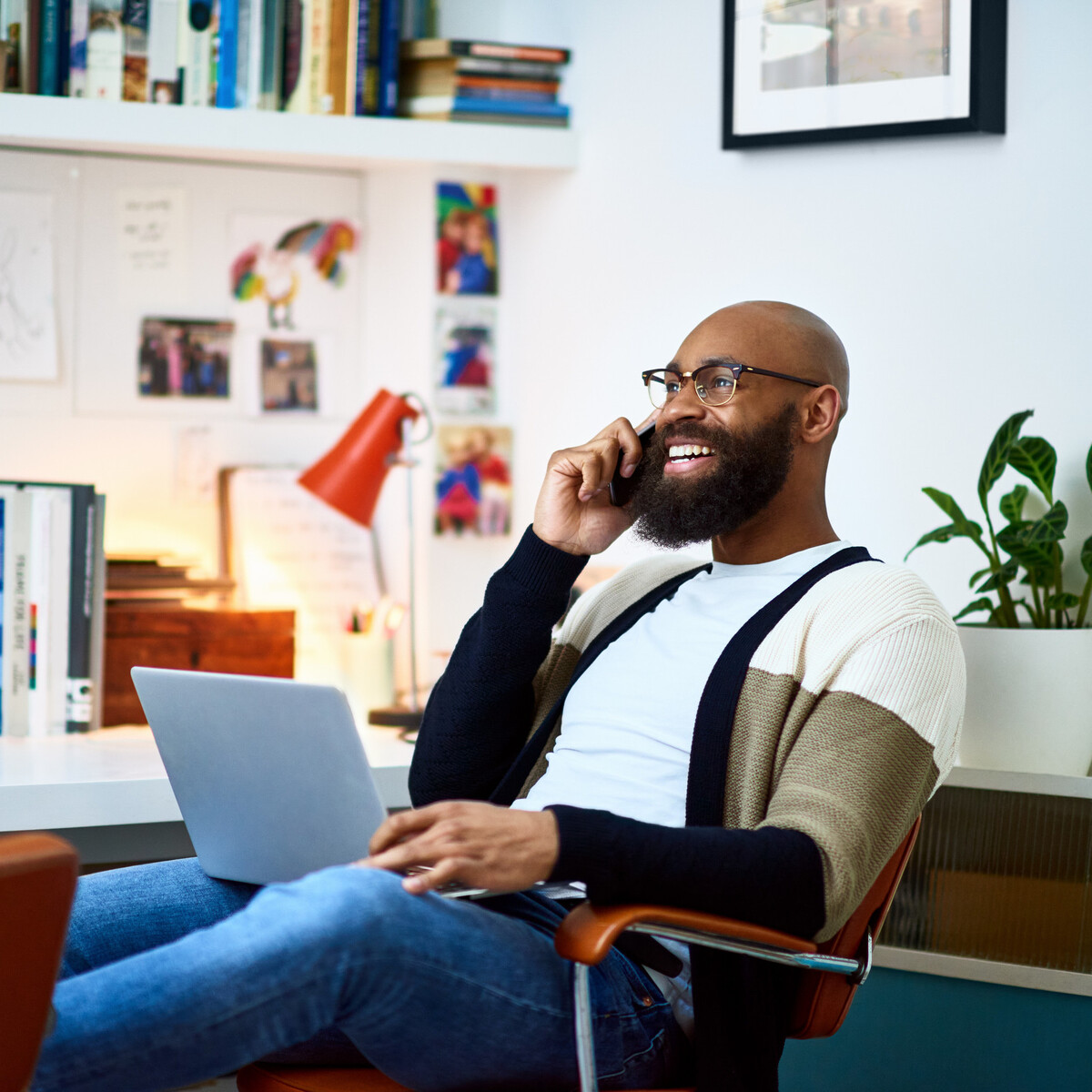 Emotional support
Practical support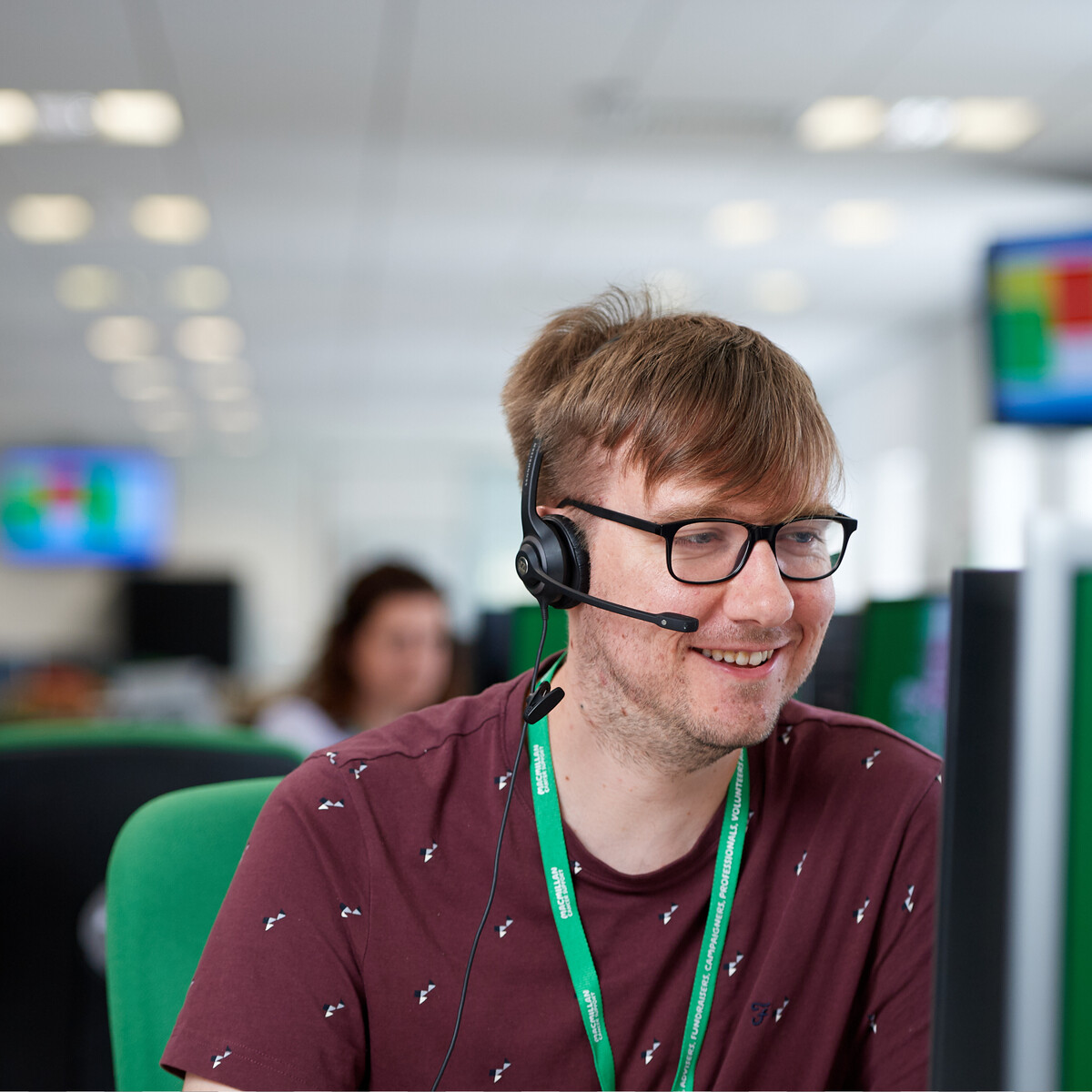 Financial support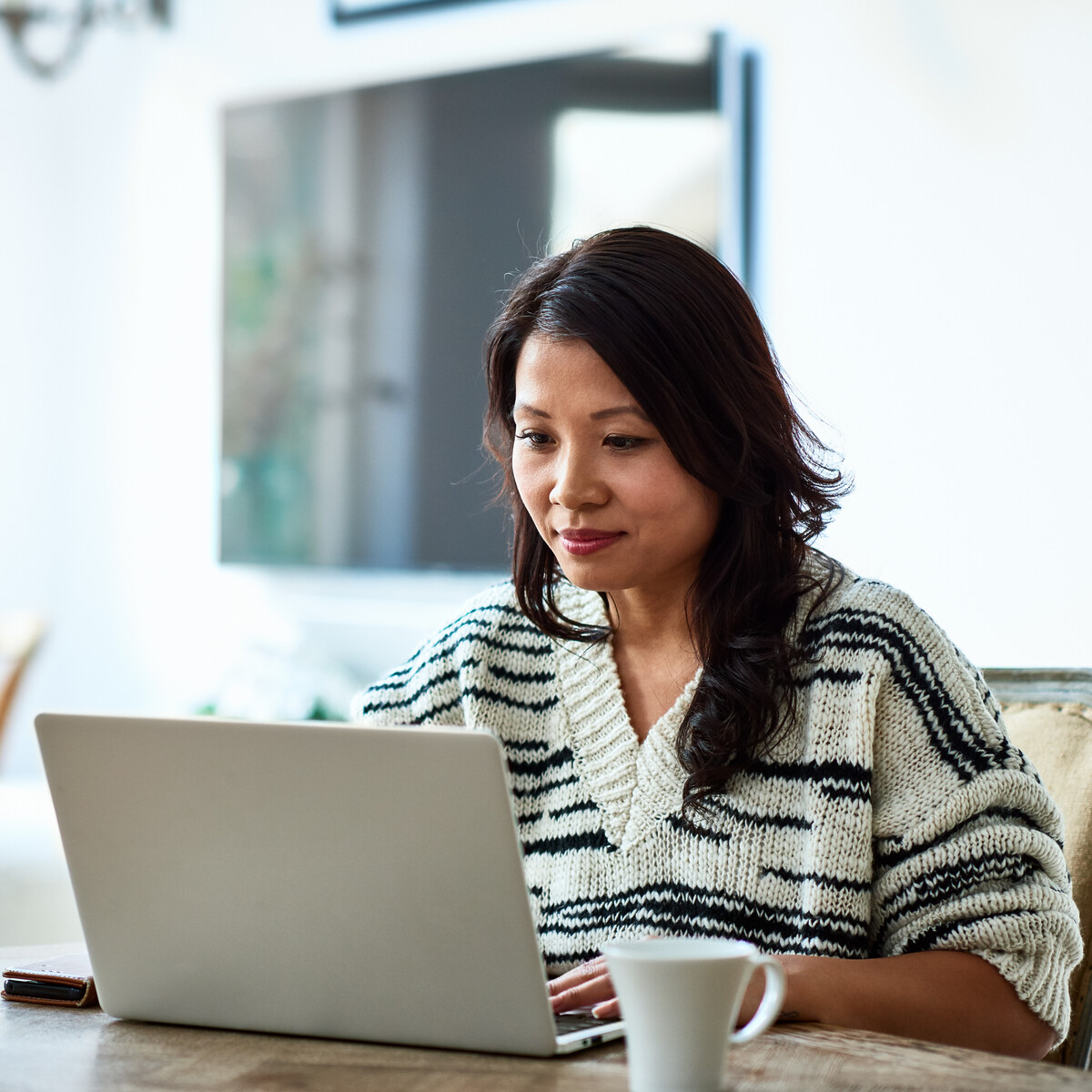 Help with work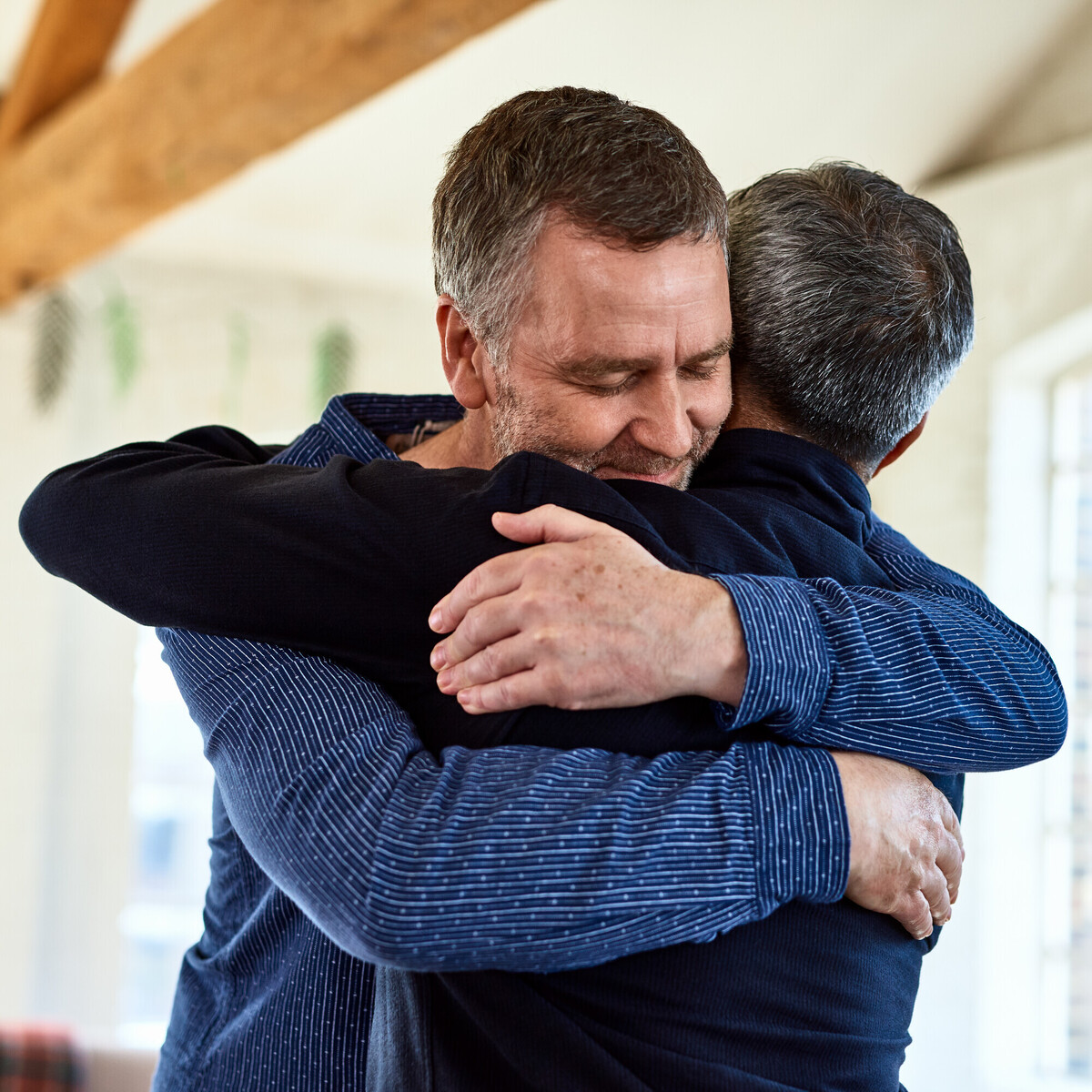 Support groups
cancer awareness dates 2022