World Cancer Day is on 4 February. This year, we're highlighting how you can get the support you need and how we can work together to help everyone affected by cancer.
To improve the experience of patients with rarer cancers, Yeovil District Hospital recruited Sarah. Thanks to her work, local teams are now better equipped to support people affected by cancer.
"The key is hearing from patients what they feel the gaps are and how they feel we can deliver better care" Sarah, a Macmillan Head & Neck, Brain & Sarcoma Clinical Nurse Specialist.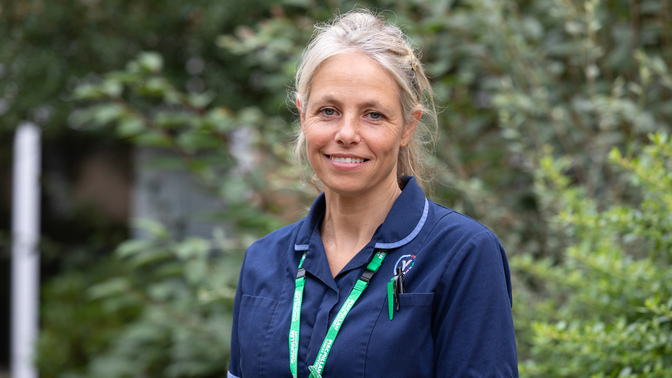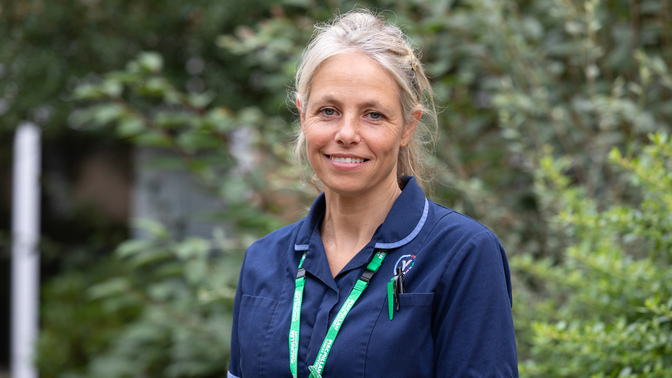 How we can support you and your loved ones
If you are worried about cancer or you have questions about treatments, you are not alone.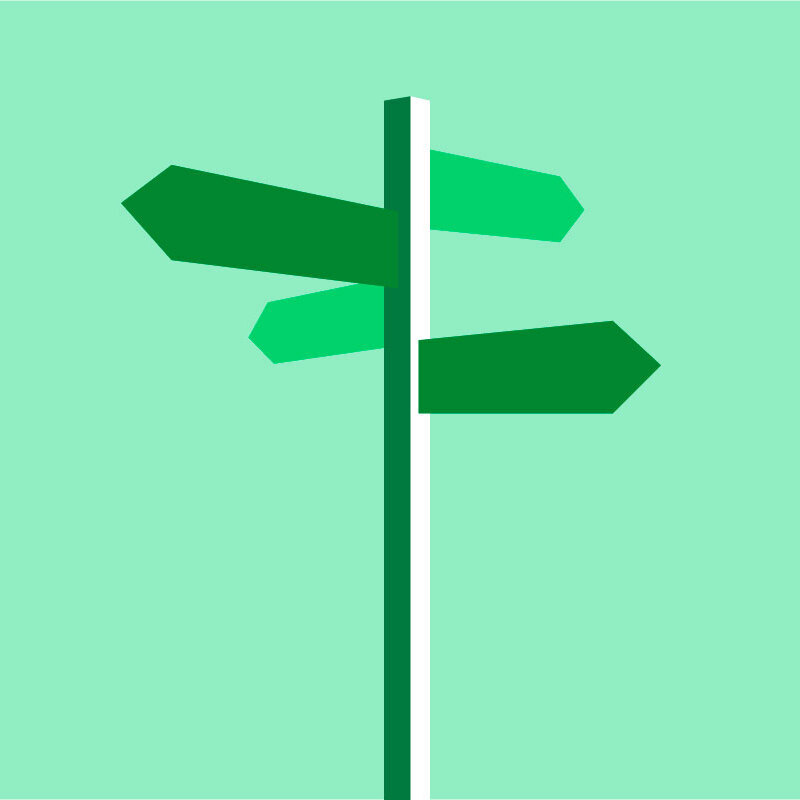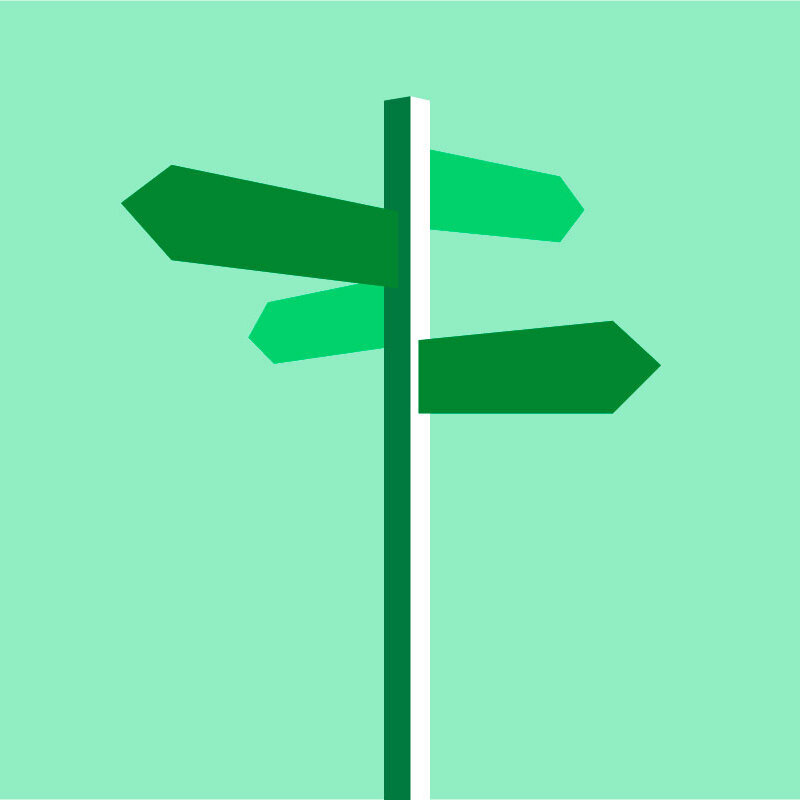 Speak to your healthcare team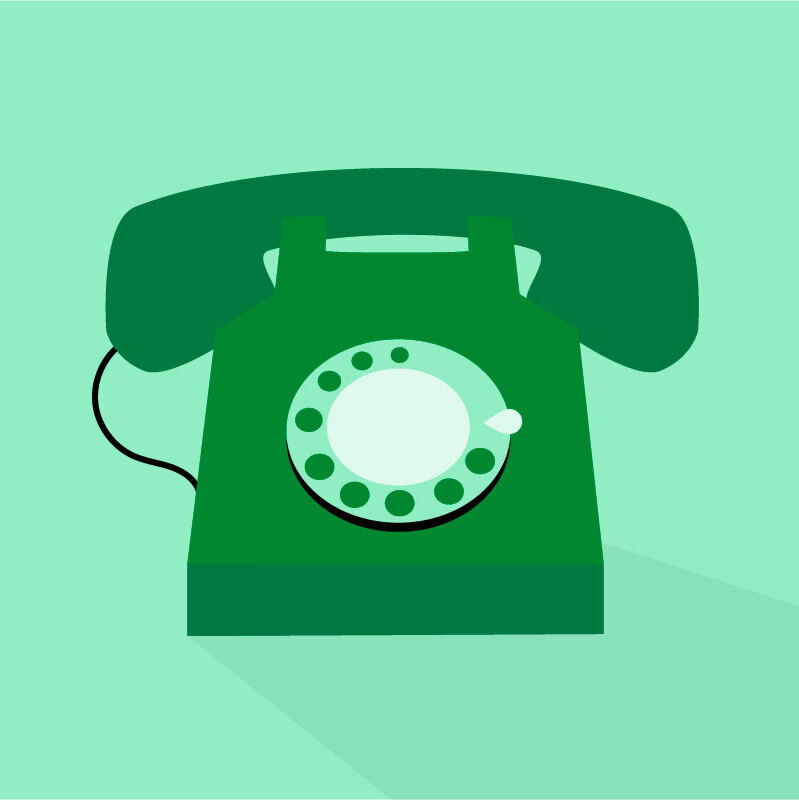 Call our Macmillan Support Line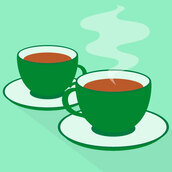 Chat to others who understand
Local support at the Pineapple Club
In 2022, Macmillan partnered with the Pineapple Club in South East London to host a dominoes competition for club members. Members are retired seniors from the Afro-Caribbean community.
Members had the opportunity to share their cancer stories and learn more about the help and local support available to people affected by cancer.
Watch the Pineapple club video below.
Support with everyday living: Instagram live, cancer and menopause
Take a look at @thetittygritty's Instagram to hear campaigner, Helen share her breast cancer story with Macmillan's National Clinical Adviser, Hannah.
They talk about cancer and the menopause, including practical advice on managing menopausal symptoms caused by some cancer treatments and how to get support.
The discussion is available to watch on Helen's Instagram.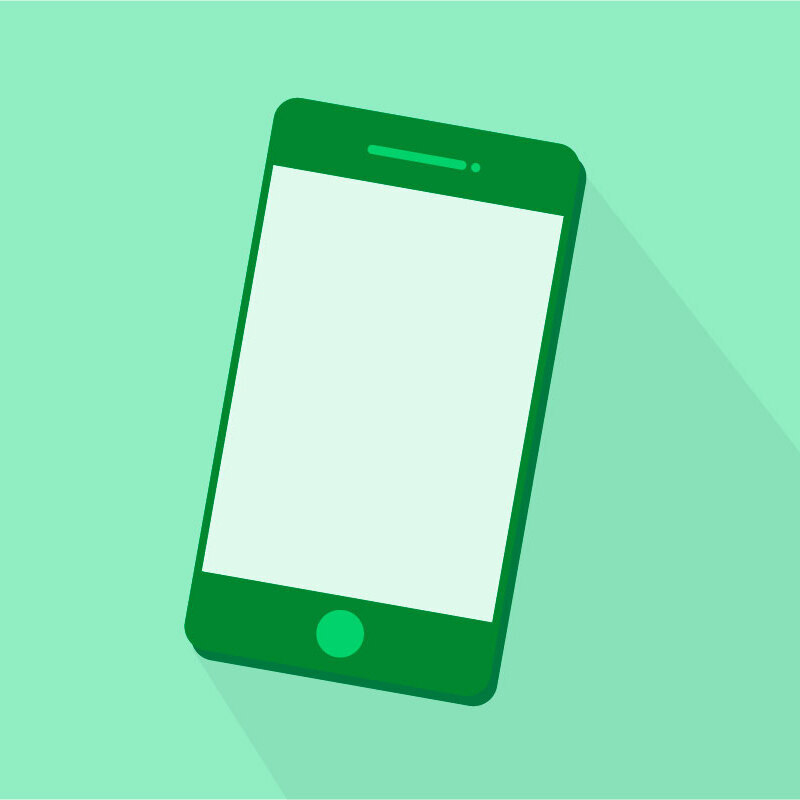 Stories of how Macmillan has helped
Read stories on how Macmillan has helped to support people affected by cancer.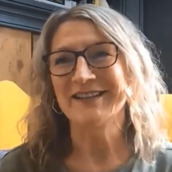 Melanie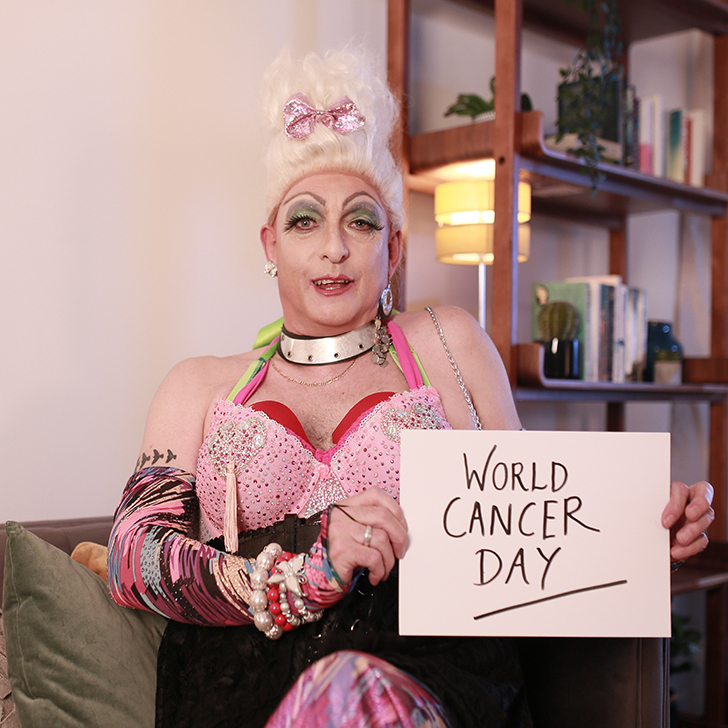 Alan
Get the information you need about cancer
We provide services for people living with cancer at every stage of their cancer diagnosis. If you or a loved one has been affected by cancer, we can help.
Cancer information in different formats
Learn more about cancer
Emotional support 
Getting advice about money
Life after treatment
Ways to help on World Cancer Day
Macmillan is here for everybody living with cancer, with our specialist information, support and services. But we couldn't do it without our incredible supporters. Here are a few ways you can get involved.
Campaign with us
World Cancer Day is about raising awareness and uniting to do more to 'close the care gap'. Everyone should get the very best cancer care and treatment, no matter what. Get advice and tips to make sure you are treated fairly.