It is best to read this information with our general information about primary brain tumours and non-Hodgkin lymphoma (NHL). If you have any more questions, you can ask your doctor or nurse at the hospital where you are having treatment.
The central nervous system (CNS) is made up of the brain and spinal cord and parts of the eye. The brain controls different functions of the body, including how we think, feel, learn and move. The spinal cord is a long bundle of nerves that run down the middle of the backbone (spine). Messages between the brain and other parts of the body travel through the spinal cord.
Lymphoma is a type of cancer that starts in cells called lymphocytes. These cells are part of the body's immune system and help fight infection. When lymphoma starts in the CNS, it is called primary CNS lymphoma (PCNSL).
PCNSL usually affects a type of lymphocyte called B-lymphocytes. The most common type of PCNSL is a fast-growing non-Hodgkin lymphoma called DLBCL. PCNSL is rare and most likely to affect older people.
PCNSL may affect one or several areas of the brain, spinal cord or eye (called intraocular lymphoma).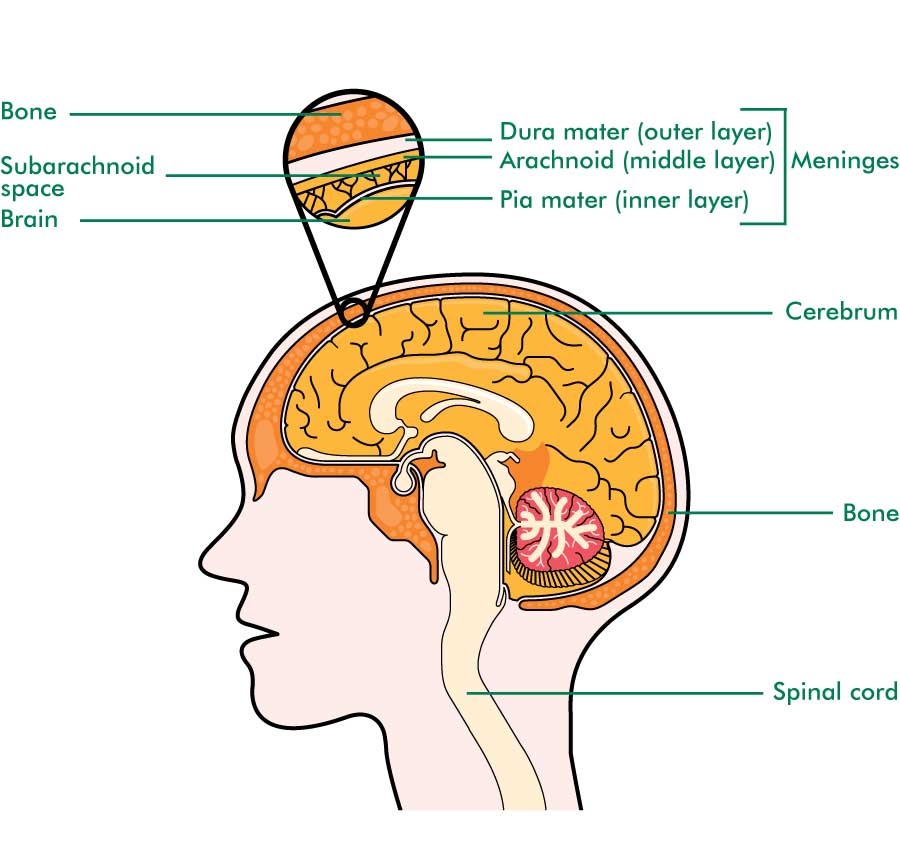 This information is about lymphoma that starts in the CNS. A lymphoma that starts in another part of the body but is also in the brain at diagnosis, or spreads there later, is called a secondary CNS lymphoma. It may be treated differently to PCNSL. We have more information about treating lymphoma that starts in another part of the body.