Our online information is currently being updated and will be ready soon.
Before our online information is ready, you can download or view a PDF copy of the booklet shown below. You can also order a physical copy at be.macmillan.org.uk.
The testicles are two oval-shaped organs that hang below the penis. They are sometimes called the testes. They are the main part of the male reproductive system and produce sperm.
Cancer that starts in the testicles is called testicular cancer. There are different types of testicular cancer. The most common types develop from germ cells in the testicles, so they are also called germ cell tumours (GCTs).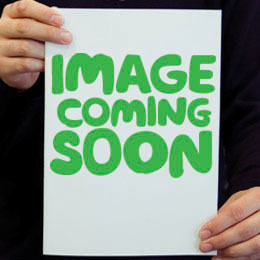 This booklet is about testicular cancer. It is for men who have been diagnosed with testicular cancer. There i...
How we can help
Online Community
An anonymous network of people affected by cancer which is free to join. Share experiences, ask questions and talk to people who understand.
Help in your area
What's going on near you? Find out about support groups, where to get information and how to get involved with
Macmillan
where you live.