Cancer support in your community
If you or someone you care about has been diagnosed with cancer, we're here to help. You may be overwhelmed by the number of thoughts and questions you have about cancer, questions both big and small, one leading to another. At Macmillan Cancer Support we do whatever it takes to support you right now.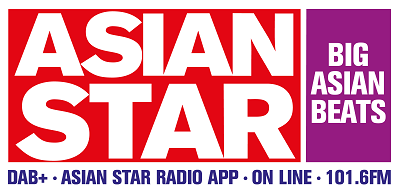 Ravinder's story


"I found I couldn't talk openly to the Asian community about my diagnosis. But I felt I needed to talk about it, to raise awareness for other ladies out there. There's nothing to be ashamed of.

I try to go to our temples and raise awareness in small groups. I try to have one-to-ones with these women, so they are aware of changes in their bodies. By communicating with them, my confidence has grown too. I get huge satisfaction from it.

Cancer has definitely changed me. I am stronger and more confident in myself. I'm passionate about people in the community feeling safe to talk about cancer and understand it."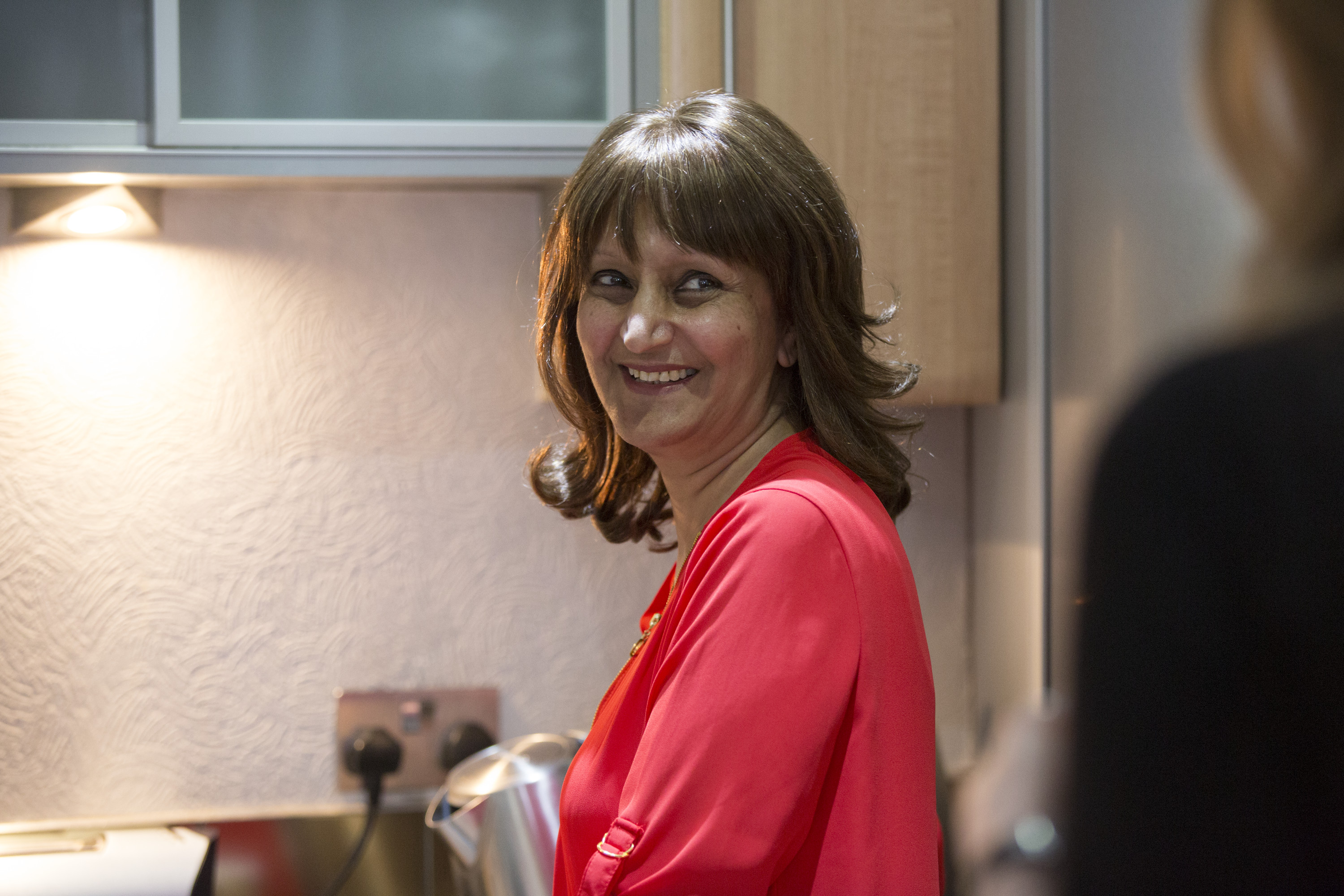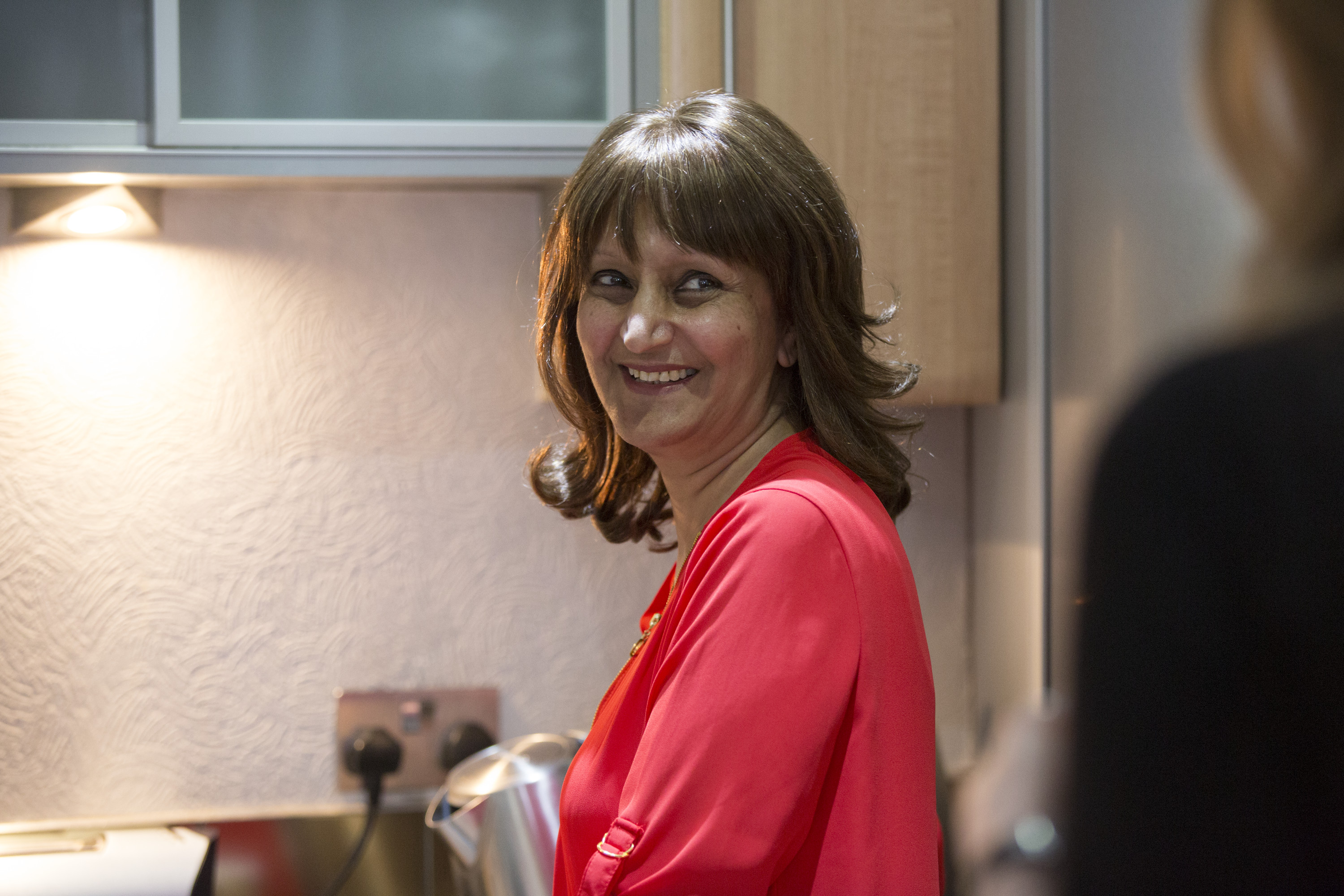 Get support when you need it
Find out how we can support you and get information about different cancer types.
Other ways we can support you
We're here to help everyone with cancer live life as fully as they can, find out about other support to help you feel empowered and heard
Talk to someone on the phone
The Macmillan Support Line offers free, confidential support to people living with cancer and their loved ones. If you need to talk, we'll listen.
Cancer information and help in your language
We produce a range of cancer information translated into different languages.
This includes information about different cancer types, living with cancer, and the different treatments.