Our online information is currently being updated and will be ready soon.
Before our online information is ready, you can download or view a PDF copy of the booklet shown below. You can also order a physical copy at be.macmillan.org.uk.
The vulva is the name given to all the visible sex organs. It is made up of:
2 thin, delicate folds of skin called the labia minora
2 large, hair-covered folds called the labia majora, which surround the labia minora.
Cancer that starts in any area of the vulva is called vulval cancer.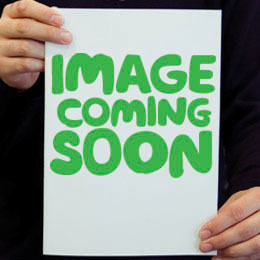 This booklet is about cancer of the vulva (vulval cancer). It is for anyone who has or has been affected by ca...
How we can help
Online community
An anonymous network of people affected by cancer which is free to join. Share experiences, ask questions and talk to people who understand.
Help in your area
What's going on near you? Find out about support groups, where to get information and how to get involved with
Macmillan
where you live.