The Talking Cancer podcast talks about cancer - from diagnosis to life after cancer. Our guests include those affected by cancer and health experts.
You can find all the episodes in our podcasts section. Or listen in and subscribe to Talking Cancer on your favourite platform:
The Talking Cancer podcast covers everything from a cancer diagnosis, to life after cancer, and coronavirus. We talk about cancer.
Series 1 and 2 were hosted by Magic Radio presenter Emma B, who spoke to guests across the series, including people living with cancer and experts from Macmillan and Boots.
Series 3 is hosted by Smooth Radio presenter Angie Greaves. Tune in to hear Angie explore themes including talking to children about cancer, cancer as a taboo and cancer as a young person, meeting people from all walks of life along the way. The episodes also include interviews with health experts from across Macmillan and Boots to answer frequently asked questions, tackle misconceptions and offer guidance and support.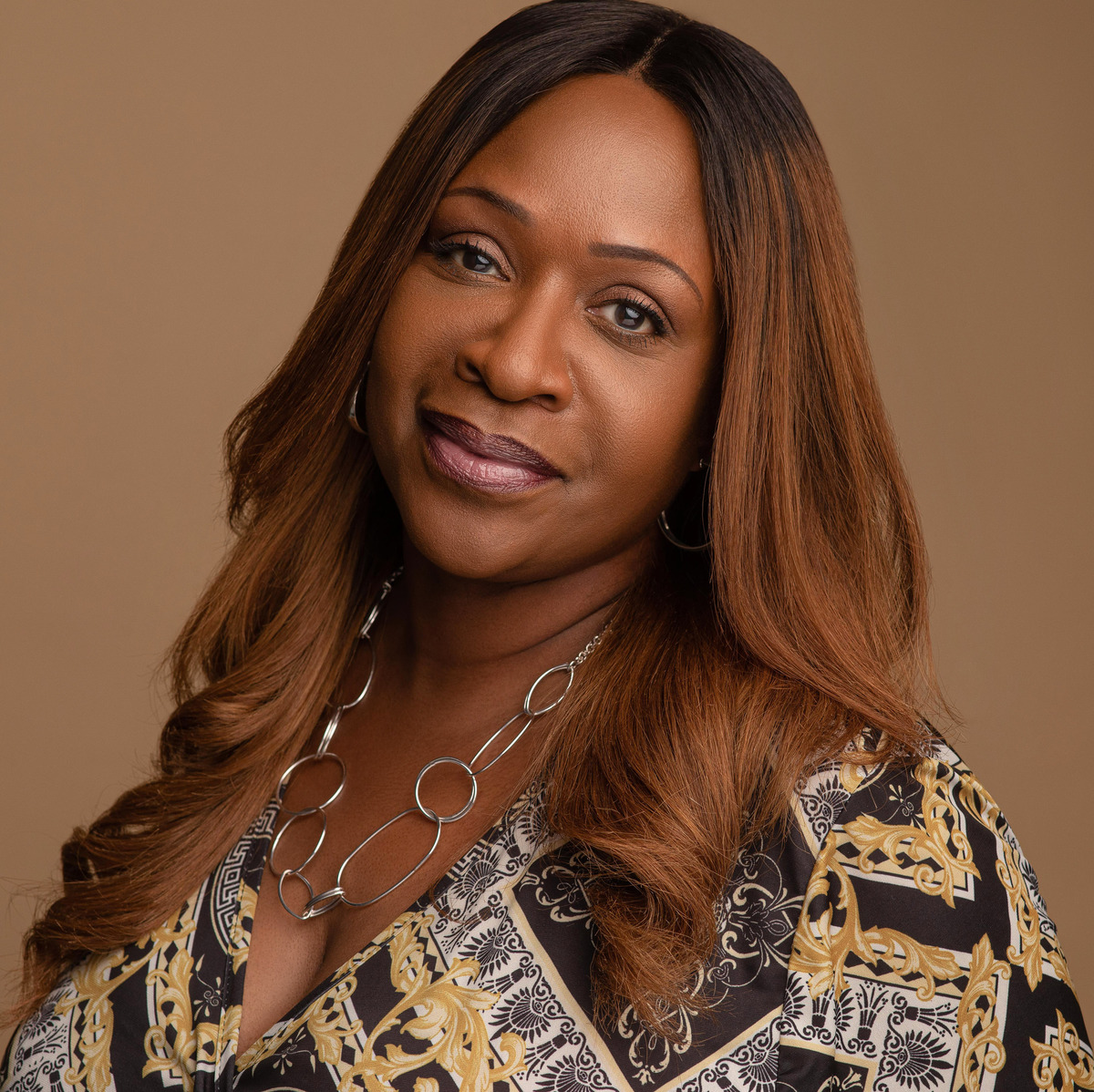 Our sponsors
The podcast is proudly sponsored by leading health & beauty retailer, Boots, who have been in partnership with Macmillan since 2009. Read about our partnership with Boots.