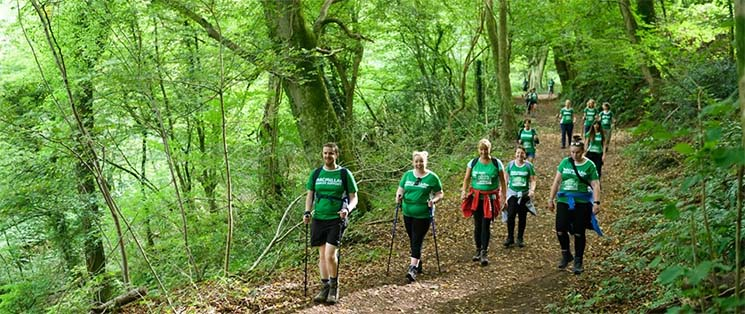 The big day is here! It's all been leading up to this. Our tips will help you drum up extra support in the build-up and prepare for a great day.
Getting ready for the big day
From packing your bag, to what you should eat, to drumming up some extra donations, there is a lot to think about, but we've got you covered.
Helping you get to the finish line
We know it's not just about raising money and hitting fundraising targets; you've also got an event to think about. If you're taking on a physical challenge, we've got everything from training plans and practical tips to help.