Lace-up your walking boots and take on some seriously scenic hiking routes for Macmillan.
Whether you choose to walk, hike, trek or ramble, we have everything you need to help you enjoy your event, reach the finish line, and support our vital services.
Walk for Macmillan
It's as easy as ready, steady, go...

Sign up

Train and fundraise

Hike
Your hiking stories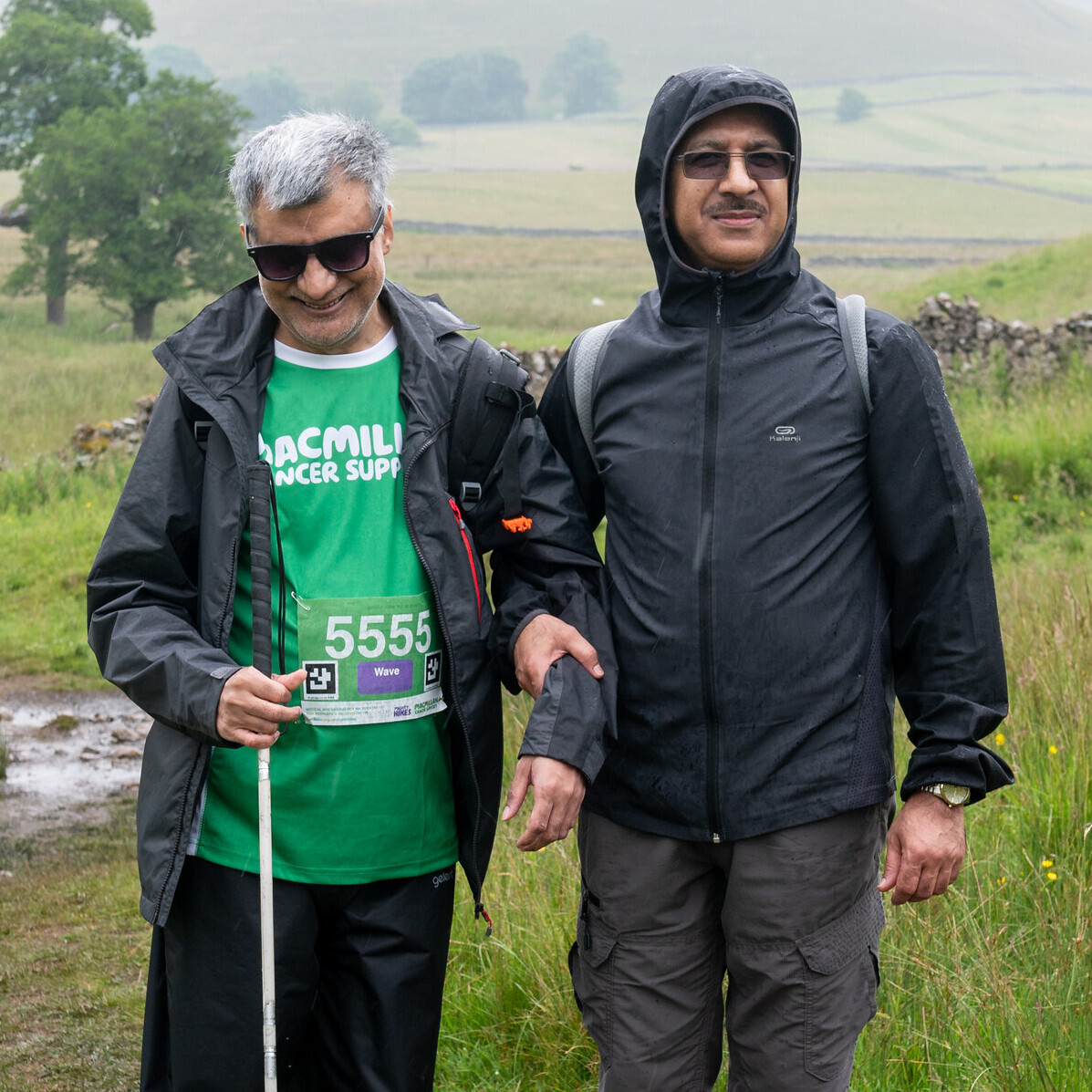 Khalid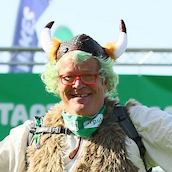 Dave