Macmillan Grants are small, one-off means-tested payments to help with the extra costs that living with cancer can bring. Find out how to apply.
What Macmillan Grants are for
Macmillan Grants are a one-off payment of £300.
They can be used to help with things like:
We have information about other grants and loans available for people living with cancer.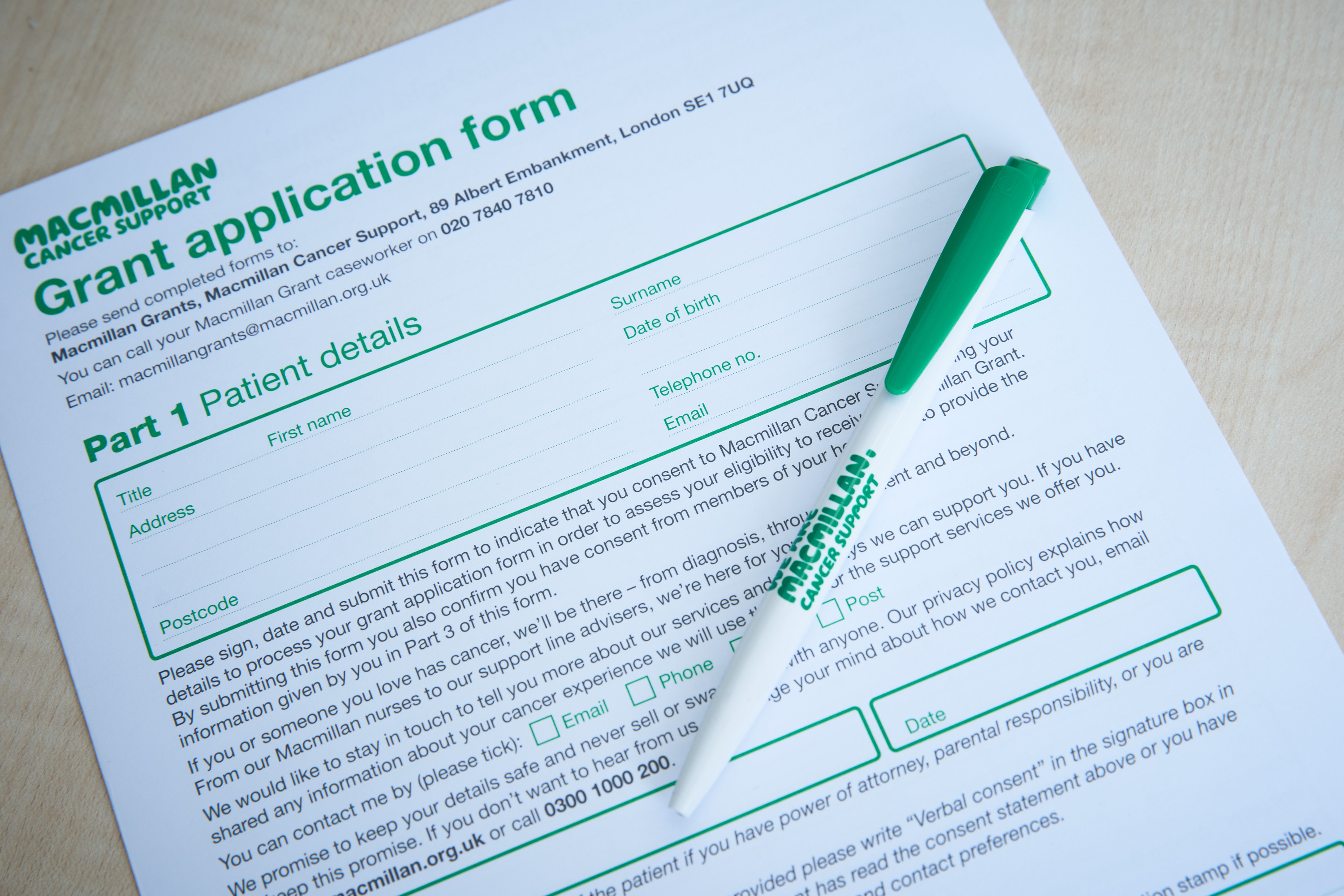 Who can apply
You can apply for a Macmillan Grant if you reside in the UK, are 18 or over and have a current cancer diagnosis.
All of the following must also apply:
You have no more than £1,000 in savings for your household
You have a weekly income of no more than £323 per week for a household of one person or no more than £442 per week for a household of two or more people
You have not already had a Macmillan Grant in the last 2 years.
Working out your income
When we work out your weekly income, we do not count:
Personal Independence Payment (PIP)
Disability Living Allowance (DLA)
Attendance Allowance (AA).
How to apply
We aim to make our application process as simple and quick as possible. You can apply by two ways: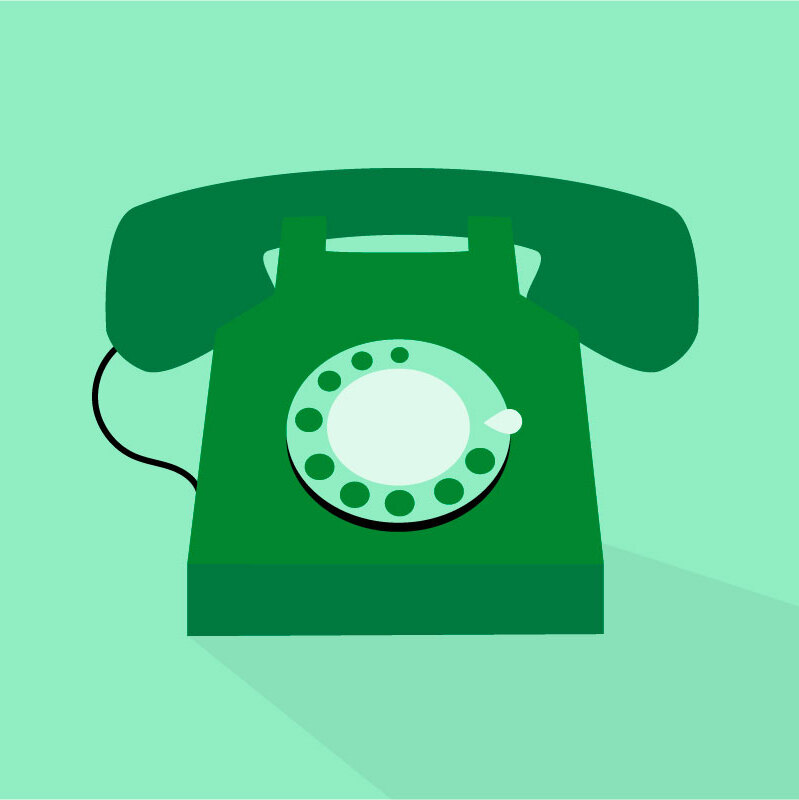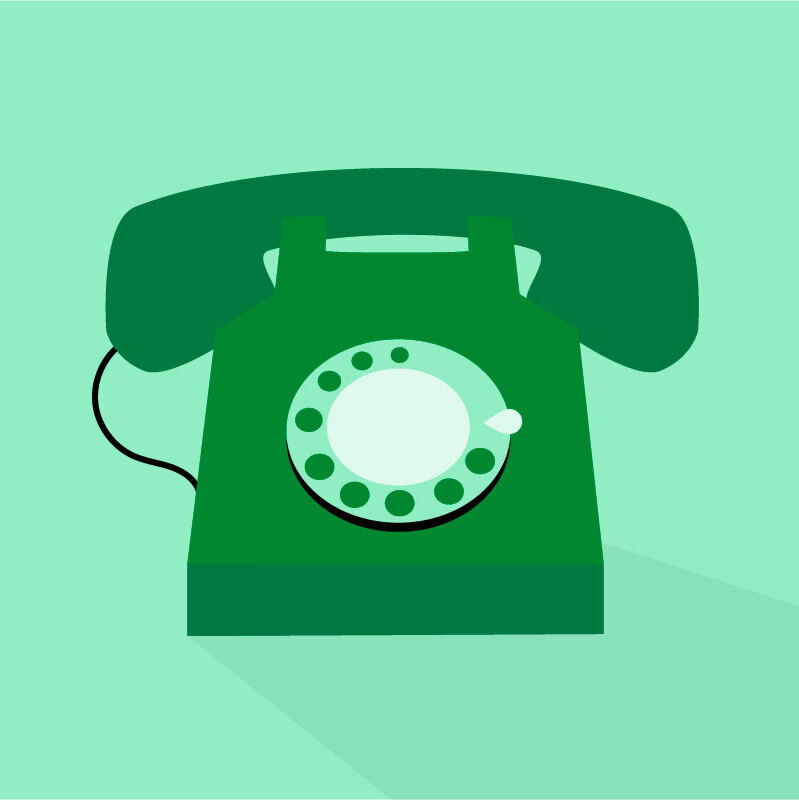 Apply by phone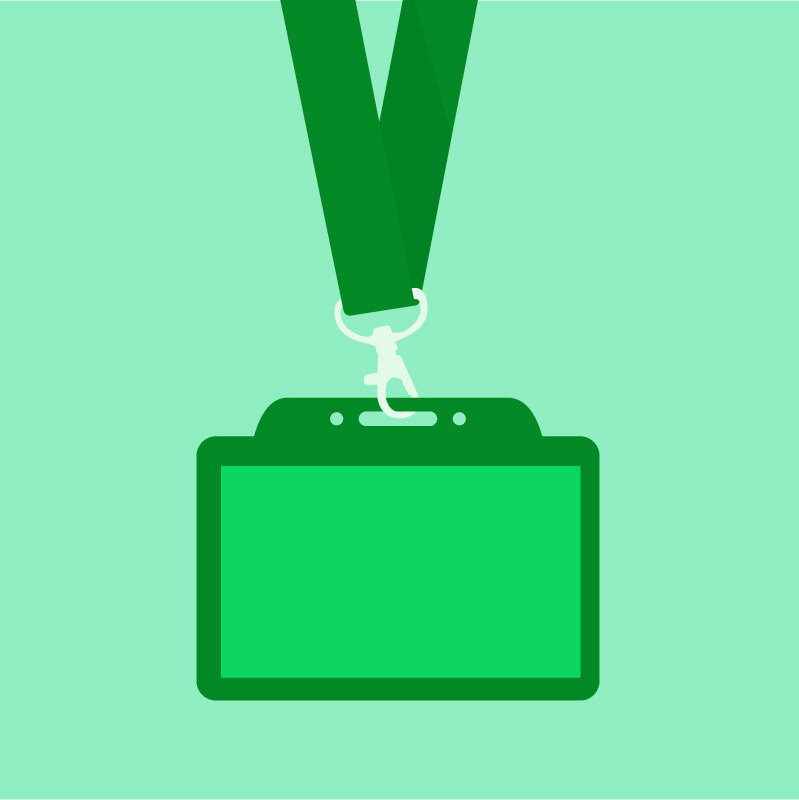 Apply by contacting your healthcare team
Next steps
After your application has been submitted, the Macmillan Grants team will then process your application. They will be in touch if we need any more information from you
Once your application is approved, you will receive your payment either by BACS into your bank account or by cheque.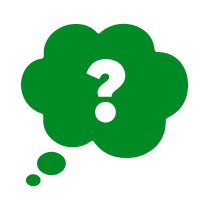 FAQs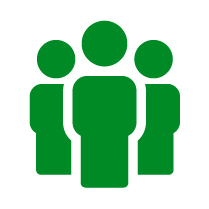 Information for healthcare professionals
Stories of how Macmillan grants have helped
Last year we gave out over £19 million in Macmillan Grants to more than 48,500 people across the UK. Here are some stories of what they were used for: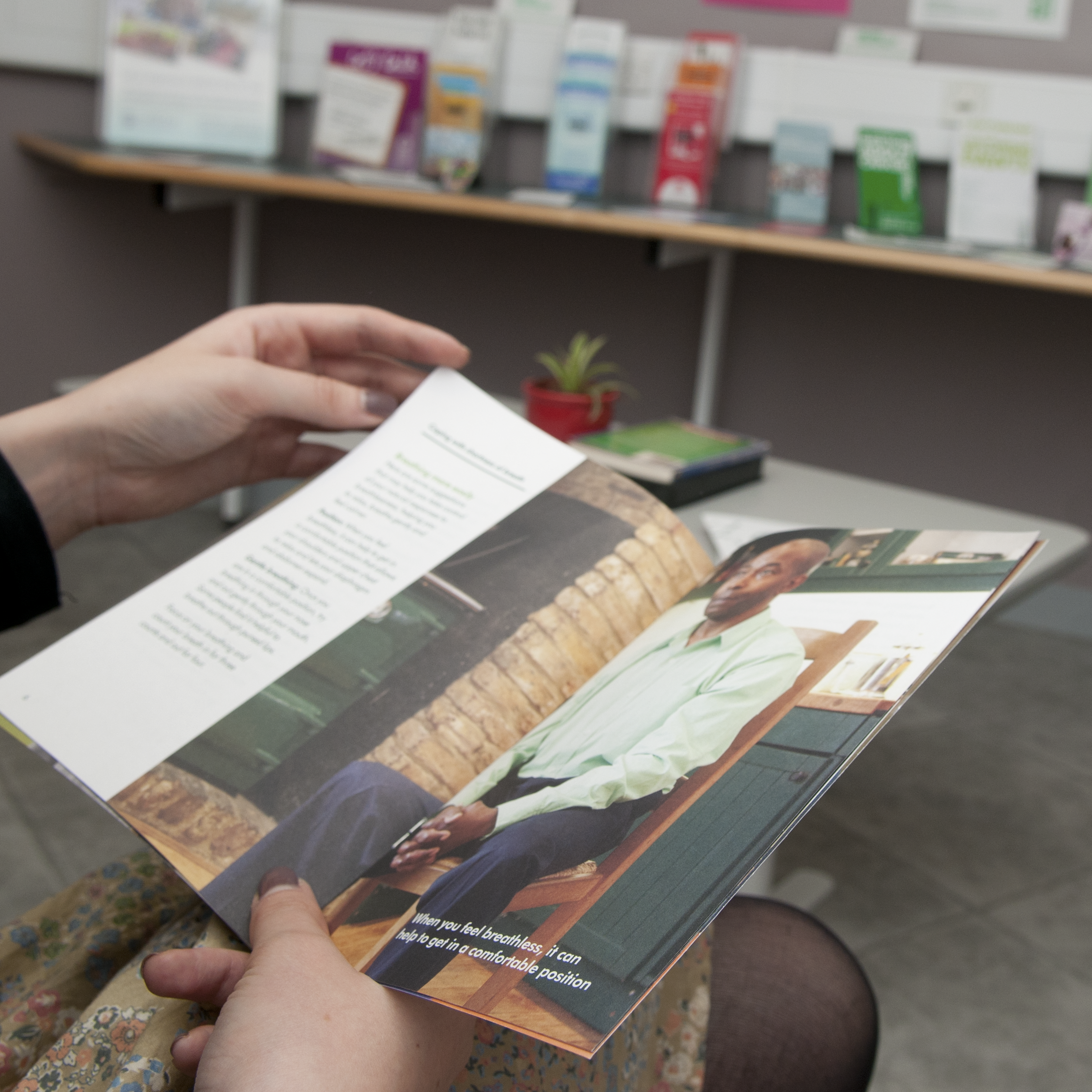 Laura, diagnosed with breast cancer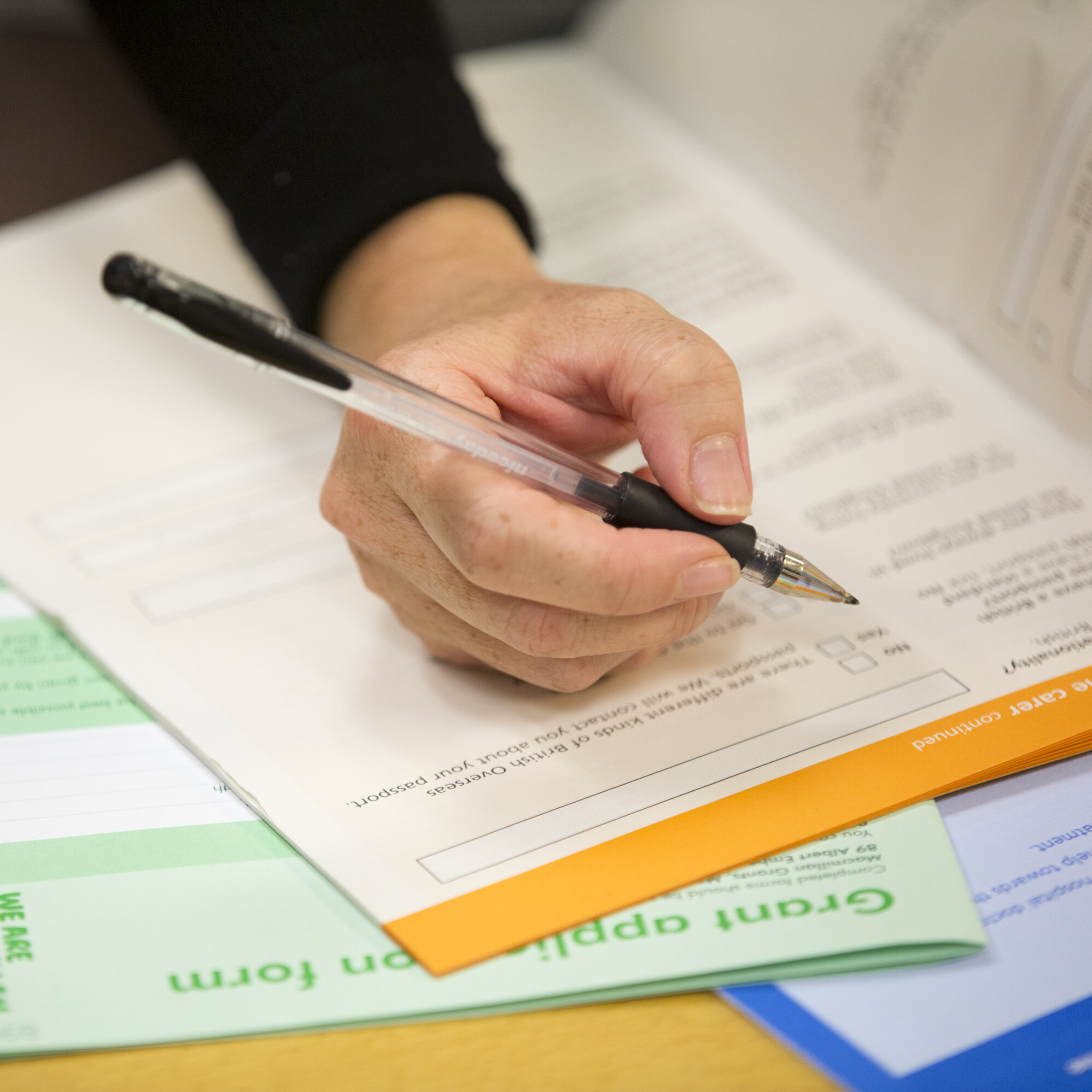 Linda, diagnosed with breast and kidney cancer
Other grants and financial help
There are other local and national organisations in the UK who can provide grants and loans to people affected by cancer. These include:
government and local council grants and loans
grants and loans for heating costs
grants and loans from charities and other organisations.
Visit our grants and loans page for more information. Or call the Macmillan Support Line for free on 0808 808 00 00, 7 days a week, 8am to 8pm.
Other organisations who can help with grants
Turn2us helps people find specific charities that may be able to offer financial help. They have a grants search tool on their website and offer some grants themselves.
Disability Grants is a not for profit organisation which has a directory of grants and discounts for disabled adults and children.
The Carers Trust has information about grants and financial support for people looking after someone.
Do you need this information in another language or format?
Financial guidance
Financial issues can cause worry when someone becomes ill. You may be able to claim benefits to help you in your situation. You may also be able to get financial assistance from other organisations.
Energy Advice
Our Advisors can check if you're entitled to any additional support through charitable grants – no matter who supplies your gas, electricity and water.