Help with the cost of living and cancer
We know people are worried about money and that cancer can be tough on your finances. Find out what support is available to help with the cost of living.
Rises in cost of living
The rising cost of living means that many people affected by cancer have had tough choices to make. We know living with less money can be a struggle, particularly if you've had to stop working or reduce your hours because of cancer.
If you:
Cost of living support from the UK Government
You can get additional updates on the cost of living payments 2023 to 2024 on the Government's Help for Households website.
Worried about money?
We are here for you if you have questions about cancer, managing money or you need emotional support. Just call 0808 808 00 00.
Stories of how Macmillan has helped
Read stories on how Macmillan has helped people affected by cancer and the cost of living.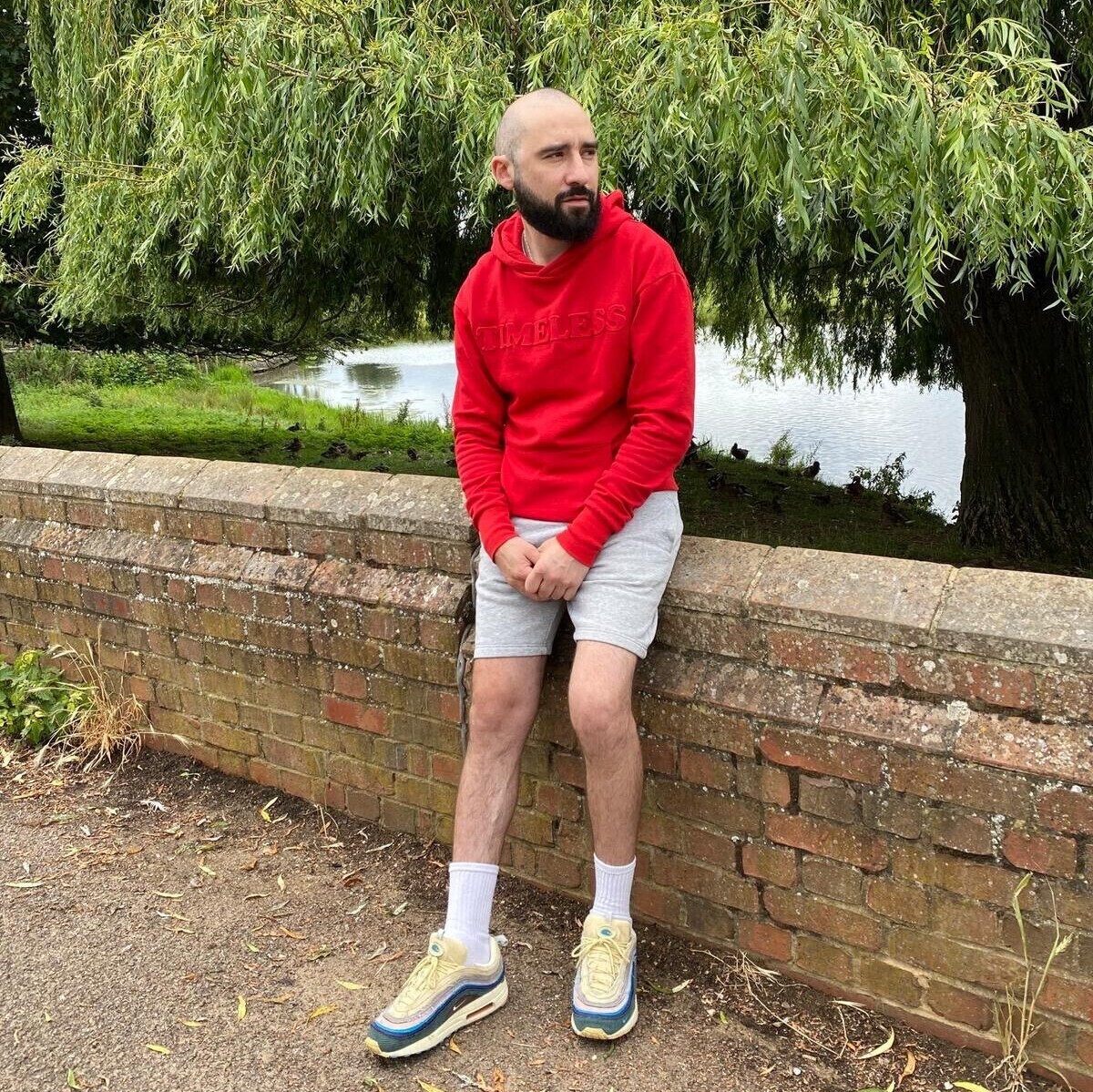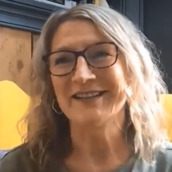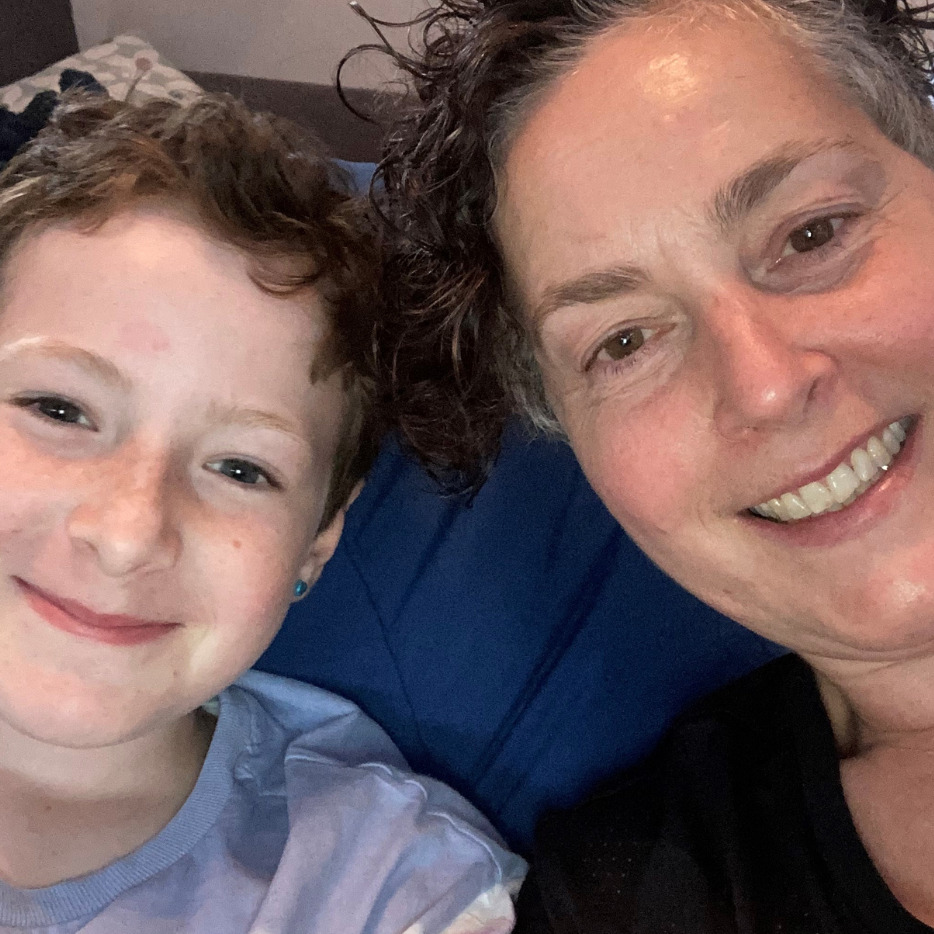 Money worries and cancer: your stories
Get in touch for further support
Financial information can be complicated to navigate and it can feel overwhelming when you are trying to decide what to do. Find out how we can help.
Access our information in a range of formats
All of our information is available in different languages and formats to suit different needs, including eBooks, audio, and easy read.
In your language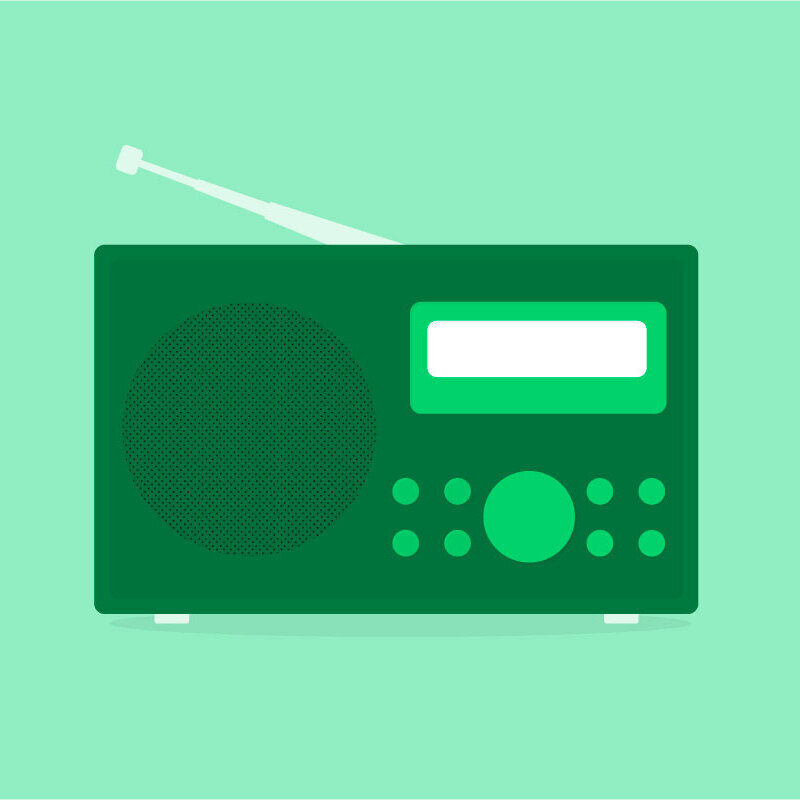 Audio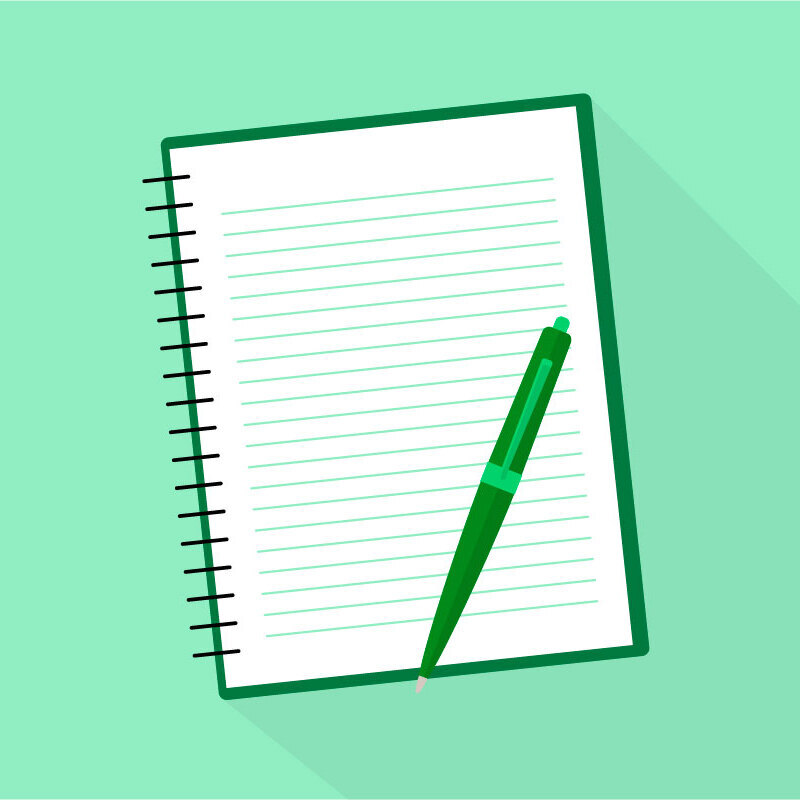 Easy Read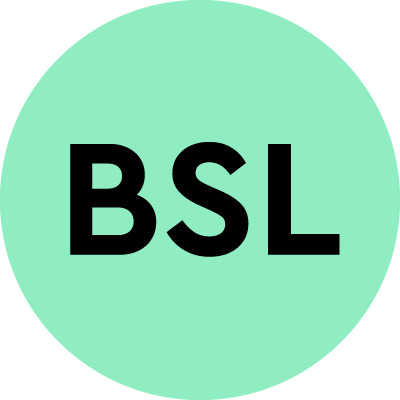 British Sign Language (BSL)
About our information
This information has been written, revised and edited by Macmillan Cancer Support's Cancer Information Development team. It has been approved by Macmillan's Welfare Rights team.
Our cancer information has been awarded the PIF TICK. Created by the Patient Information Forum, this quality mark shows we meet PIF's 10 criteria for trustworthy health information. Learn more about how we produce our information.