We work with UK Parliament
Macmillan brings the voice of people affected by cancer to Parliament. We work with Government and politicians to improve care and support at every stage of their experience living with cancer.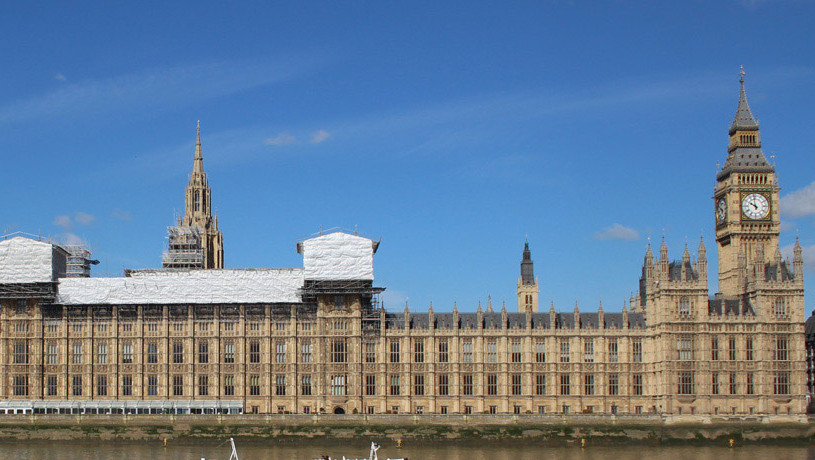 The Public Affairs team supports and works with MPs and Peers to reach as many people affected by cancer as possible.
We can help you by arranging:
meetings with people affected by cancer
advice on constituency case work
service visits in your constituency
case studies, briefings and statistics for debates and speeches.
Macmillan Support Line
The Macmillan Support Line is a free and confidential phone service for people living and affected by cancer. If you need to talk, we'll listen.