Volunteering at Macmillan - Frequently Asked Questions
We answer frequently asked questions you might have about volunteering at Macmillan Cancer Support's fundraising events. If you can't find the answer you are looking for then please contact the Volunteering team.
Volunteering at events
What do I do if I am unable to attend my volunteering event?

Please let us know if you are unable to attend by emailing teammacvols@macmillan.org.uk and if it is on the day please send a message to the contact listed in your Volunteer briefing.

I haven't received my brief, what do I do?

First things first, if you haven't received your brief a week before the event make sure to check your junk email as we often end up in there. If it's not there please email us at teammacvols@macmillan.org.uk and we will send it to you.

What support will I have on the day?

At most of our events there will be a Lead Volunteer or Macmillan staff member with you on the day. They will be named in your Volunteer briefing.
For Boots collections you will be supported by the in-store staff who will have everything you need to volunteer. One of our team will also be on call in case you have any issues.

Can I bring a friend to volunteer? If so, what are the steps I/they need to take to volunteer?

Yes! We'd love to have any friends or family join you at the event. If they are already registered as a volunteer, please ask them to email us asking to be added to the list. If not, then they will need to sign up through Assemble. If you'd like us to save them a spot let us know and we'll add them to the list.

I can't see many events in my area, will this change?

We try our best to have opportunities in as many areas as possible but unfortunately as a small team we haven't got opportunities everywhere. However, if you have a suggestion of a location you think would be great for a collection or an event to get involved in please email us at teammacvols@macmillan.org.uk.

Can I get a Macmillan t-shirt?

We cannot guarantee you will receive a t-shirt at an event as we are switching to using re-usable tabards to be more environmentally friendly. You can also buy a t-shirt on our Macmillan shop.

I need additional support on the day or prior to the event. Who can I contact?

If you require additional support please email us at teammacvols@macmillan.org.uk and the Volunteer Manager managing the event can get in touch to discuss this. If you require support on the day, please call the contact in your brief.
Becoming a volunteer
How do I become part of the Action Team?

How do I sign up to volunteer at an event?

How do I sign up to be a lead?
Important information about volunteering
Travel and expenses
Will I get travel expenses?

Macmillan can cover reasonable travel costs. If you are planning to claim for travel, please speak with us beforehand. We ask for expenses to be pre-agreed to ensure that we have appropriately allocated the event budget, and are maximising funds raised from the event. If you do not pre-agree expenses for this event, we cannot guarantee that you will be reimbursed. To get in touch email teammacvols@macmillan.org.uk.
Find out more about claiming volunteering expenses.

How can I claim expenses?

To claim expenses, please contact your Volunteer Manager at teammacvols@macmillan.org.uk prior to the event (we would recommend at least 2 weeks before). Once your expenses request has been approved, you will then be set up online with an account through our system, Concur. Through this you will be able to submit your receipts and claim. We have a guidance document to help you with this. We are currently working to improve our expenses process and would recommend if planning to claim you make your Volunteer Manager aware as soon as possible. This will help to ensure your claim is processed quickly and reduce any delays.
Find out more about claiming volunteering expenses.
Account access
How do I access the volunteer learning platform?

We have free resources and online training on Learnzone. This is designed to help and develop you in your volunteer role.

I'm having issues accessing my Learnzone account

I haven't received my newsletter, can you help?

Yes! Please email teammacvols@macmillan.org.uk to let us know that you haven't had your copy of our monthly newsletter. We will then be able to investigate why and get it sorted. This usually takes no more than 5 working days. Please note that if an individual unsubscribes from any of our Macmillan newsletters this can often result in them unsubscribing from the Action Team newsletter as well. If you have any concerns or queries about this process do let us know.
Important contacts
If you'd like to get in touch with us, donate, or have questions about volunteering, we want to hear from you.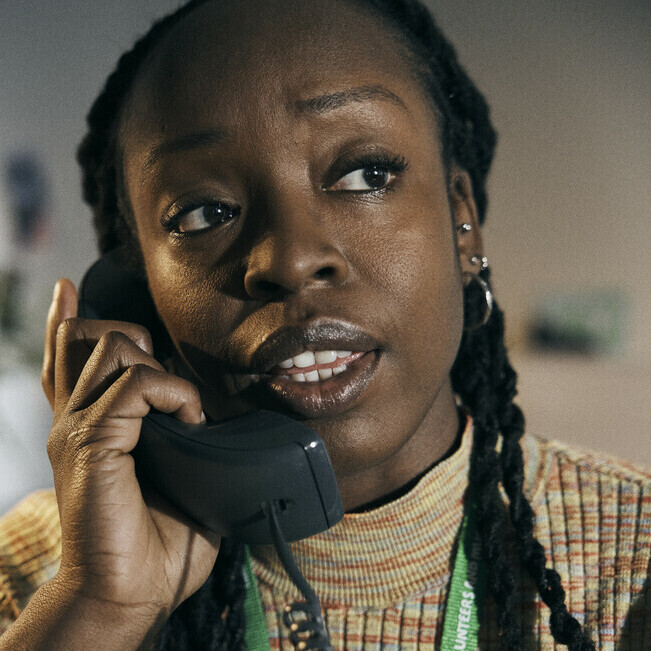 Macmillan Support Line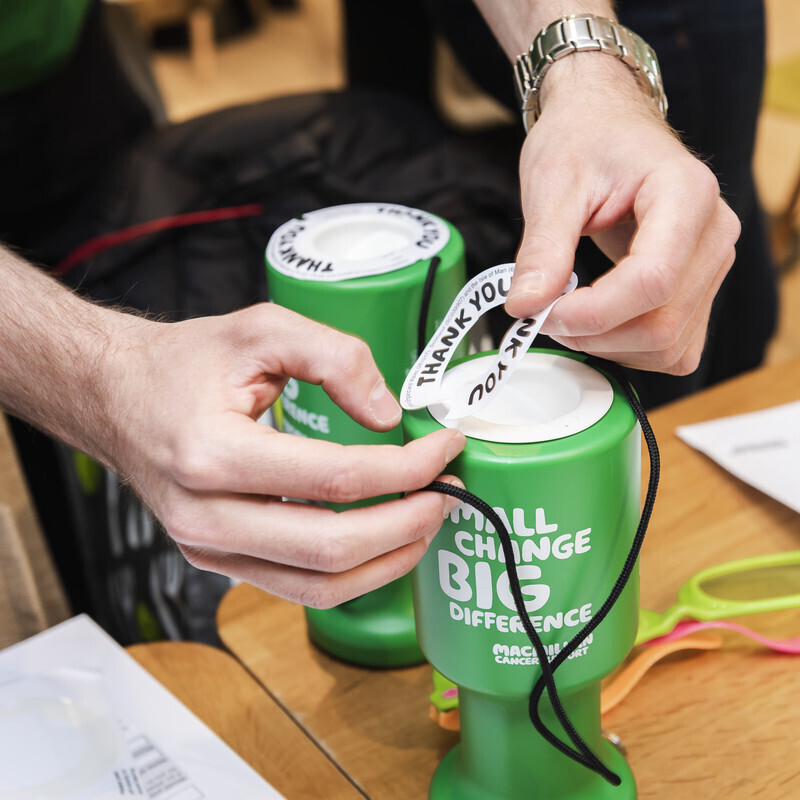 Making a donation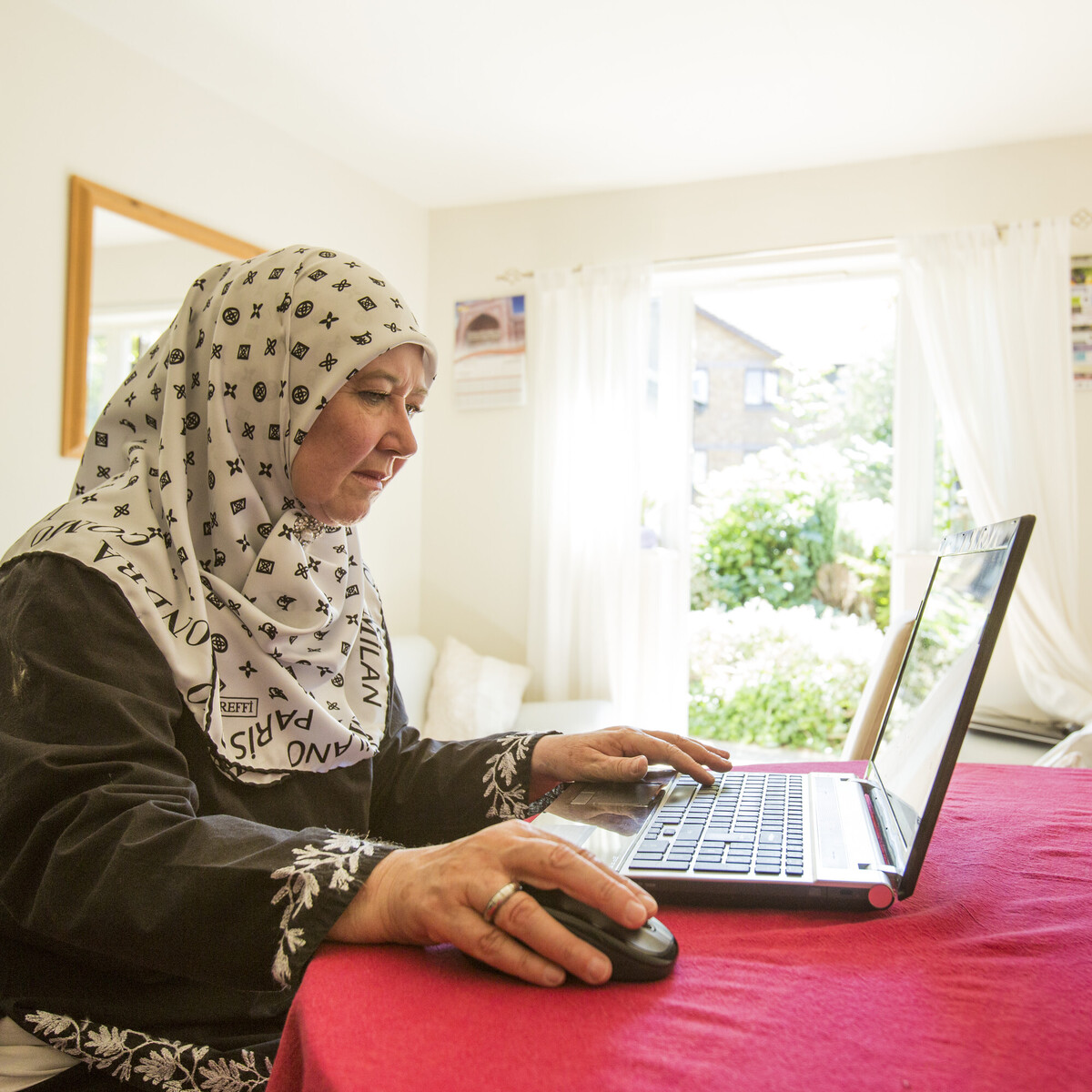 Supporter Care Hub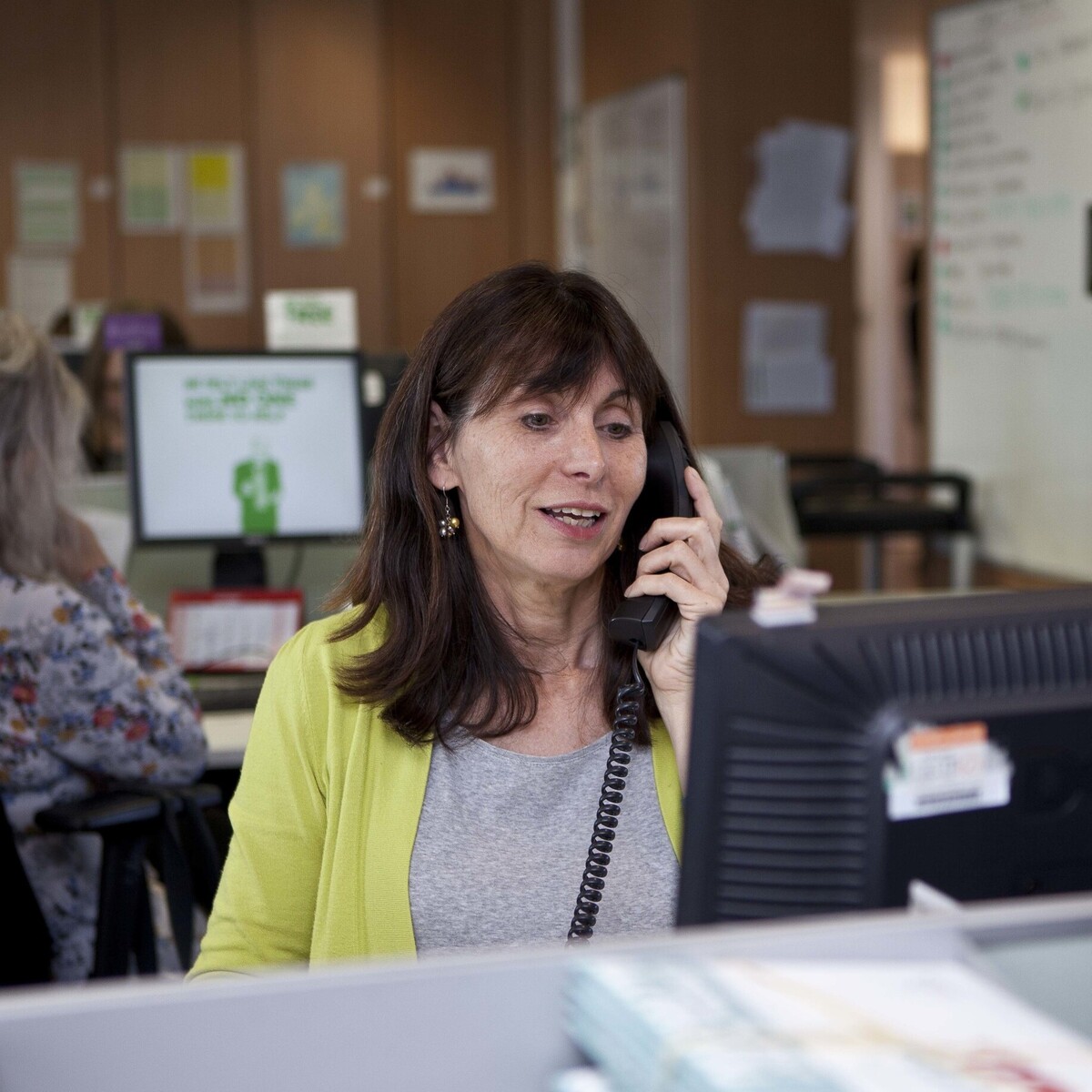 Safeguarding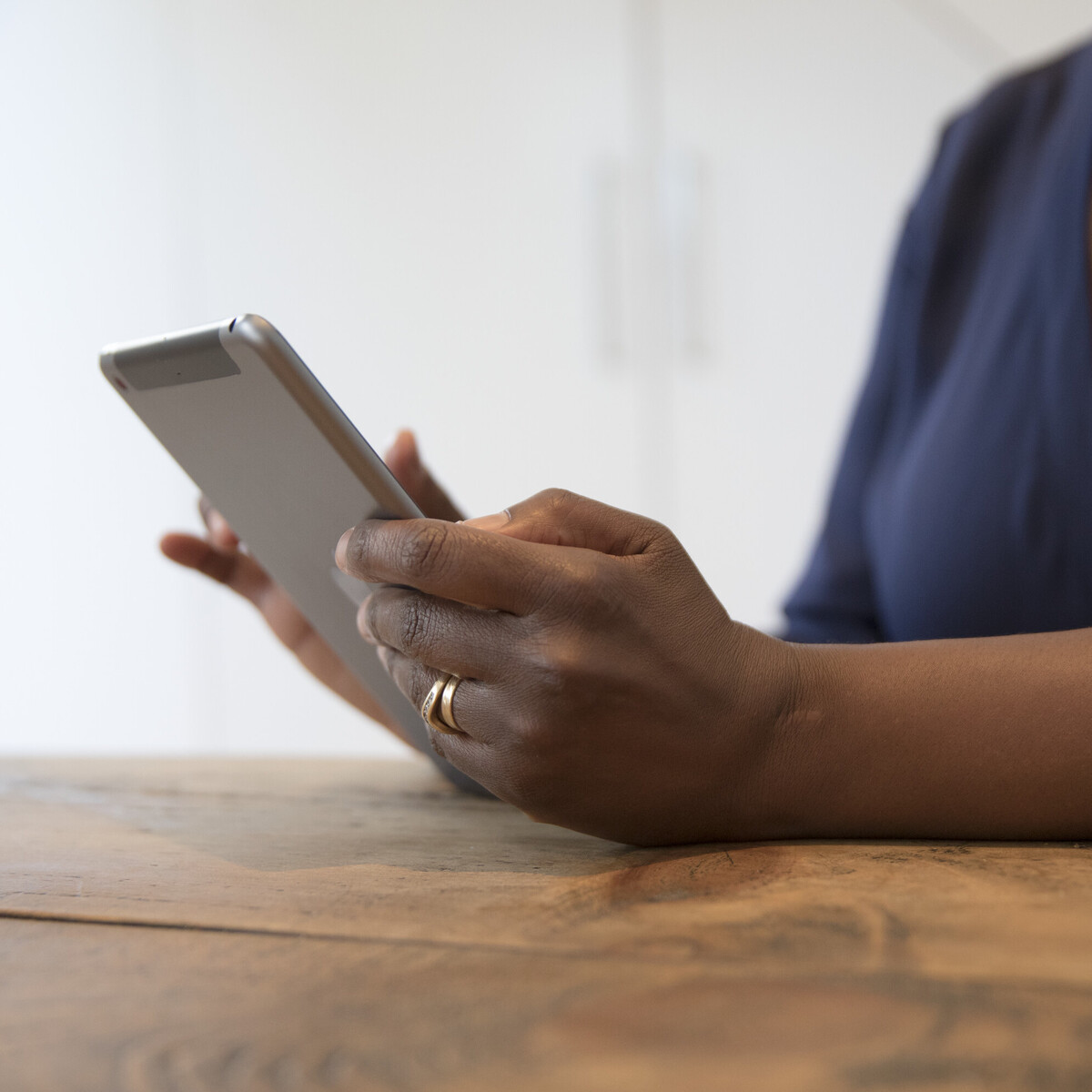 Feedback