Take on a 24 hour challenge
We can give you lots of ideas as well as guidance on how to plan your 24 hour challenge.
Taking on a 24 hour challenge is a demanding but highly rewarding way to raise valuable funds for people living with cancer.
Choose your 24 hour challenge
It can be hard to decide what kind of challenge you want to take on so we've provided a load of ideas that might inspire you below. Whatever you choose, we'll be there to support you each step of the way.
Think about involving others with your challenge. Does this have to be a solo feat, or could others get involved too? You may find that people you know are willing to do your sponsored event with you. Alternatively, they could support in other ways, such as helping with publicity, sourcing raffle prizes, filming your efforts for a video, or writing a blog about what you're doing.
Choose your date
Pick a date far enough ahead that gives you plenty of time to figure out all the details and logistics of your challenge.
Set a fundraising target
This is great motivation for you and your team. It also encourages your supporters to give a little more as you edge closer to your goal.
Keep people interested on the day
Post regular updates
Use social media to tap into your network and a community of people already interested in what you're doing (fashion, music, or keep-fit groups, for example). Sharing updates on your social media and JustGiving page also keeps your friends, family and colleagues interested in whatever amazing thing you do.
Ways to maximise your fundraising
Plan a sweepstake
Think about how a sweepstake could be themed around your 24-hour challenge. This is a great way to engage people supporting your challenge and ramp up the competition between friends and family. For example, you could try running:
a baking sweepstake: ask people to guess the number of baked goods you'll produce over the course of 24 hours
a physical challenge sweepstake: get your friends and family to guess how many litres of water you'll down as you power through a physical challenge (get a friend to keep track)!
Audience participation
Give friends and family the chance to suggest aspects of your event (eg if you're doing a 24-hour dance-a-thon, ask people to suggest dance moves or songs for you to boogie to during your challenge).
Offer prizes
Are there any low-value items/experiences you can source for a short-term flash fundraiser? For example, everyone who donates in the next 12 hours could be entered into a draw to win a prize. Read about other ways to boost your fundraising.
24 ideas for 24-hour challenges
The following ideas have all been tried and tested by our amazing supporters. Take a look for inspiration for your 24-hour challenge, or choose something completely unique.
Active challenges:
Dance-a-thon
Squash
Football
Zumba challenge
Games:
Darts
Pool
Play video games – sign up to be a Game Hero
24-hour pub quiz
Board games
Bingo.
Talents:
Baking
Gymnastics
Painting
Hula hooping
Crafting
24 hour music concert.
Completely unique
Jigsaw puzzle challenge: attempt to complete a 10,000 piece puzzle in one sitting
Stay up all night: have a movie marathon with friends complete with themed snacks and games throughout the evening
Hold a 24 hour photoshoot
Knitting challenge
Attempt a world record (eg most bowling pins knocked down in 24 hours)
Themed karaoke marathon (somewhere you won't disturb any neighbours)!
Keep it safe and legal
Fill in a risk assessment before your event and let your guests know about any fire escapes or health and safety matters.
Some of our inspiring supporters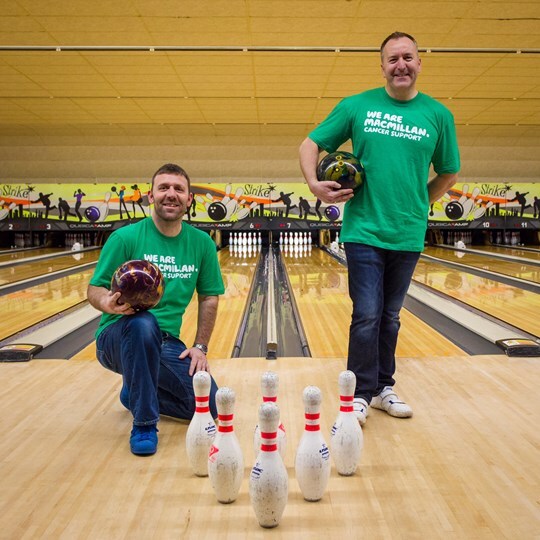 Gavin and Ant bowled us over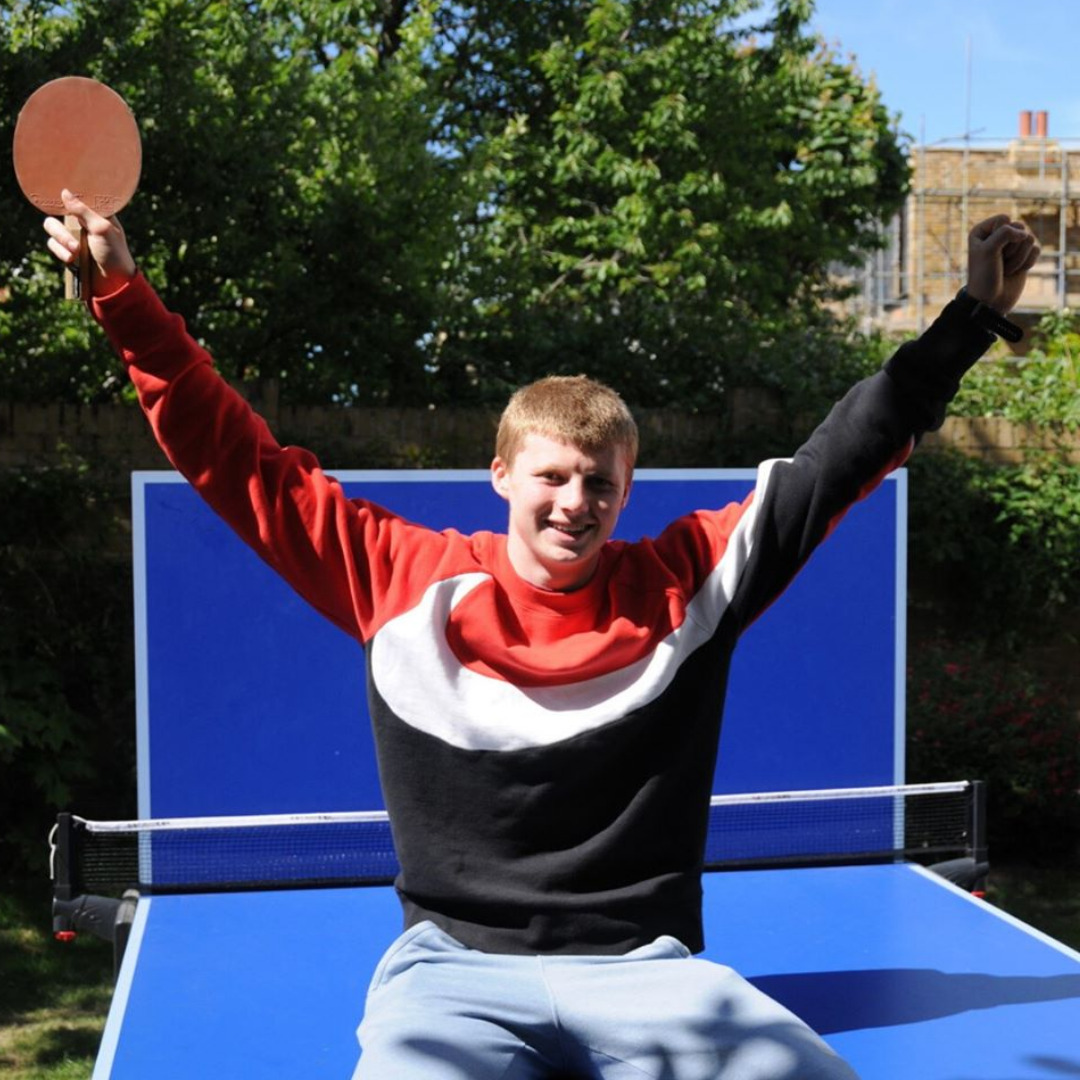 Luke's solo table tennis marathon