Organise a charity sports tournament
Organising a sports tournament is a great way to raise money. Follow our top tips on how to plan your charity event.
Playing team sports is a great way for friends, family and workmates to enjoy themselves together. No matter what your sporting ability, you'll be doing something healthy and raising funds to support people living with cancer.

When you register your event
You get helpful tips and advice
Receive ideal tips and advice for your type of event.

Lets us know you are supporting Macmillan
We love hearing how you're supporting us, so please share your story.

You get fundraising support
Our team can help you reach your target by offering tips, advice and support by phone.

Choose your sport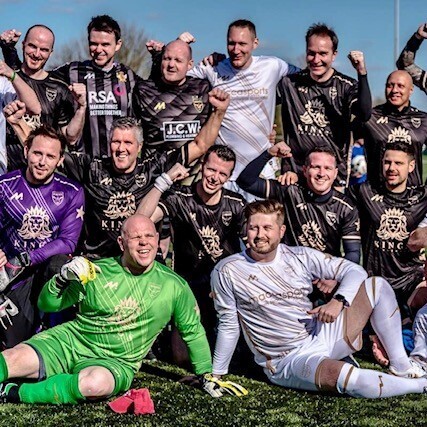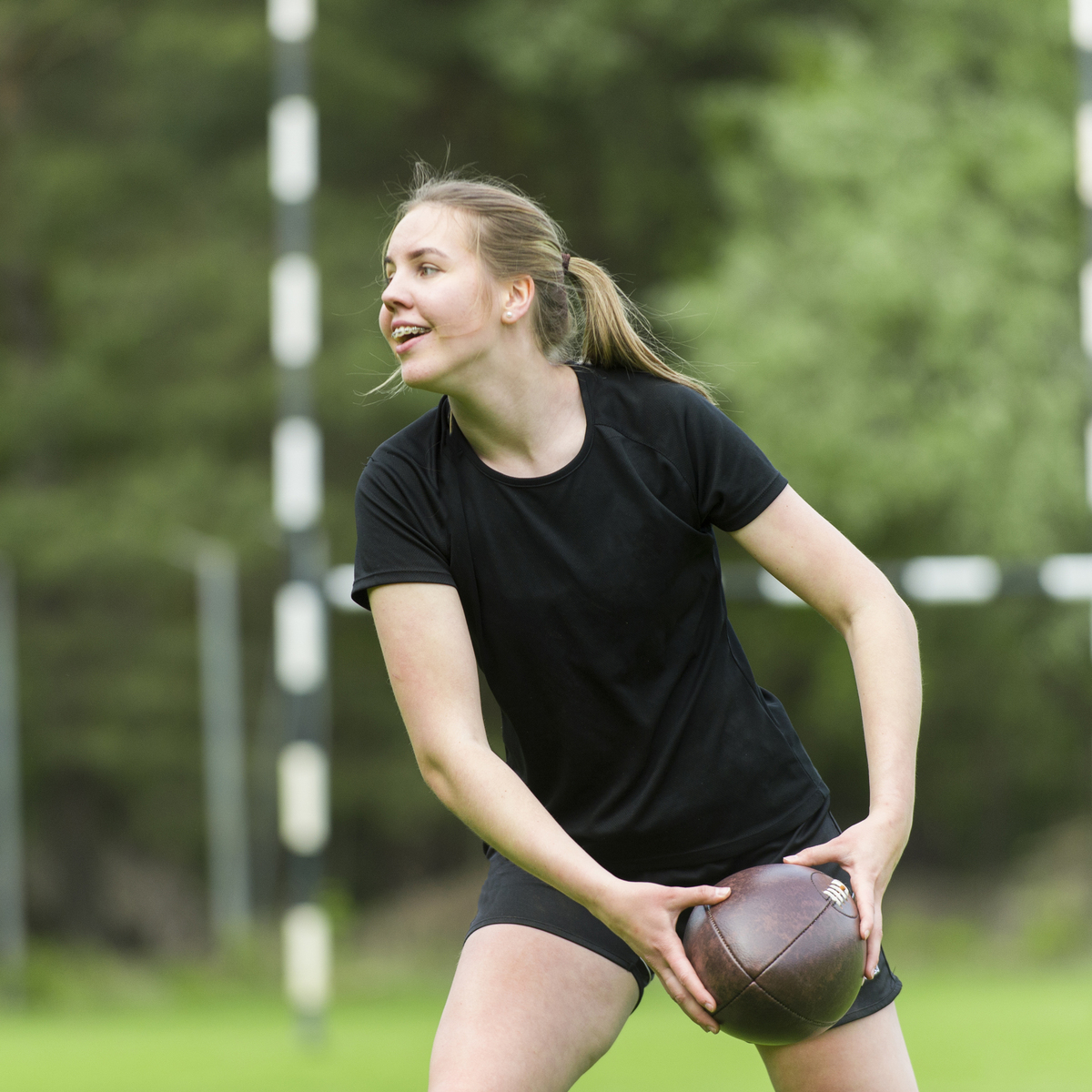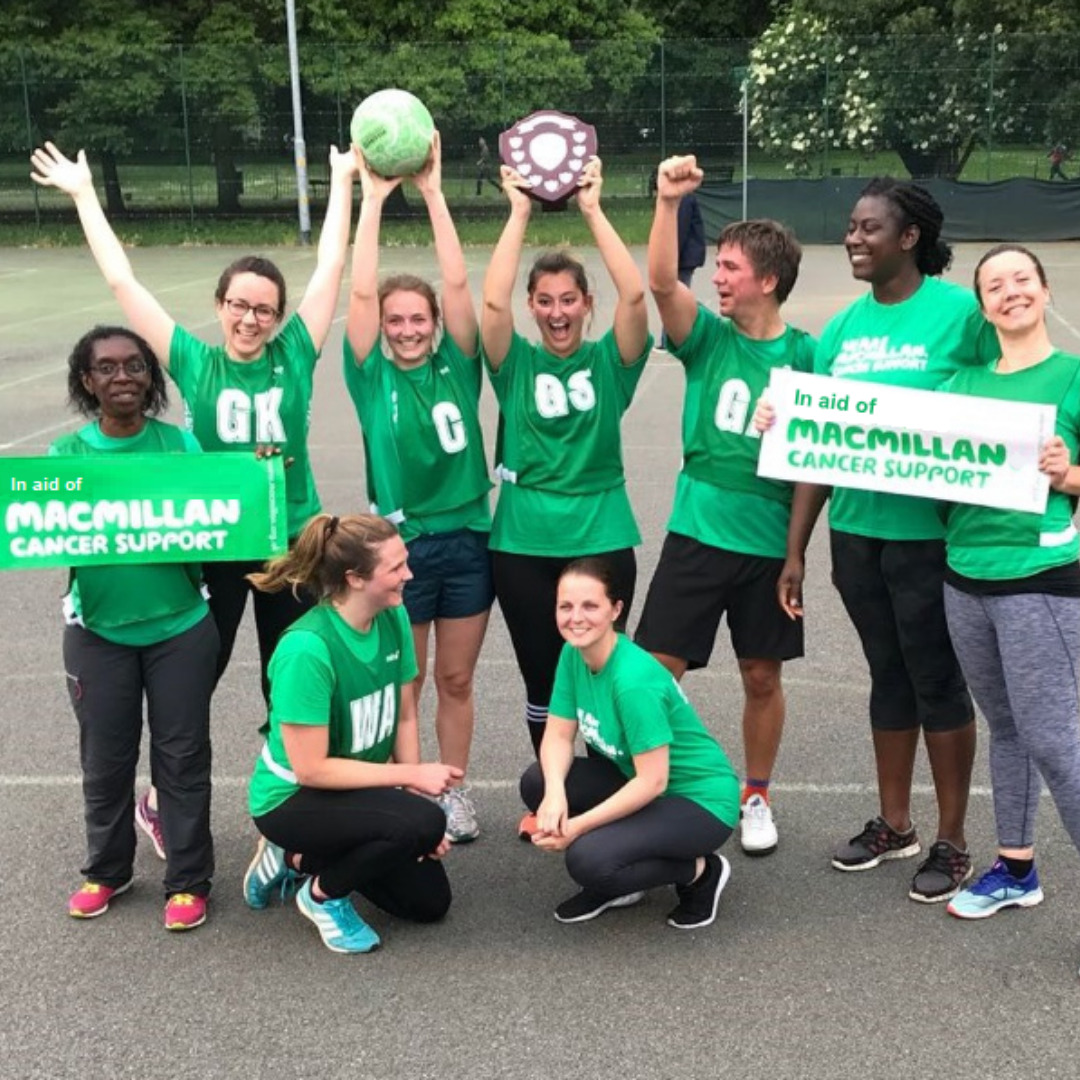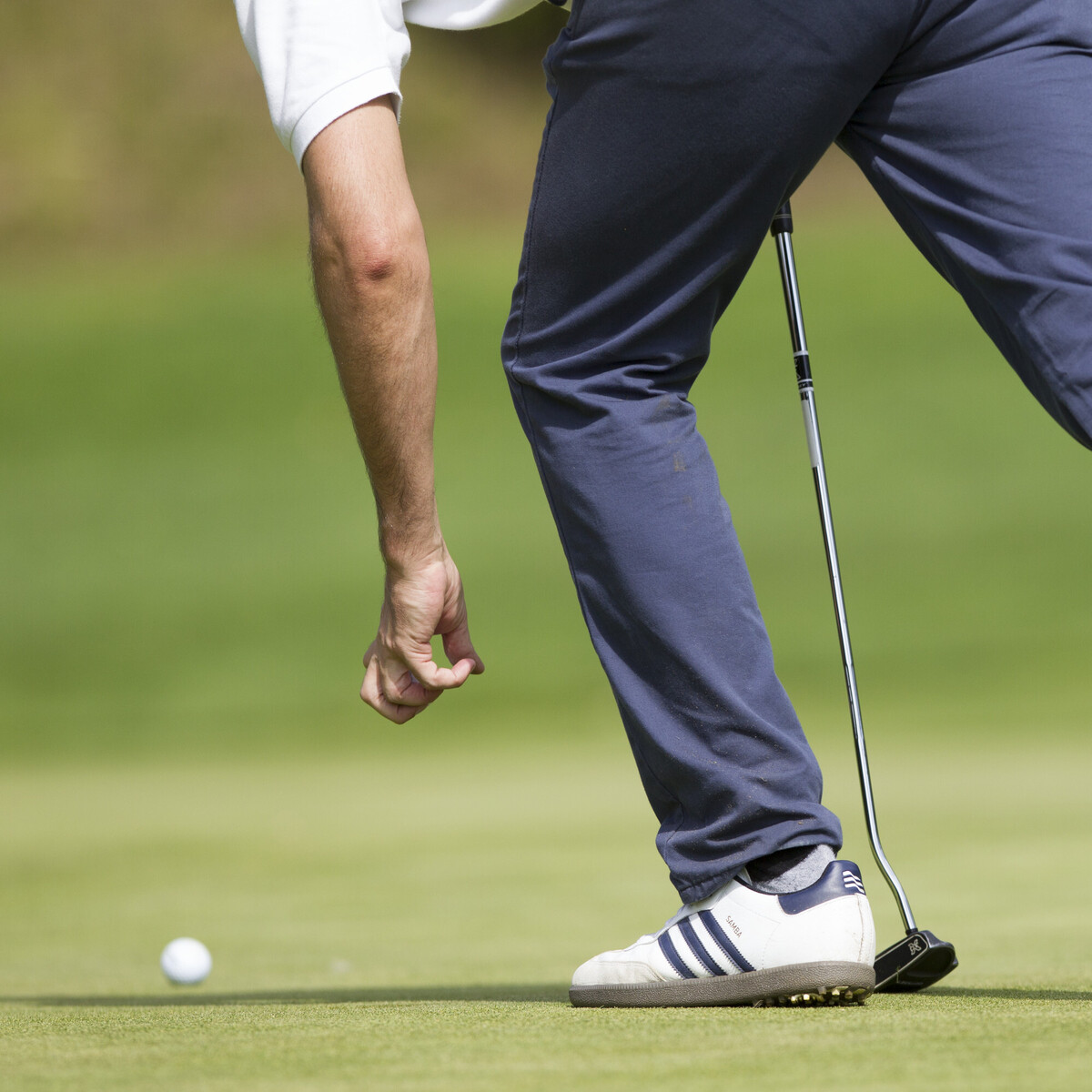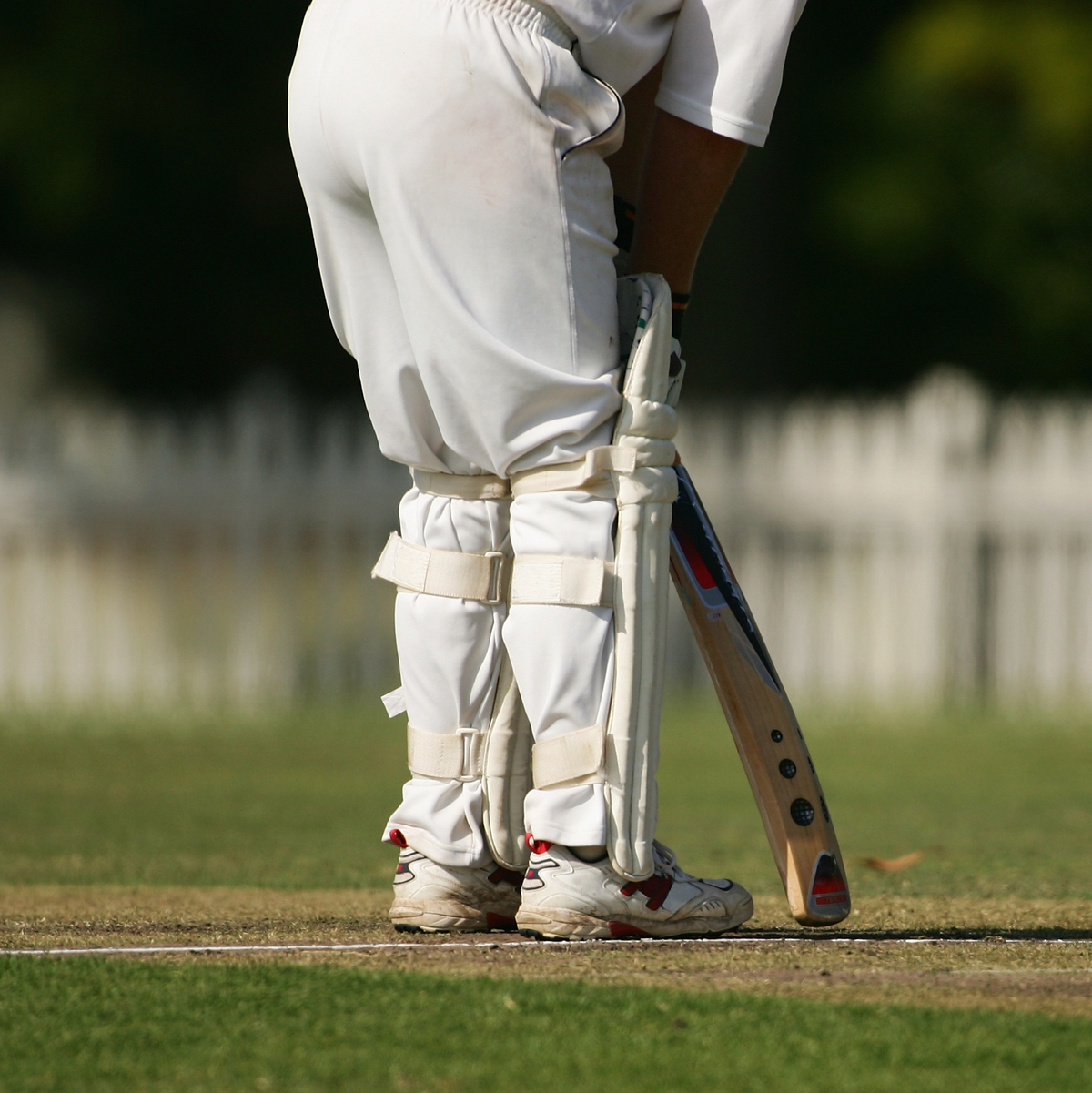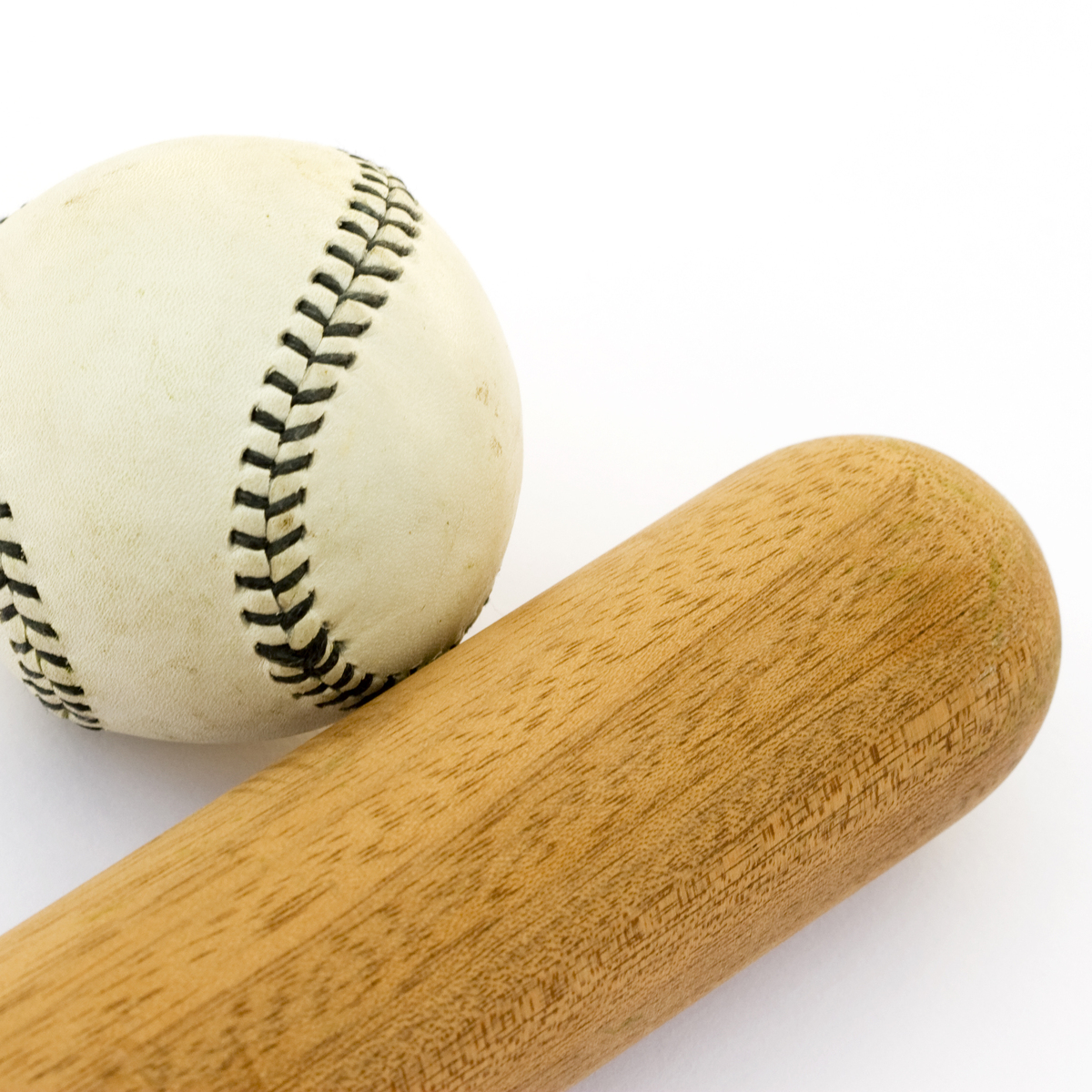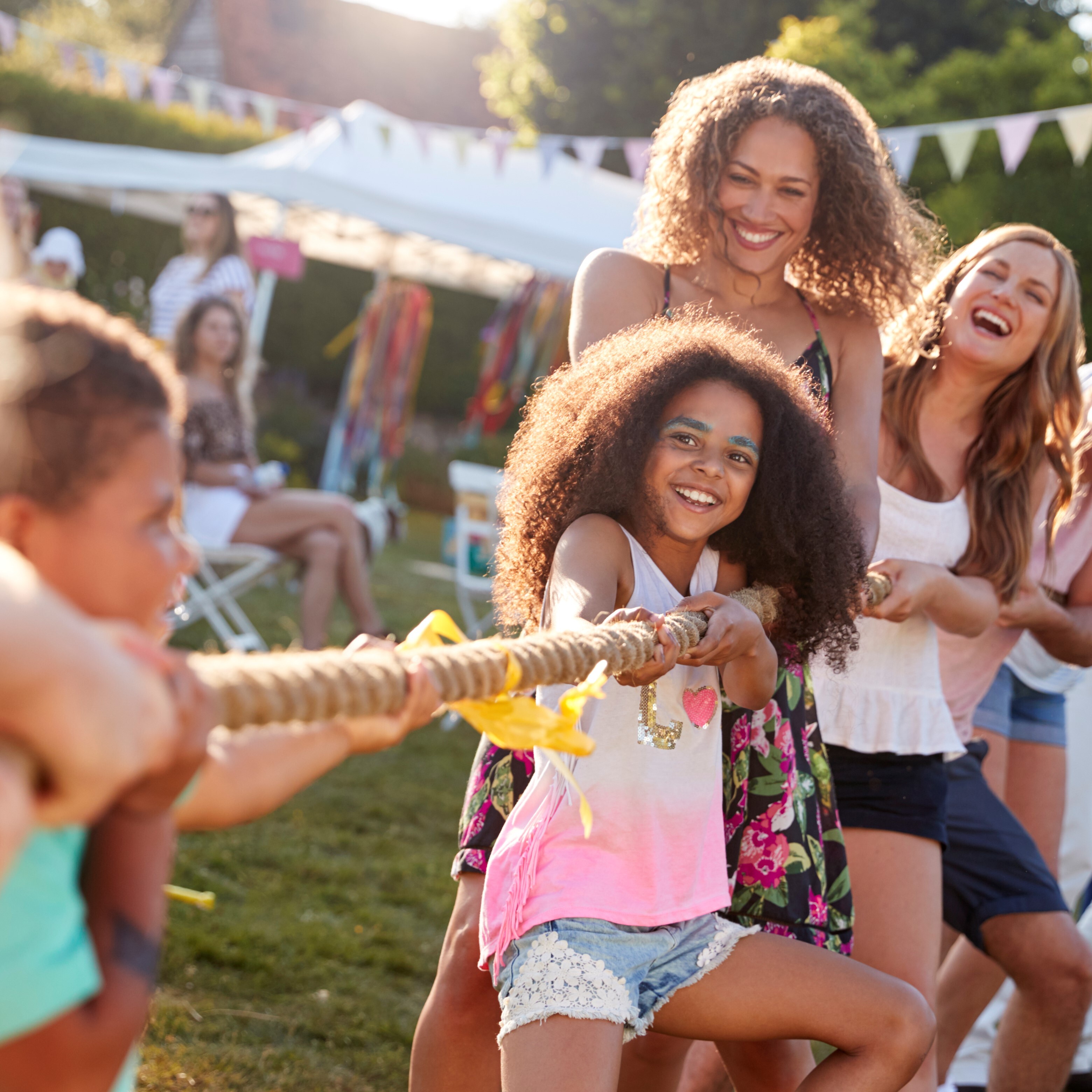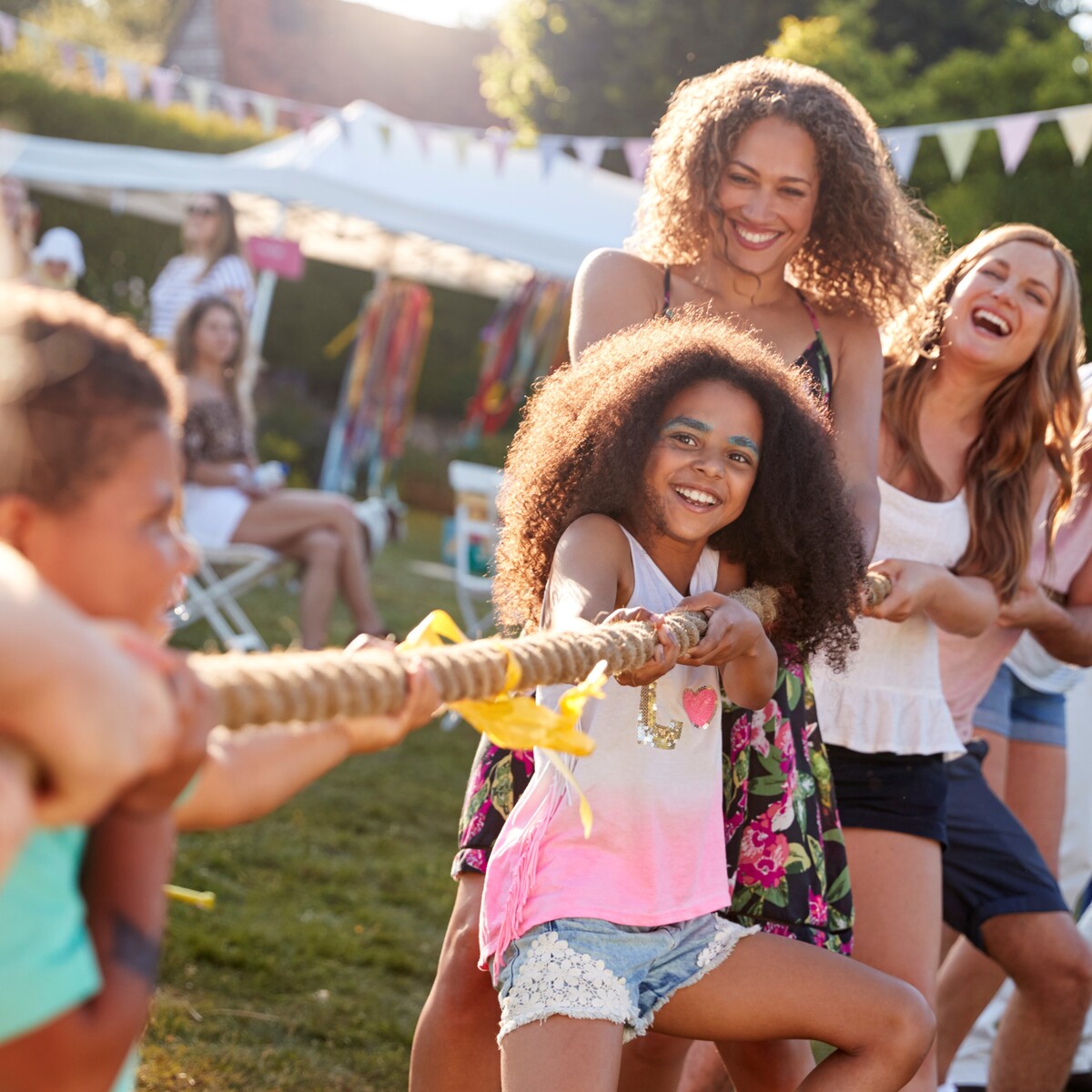 Pick a date
Once you've decided what sport to play, you need to choose a date for your tournament.
Consider how much time you'll need to plan your tournament, invite people/teams and avoid clashes with other big events happening on the same day - such as a football final!
If you give yourself more time than you need, you'll be more likely to get the date in everyone's diaries.
Choose a location
Consider the size of venue or space you'll need, the best location for accessibility for everyone (especially if you are hoping to draw a large crowd of spectators) and if there are other events happening nearby.
Decide on and confirm a venue well ahead of your event date. Remember, it's always worth asking venues if they'd consider letting you host your event for a discounted rate, or even for free - you never know!
Both indoor and outdoor tournaments will require some thinking in terms of Health and Safety regulations and venues will have their own rules and guidelines you'll need to consider.
Assemble your teams
The more people taking part in your tournament, the earlier you should send out the invites. If you're making your event open to the public, make sure you know how many people you can ask before you reach maximum capacity, and whether your event is suitable for all ages.
Think about who you can involve from your network of family, friends and colleagues to help with organising your event. Whether it's umpiring, snack-making or stewarding the crowds, everyone has different skills and it means that the whole thing isn't on your shoulders alone.
You can also ask your network to share your event with their contacts to spread the word far and wide.
Fundraise at your tournament


Set up a JustGiving page ahead of your tournament to start collecting donations straight away.
Ask each team or player to contribute a donation in order to take part in the tournament (e.g. £5 to take part).
Ask spectators to make a donation in exchange for access to the venue/an afternoon of entertainment! People can donate on your fundraising page or in collection buckets you could have volunteers hold on the day of your tournament.
Sell refreshments at the tournament to spectators – watching teams sweat it out for sporting victory requires plenty of snacks and drinks! Consider getting soft drinks and a variety of snacks in bulk to then sell individually for donations (you could even ask local businesses to donate these!)
There are lots of easy ways to boost your fundraising at your sports tournament. Think about organising mini-games or a BBQ or raffle on the side to involve spectators and participants even more.


Spread the word
Local newspapers love local stories, so why not send them a press release about your tournament before and after your event?
Use social media by creating a Facebook event and sharing on Twitter/Instagram. Find out more about using social media for fundraising.
Head to be.Macmillan to make posters and flyers so as many people as possible know about your event and sign-up to join in the fun.
Ask your tournament venue to share your event on their social media or put up a poster to advertise it.


Kit-out your tournament
Kit out your teams and your venue with our kit and decorations on our website Be.Macmillan. From Macmillan t-shirts to balloons and bunting, we can send you everything you need to make your event 'on brand'!
For even more merchandise including tote bags, water bottles and personalised clothing for your team members, volunteers or spectators, check out our wide range of branded products on our online shop.
Our winning supporters