Why is a Macmillan grant so vital?
To help get through this cost of living crisis, what people living with cancer need is a lifeline - a rapid payment to meet their immediate needs and relieve some of the unrelenting financial pressure. What people need is a Macmillan Grant.
Every pound you donate today will be doubled by Santander at no extra cost to you, up to a total of £100,000.
Make a donation today and whatever you give will go directly towards funding these vital Macmillan Grants*.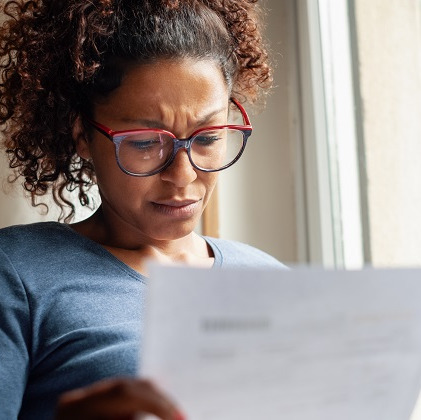 83%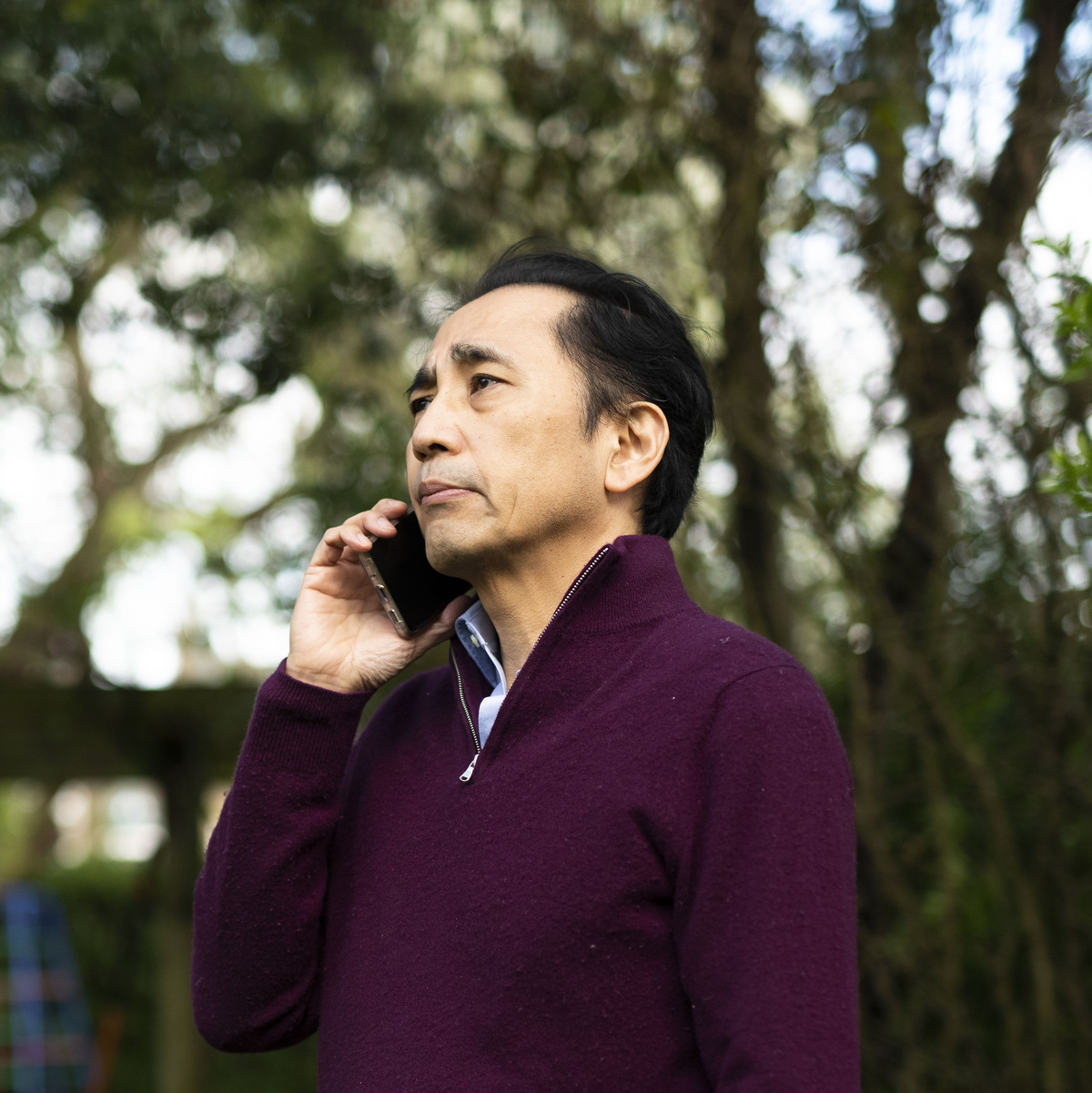 145,000 calls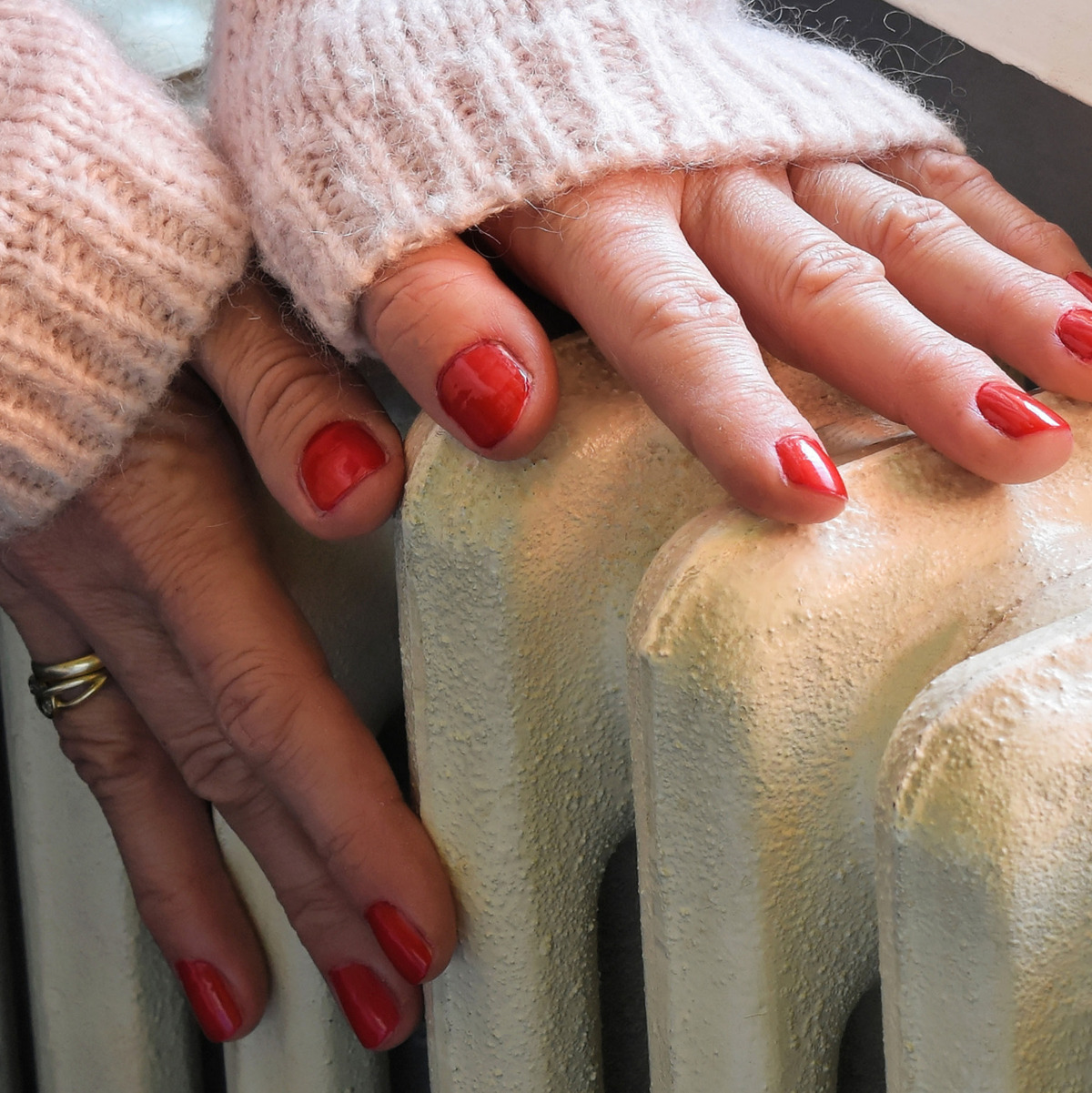 53,000 people
*In the unlikely event that we raise more money than we can spend on Macmillan Grants, your donation will instead go to supporting Macmillan's wider work for people living with cancer.