About This Event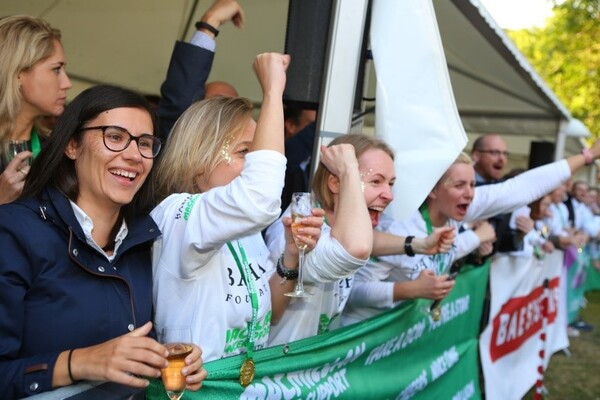 Macmillan Cancer Support invites you to the 34th House of Lords v House of Commons Tug of War. Come and join us at College Garden, Westminster Abbey for the most unique event in the summer calendar.
This isn't your average garden party. Enjoy a glass of fizz, canapes and entertainment whilst watching teams pick up the rope and battle it out against one another to be crowned the Tug of War champions of 2022. The culmination of the night will see the House of Lords take on the House of Commons in their annual, nail-biting contest for the trophy.
Doors will open at 17.30 where guests will be welcomed to a drinks and canapes reception, before the Tug of War matches get under way at 18.30.
Tickets are on sale now
Please visit Macmillan Supporter Events: House of Lords vs House of Commons Tug of War 2022 (enthuse.com) to purchase your ticket.
Team entry
This year we have a handful of spaces still available for supporters to sign up and enter a team. The event is truly unique and those that take part continue to do so for many years. It's the perfect team-bonding activity and one not to be missed. Either by leading at the front, or cheering on 10 of your colleagues, this could be your opportunity to show to the other competitors and UK Parliament what you're really about!
Take a look at an overview of the packages available.
Team entry is now open so please do contact The Supporter Events Team at tugofwar@macmillan.org.uk if you wish to enter a team or for further information about the event.
Banham are proud sponsors of the Tug of War
Through their charitable foundation, leading security providers Banham, have sponsored the Macmillan Tug of War games since 2018 and continue to do so for 2022. Proud to remain a family business, Banham have protected properties and people throughout London and the South East for almost 100 years.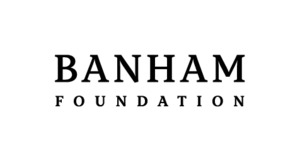 A special thank you to our partners for sponsoring the event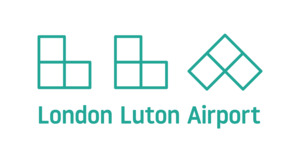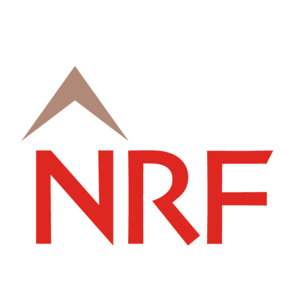 Macmillan has committed to helping everyone who needs us from the point of diagnosis, to help people find their best way through. Due to the pandemic, more than 650,000 people with cancer in the UK have experienced disruption to their cancer treatment or care. Macmillan professionals, including our Macmillan nurses and support workers, make a huge difference in the care people receive, helping them through some of the most difficult periods of their lives.
More than ever, your support is invaluable in helping us to do whatever it takes for people living with cancer, so they can live life as fully as they can.
We very much hope that you will join us in 2022, where we will be picking up right where we left off to raise vital funds for people living with cancer.
*Please note that there will be photography at the Tug of War and Macmillan Cancer Support will be using the photographs in online and printed marketing to promote future events. If you would prefer not to be photographed, please let the photographer know at the event. Alternatively, if in the future you see us using an image of yourself that you do not like, please contact our Supporter Events team on tugofwar@macmillan.org.uk or macmillanevents@macmillan.org.uk and we will ensure that it is not used moving forward. We promise to keep any personal data, including photographs that are taken at our events safe.
For more information, please see our Privacy Policy.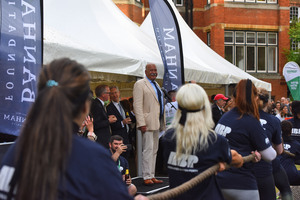 In 2019 we raised enough money to fund a nurse for four years.
Sponsorship
We have a range of sponsorship opportunities available. For more information or to discuss these opportunities further, please contact Ruthie Coverdale on
0207 8404 800
or email
tugofwar@macmillan.org.uk
.
FAQs
Here are some answers to the most FAQs about the Macmillan's Tug of War.
How do I get to the venue?

The event takes place at Westminster Abbey, College Gardens Great College Street, London, SW1P 3PA. The nearest tube stations are Westminster and St James's Park.

What are the timings for this event?

Doors open at 5.30pm. The event finishes promptly at 9pm.

What is the dress code for the event?

The dress code is smart casual.

Please note that this event takes place outside on a grassy area.

I have special dietary requirements. How do I let you know?

Is there disabled access?

I can't make it to the event but I'd like to donate. How do I do that?

Thank you for supporting Macmillan - we really appreciate your donation.

One way to make a donation is by calling 020 7840 4800 to pay over the phone with credit or debit card. Find out more about other ways to donate.

How do I support with a prize donation?

We're grateful to people who can support the event by contributing a prize. Please let us know how you can help by emailing Nicole Silvester at macmillanspecialevents@macmillan.org.uk or calling the team on 0207 8404 800.
Ready To Join
By joining us you'll know that you're helping improve the lives of people living with cancer in the UK today. Team entry is now open so please do contact Ruthie and Nicole at
tugofwar@macmillan.org.uk
if you wish to enter a team or for further information about the event.