About This Event
Macmillan Cancer Support have made the difficult decision to postpone this year's 34th Parliamentary Tug of War at Westminster Abbey until 7th June 2022.
Although the event has been postponed for this year, we would still love your support by having a look at our auction that is now live. Running until 5pm on Saturday 12 June, we have some great items and experiences available. From UK getaways, to art and fashion, there is something for everyone so please head over to www.macmillanauction.com and happy bidding!
We very much hope that you will join us next year, where we will be picking up right where we left off, to raise vital funds for people living with cancer. Here you'll find out more about the event for 2022 and how you can get involved.
In 2019 we raised enough money to fund a nurse for four years.
Sponsorship
We have a range of sponsorship opportunities available. For more information or to discuss these opportunities further, please contact Julia Halpin on
0207 840 4800
or email
tugofwar@macmillan.org.uk
.
FAQs
Here are some answers to the most FAQs about the Macmillan's Tug of War.
How do I get to the venue?

The event takes place at Westminster Abbey, College Gardens Great College Street, London, SW1P 3PA. The nearest tube stations are Westminster and St James's Park.

What are the timings for this event?

Doors open at 5.30pm. The event finishes promptly at 9pm.

What is the dress code for the event?

The dress code is smart casual.

Please note that this event takes place outside on a grassy area.

I have special dietary requirements. How do I let you know?

Is there disabled access?

I can't make it to the event but I'd like to donate. How do I do that?

Thank you for supporting Macmillan - we really appreciate your donation.

One way to make a donation is by calling 020 7840 4800 to pay over the phone with credit or debit card. Find out more about other ways to donate.

How do I support with a prize donation?

We're grateful to people who can support the event by contributing a prize. Please let us know how you can help by calling 0207 8404 800.
Ready To Join
By joining us you'll know that you're helping improve the lives of people living with cancer in the UK today. Get in touch if you're interested in being part of our 2022 Tug of War event.
See Other Events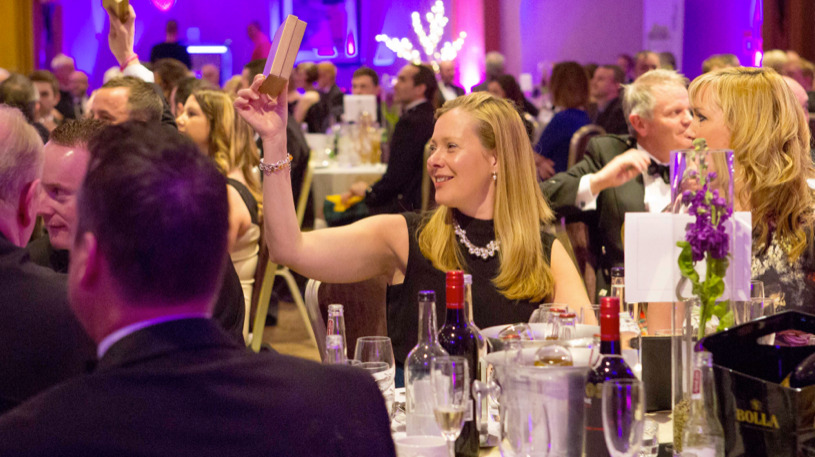 See other philanthropy events
Our philanthropy events are an opportunity for people who are interested in our services to find out more about current and new ways we help people living with cancer while offering a way for people to support specific projects.
View all events