Attend a philanthropy event
Our philanthropy events are an opportunity for people who are interested in our services to find out more about current and new ways we help people living with cancer while offering a way for people to support specific projects.
Sorry we couldn't find that
Tips to help you find what you are looking for:
Check your spelling and try again.
Try different keywords.
Try fewer words.
Or you can try one of the following pages: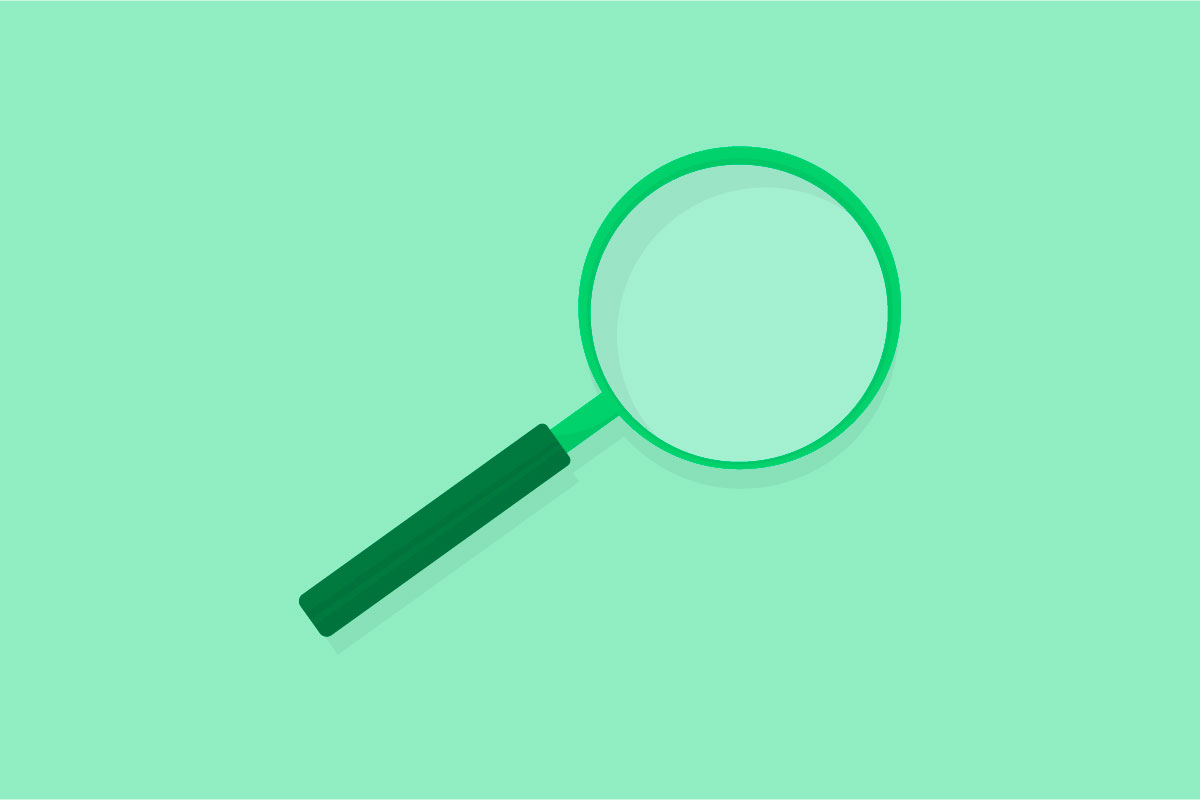 Register your interest for future philanthropy events
Find out about future philanthropy events by getting in touch.
Other ways to support events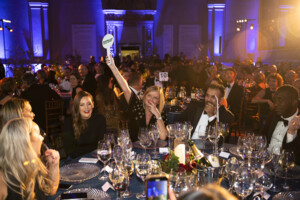 There are many ways you can support our work. As well as major donations, we are also looking for event committee members and non-financial donations.
Event committee members
Event committee members help us make sure that our philanthropy events are a big success every year. With their passion and expertise for helping people living with cancer, their role includes promoting future events to their networks and organising auction prizes. If you are interested in making sure our events continue to be a success, get in touch.
Non-financial donations
Non-financial gifts, such as hosting an experience or providing us with a space to host an event, means we can spend more money supporting the services people living with cancer use. Non-financial gift donors sometimes donate exclusive items and experiences for auctions, offer a venue for free, or supply food and drink for events. They play a vital role in supporting our philanthropy work.