The womb (uterus) is a pear-shaped organ where a baby is carried during pregnancy. It is low in the pelvis (the area between the hips) and is supported by the pelvic floor muscles.
The womb is made up of 3 layers:
an outer protective layer
a middle muscular layer, called the myometrium
an inner layer, called the lining of the womb or endometrium.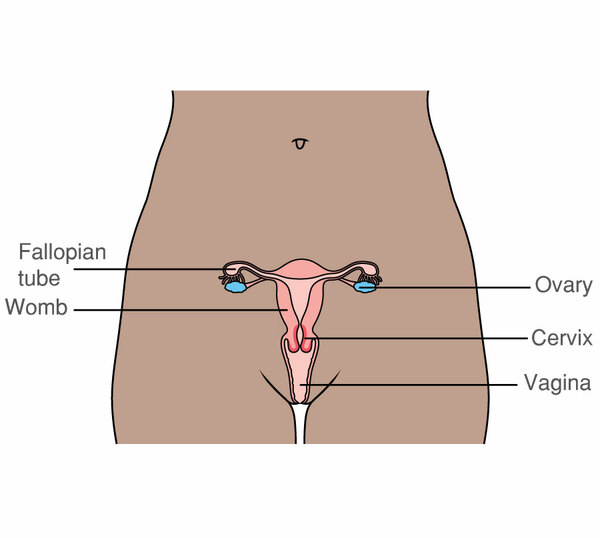 The ovaries are on either side of the womb. They make eggs and the female hormone oestrogen. The fallopian tubes connect the ovaries to the womb.
The lower part of the womb connects to the top of the vagina. This is called the cervix or the neck of the womb. Cervical cancer is cancer that starts in the cervix. It behaves differently and is treated differently from womb cancer.
Macmillan Cancer Support Line
The Macmillan Support Line offers confidential support to people living with cancer and their loved ones. If you need to talk, we'll listen.