Pseudomyxoma peritonei (PMP) is a rare cancer that usually starts in the appendix.
PMP is rare and, like many types of cancer, the exact cause is not known. PMP usually begins as a slow-growing cancer in the appendix. Sometimes it may start in another part of the bowel, the bladder or the ovaries.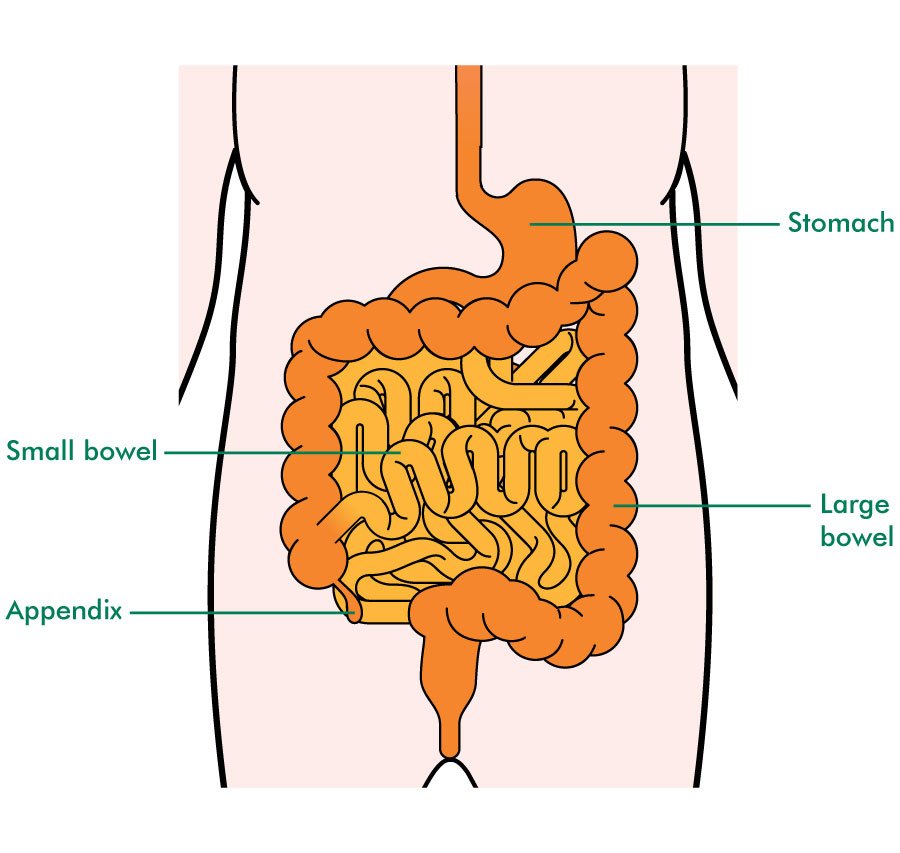 The cancer makes a jelly-like liquid called mucin. Eventually the cancer and mucin break out of the appendix (or wherever it is growing). They spread into the space inside the peritoneum (the peritoneal space).
The peritoneum is a layer of tissue that lines the inside of your abdomen. This layer also covers and protects the organs in your abdomen, such as the bowel. The peritoneum makes pockets or gaps around the organs called the peritoneal space.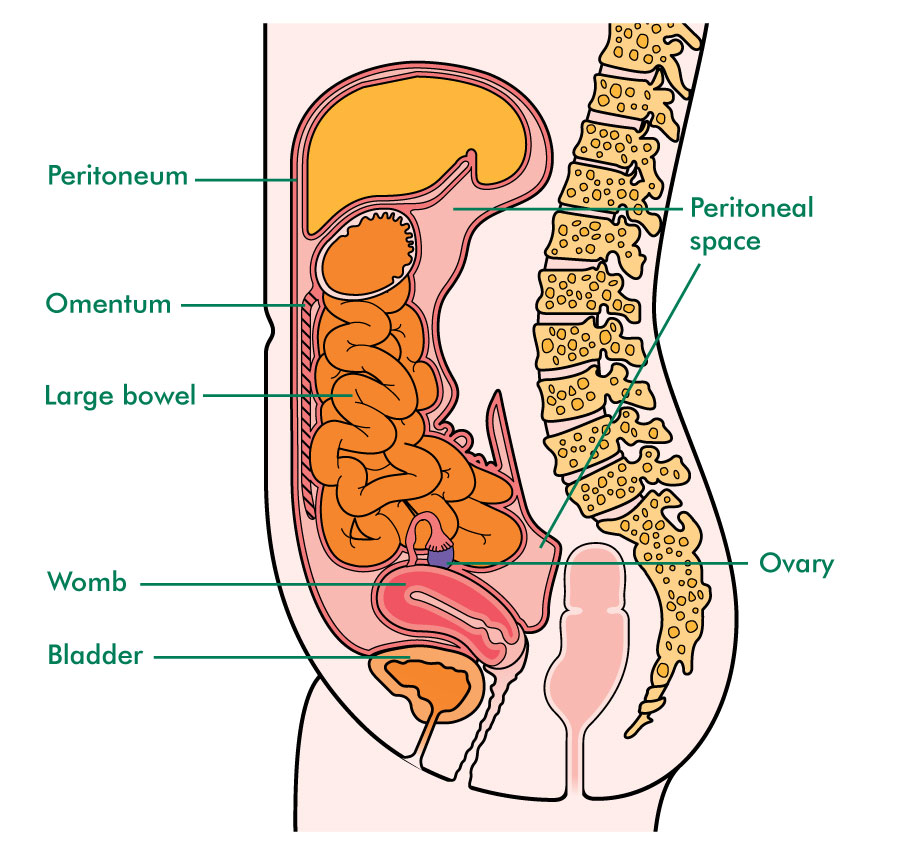 The cancer cells and mucin build up in the peritoneal space. This will not cause any problems at first and it may be many years before symptoms appear. But eventually there's enough mucin to put pressure on the bowel and other organs.
PMP usually stays inside the peritoneal space. It rarely spreads to any other part of the body.