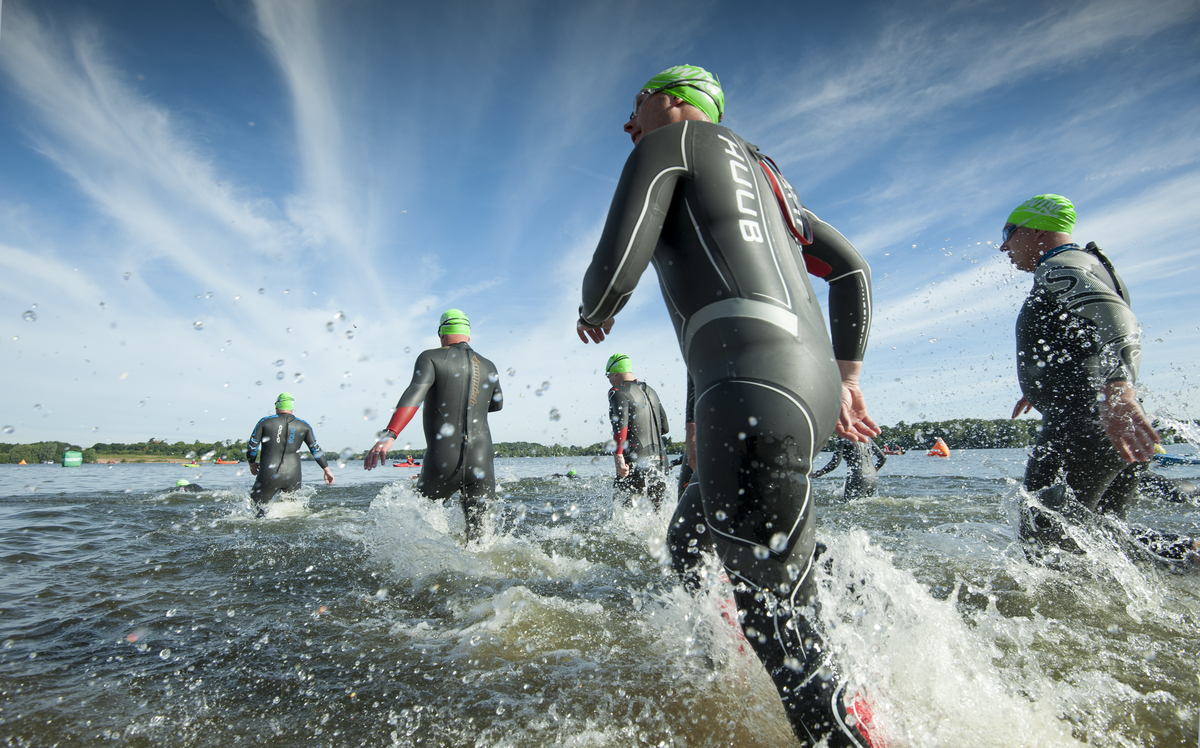 Whether you're doing your first sprint triathlon or tackling a gruelling 70.3 miles of an iron distance event, we've got a plan perfect for you.
Beginner triathlon training plans
If you want to challenge yourself, then a triathlon could be the perfect event for you. Check out our guides for beginners.
Improver triathlon training plans
You're not exactly new to the world of triathlon but perhaps looking to step up in distance or time. Our intermediate training guides will help you progress.
Ironman 70.3 training plan
This plan is for you if you're taking triathlon to the next level with a half ironman.