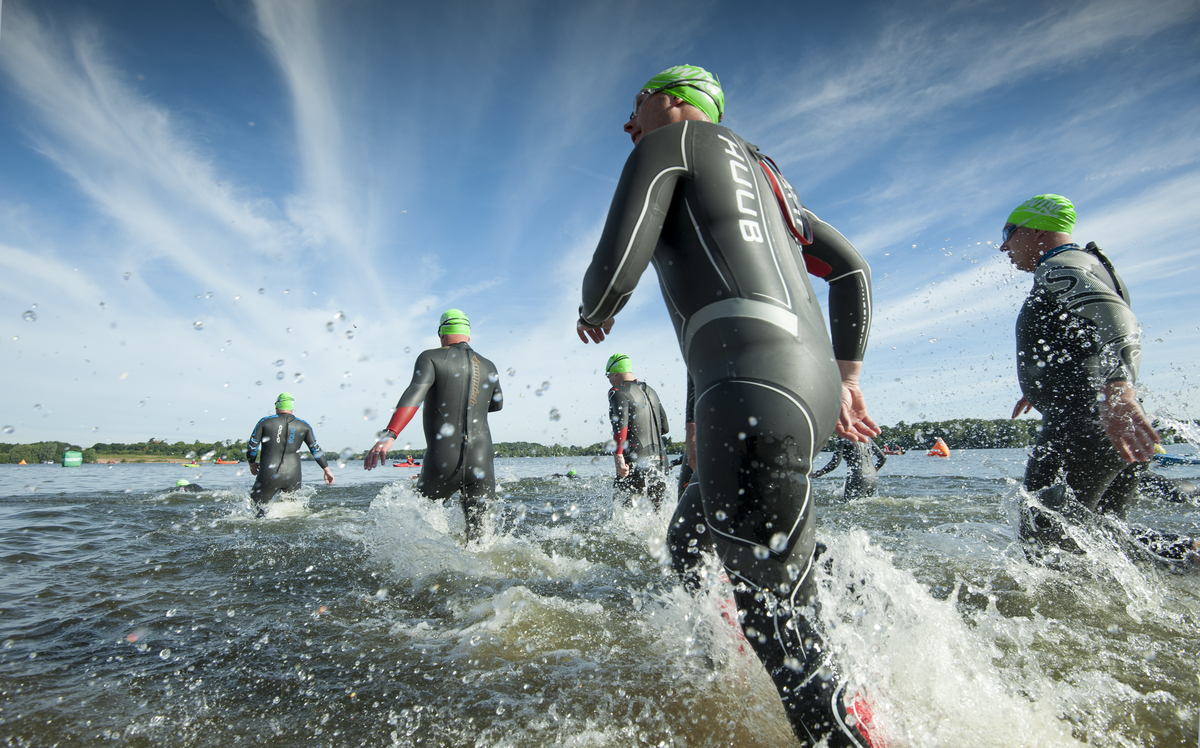 If this is your first triathlon, our partners Running with Us have created training plans that will work for you. Choose from the sprint or Olympic distance.
Beginner triathlon training plans
If you want to challenge yourself, then a triathlon could be the perfect event for you. Check out our guides.