A cannula is a short, thin tube that is put into a vein in your arm or the back of your hand for treatment. It will be removed before you go home.
A cannula is a short, thin tube that your nurse or doctor puts into a vein in the back of the hand or the lower arm. Having the cannula put in may be uncomfortable, but it does not usually take long.
Your nurse may put some anaesthetic cream or spray onto your skin to numb the area first. They will place a clear dressing over the cannula to keep it in place. The cannula is removed before you go home.
While the cannula is being used tell your nurse or doctor straight away if you notice any:
discomfort
stinging
redness or swelling around the cannula or along your arm.
If this happens after you go home, phone the clinic or hospital on the numbers you have been given.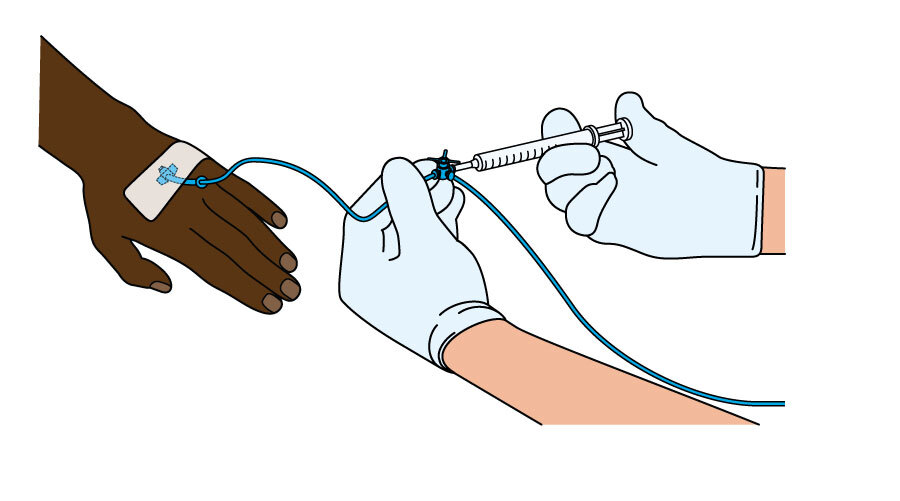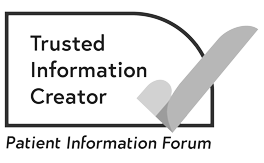 Macmillan Support Line
The Macmillan Support Line is a free and confidential phone service for people living and affected by cancer. If you need to talk, we'll listen.