The thymus gland is in the chest between the lungs. It makes white blood cells (T lymphocytes) which are part of the immune system and help fight infection.
The thymus gland is in the chest, between the lungs and behind the breastbone or sternum. It is just in front of and above the heart.
The thymus makes white blood cells called T lymphocytes. These are also called T cells. These are an important part of the body's immune system, which helps to fight infection.
The thymus gland grows to its largest size during childhood and makes all the T cells we need before we become teenagers. After this, it gradually gets smaller, becomes less active and is replaced by fatty tissue. The thymus also produces a hormone called thymosin that helps make and develop T cells.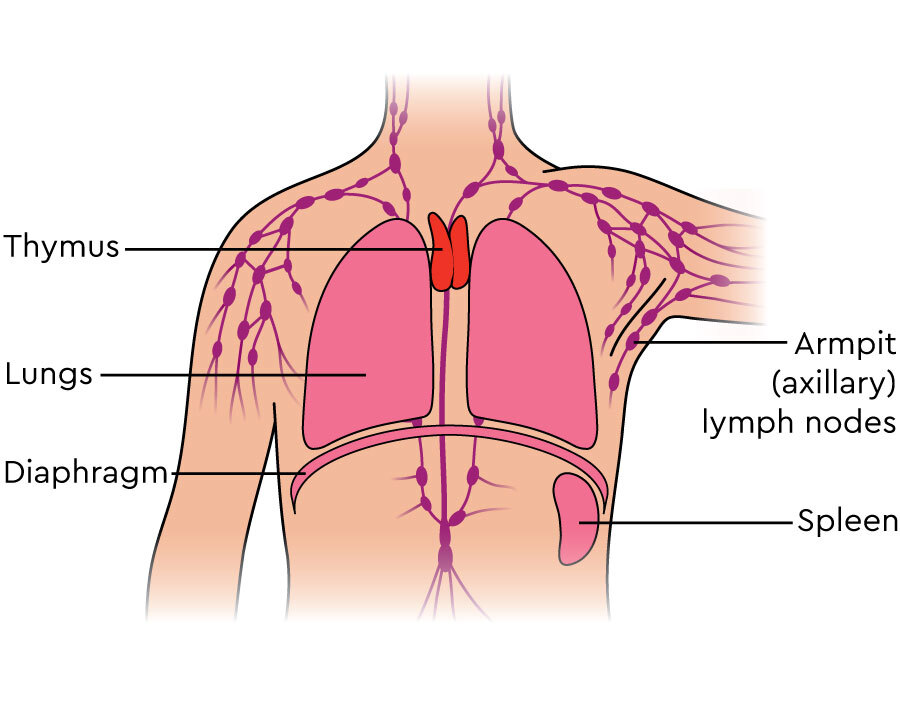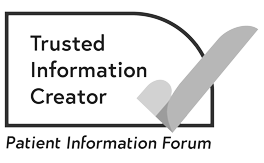 Macmillan Support Line
The Macmillan Support Line is a free and confidential phone service for people living and affected by cancer. If you need to talk, we'll listen.