At Macmillan, we want everyone with cancer in the UK to be supported to live life as fully as they can - now and in the future. That's why we're helping to develop new ways to transform the lives of people with cancer by investing in the most innovative ideas and pioneering products that will make the biggest difference to quality of life.
We're working with people with cancer, the NHS, forward-thinking companies, and experts in healthcare and technology to make this happen.
How we innovate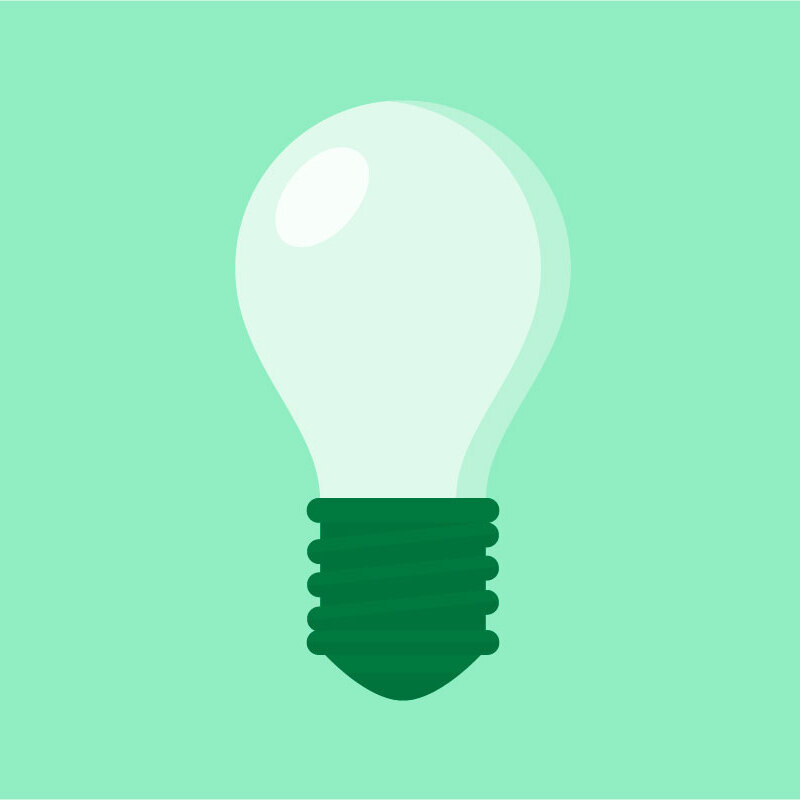 We innovate for people living with cancer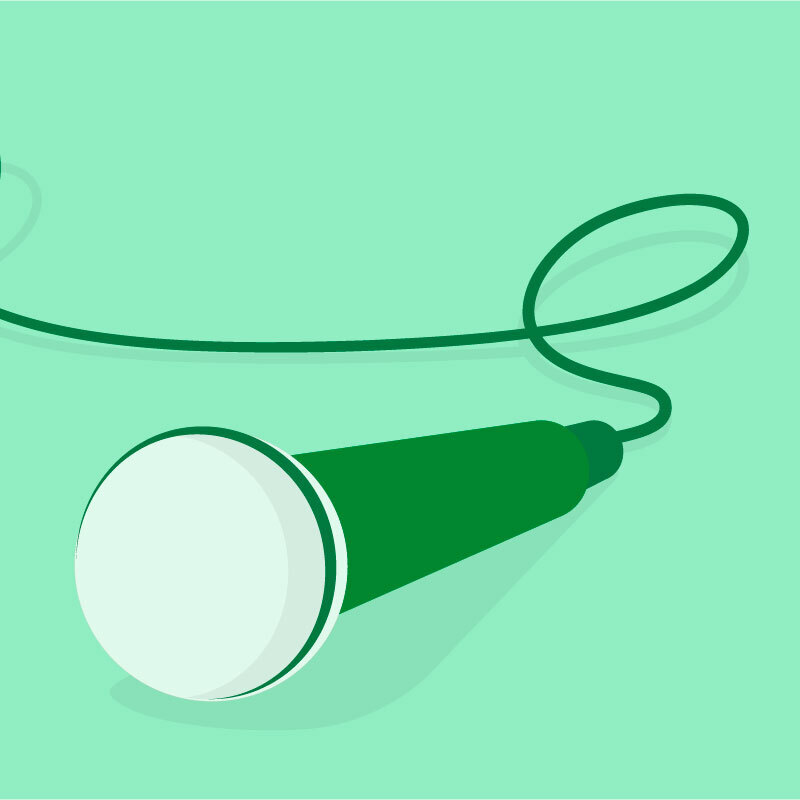 We innovate with people living with cancer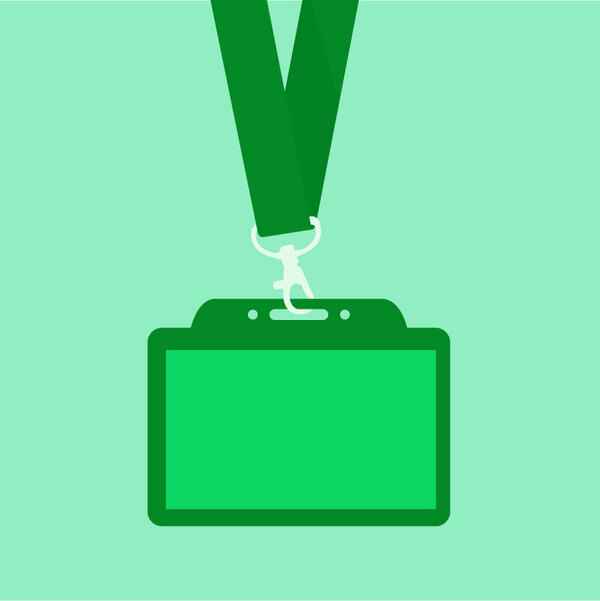 We collaborate with experts
We work fast to match the world around us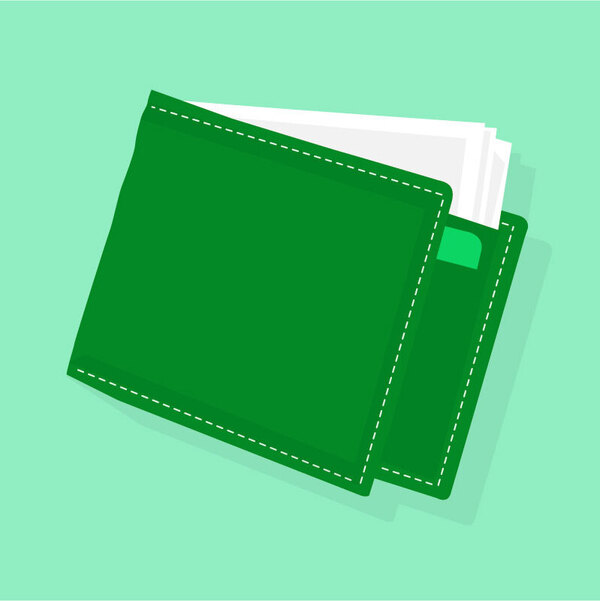 We find new ways to fund our work
Why we innovate
Right now, there are three million people living with cancer in the UK. This is set to rise to four million in 2030 as people are diagnosed earlier and treatments improve.

The numbers are big but cancer is personal. Every person has their own complex needs, hopes and challenges to live life as fully as they can.

This could be help with bills, travelling to and from appointments, preparing to return to work after a long absence or managing the long-term side effects of treatment. However, people with cancer are not getting the support they need.

Cancer care is at crisis point. Staff continue to work tirelessly to provide people with vital care – but chronic staff shortages and an enormous backlog of patients is leaving them stretched to breaking point.

Inequalities in healthcare are creating unfair and avoidable differences in how long people are likely to live, the health conditions they may experience and the care that is available to them.

Cancer care must adapt and evolve. We will not rest or settle for anything other than the best possible support for people with cancer.