An incredible £1.7 million raised with Omaze
A huge thank you to everyone who entered the Omaze Million Pound House Draw, Devon. Our partnership with Omaze UK has raised a phenomenal £1.7 million for people living with cancer.
Thank you for your support
With the money raised we could fund 27 Macmillan Clinical Nurse Specialists for a whole year, helping people living with cancer and their families receive essential medical, practical and emotional support. This will make a huge difference to the 3 million people in the UK living with cancer right now.
Incredible partnerships like this help Macmillan continue to do whatever it takes to support people living with cancer, so thank you to Omaze and everyone who helped raise this money by entering the draw.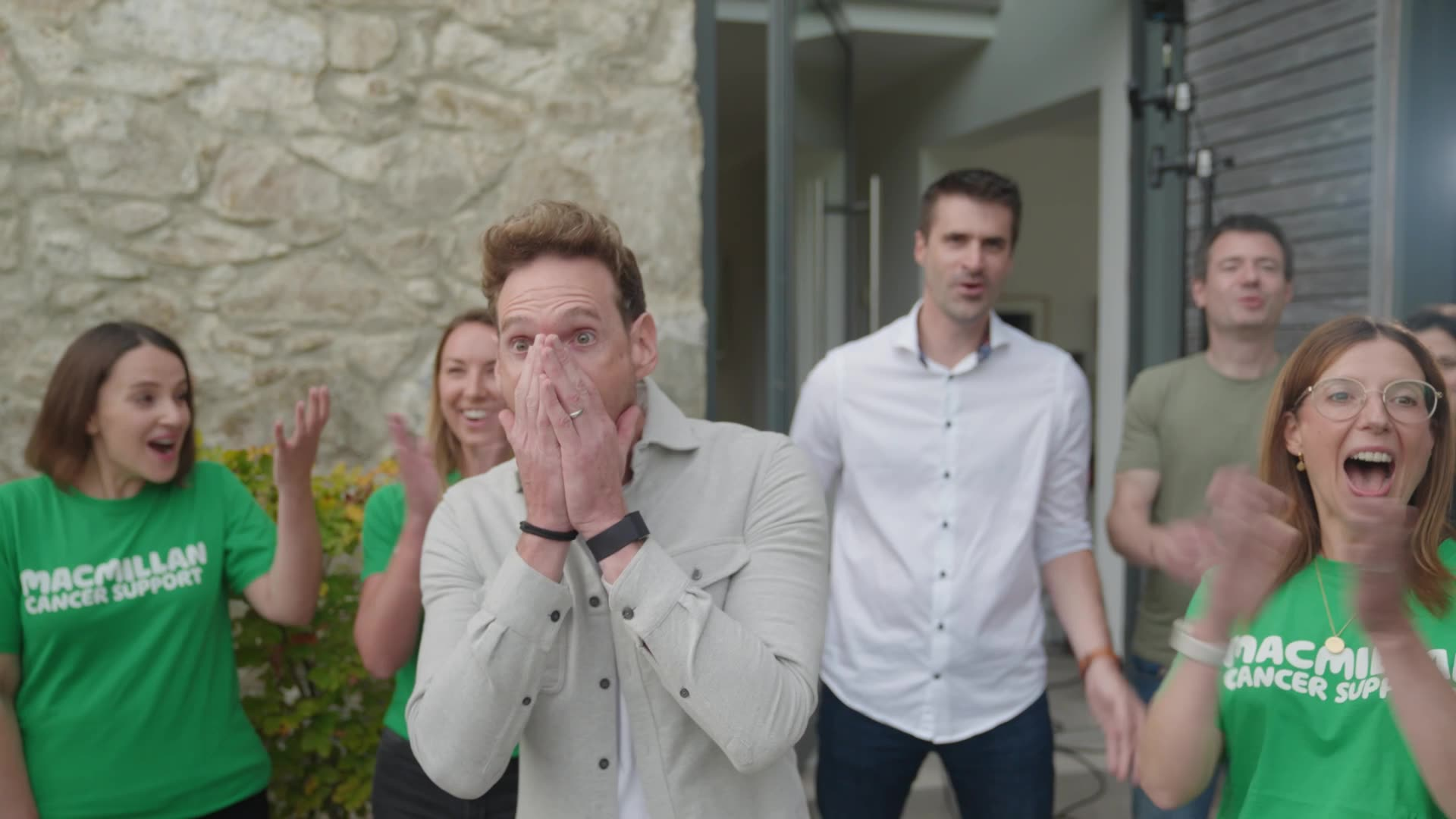 Congratulations to the Grand Prize winner Simon Williams, who has won the stunning 5-bedroom house in Devon along with £100,000 in cash. Simon has a close connection to the charity as his late father received support from Macmillan following his cancer diagnosis.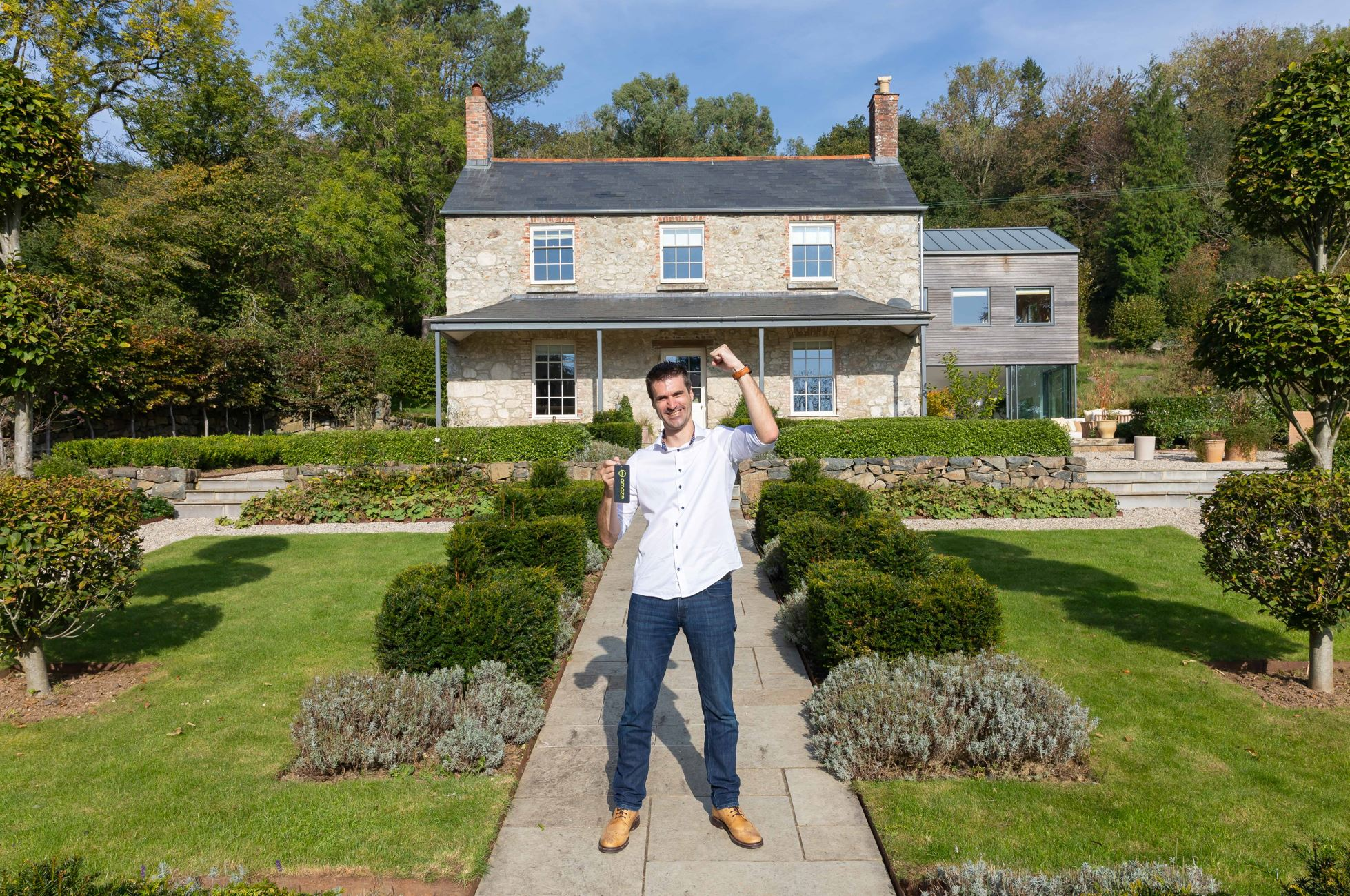 'Macmillan means a lot to me. I lost my father when I was quite young to cancer, so I try and support wherever I can. This is really big for me.'
Simon Williams

Grand Prize winner in the Omaze House Draw, Devon