Ovarian ablation and ovarian suppression are medical terms used to describe different ways of stopping the ovaries from working. We use the term ovarian ablation to cover all of these methods.
Ovarian ablation is only suitable if:
you have not yet had the menopause (you are pre-menopausal)
you have oestrogen receptor positive (ER positive) breast cancer.
This is because ER positive breast cancer is the type of cancer that responds to hormonal therapy treatment.
Hormones are made by the body and help control how cells grow and what they do in the body. The hormone oestrogen can stimulate breast cancer cells to grow in women with ER positive breast cancer.
Before menopause, most of the oestrogen in the body is made by the ovaries. Ovarian ablation stops the ovaries producing oestrogen and lowers oestrogen levels in the body. It can be used to treat women with primary breast cancer or breast cancer that has spread to other parts of the body (secondary breast cancer).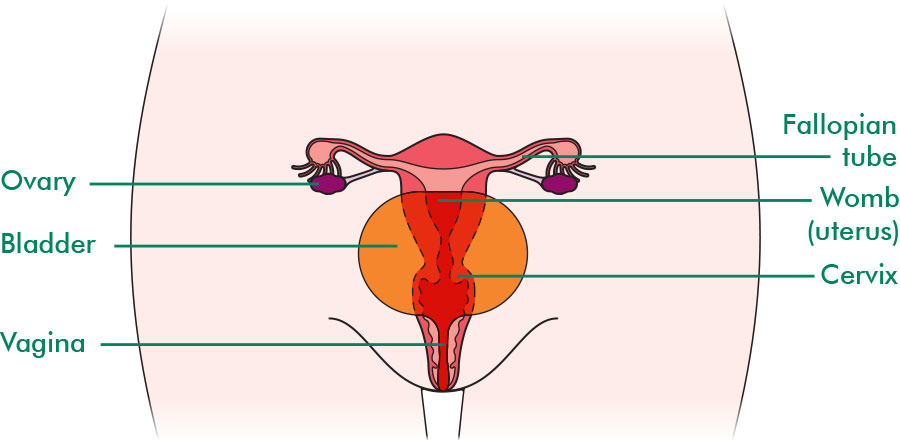 Ovarian ablation can be used:
after surgery, to reduce the risk of the cancer coming back
to reduce the risk of developing a new breast cancer
to shrink and control breast cancer that has spread.
You might be offered ovarian ablation in combination with the hormonal therapy drug tamoxifen.
Ovarian ablation may be offered as an option if you don't want to have chemotherapy after surgery. Chemotherapy may be given after surgery to reduce the risk of breast cancer coming back. It can also bring on an early menopause.