Diabetes is a condition where the amount of glucose in the blood is too high. Glucose is a type of sugar. Our bodies use sugar for energy.
When we eat, food is broken down in the stomach and the small bowel. This is so the different nutrients, including sugar, can pass into the blood. Normally, the hormone insulin controls the amount of sugar in the blood. It helps move sugar into the body's cells, where it is converted into energy. Insulin is produced in a gland called the pancreas.
If the pancreas stops making insulin, or doesn't make enough, too much sugar stays in the blood. This is called hyperglycaemia. Sometimes insulin is produced but it doesn't work properly. This is called insulin resistance.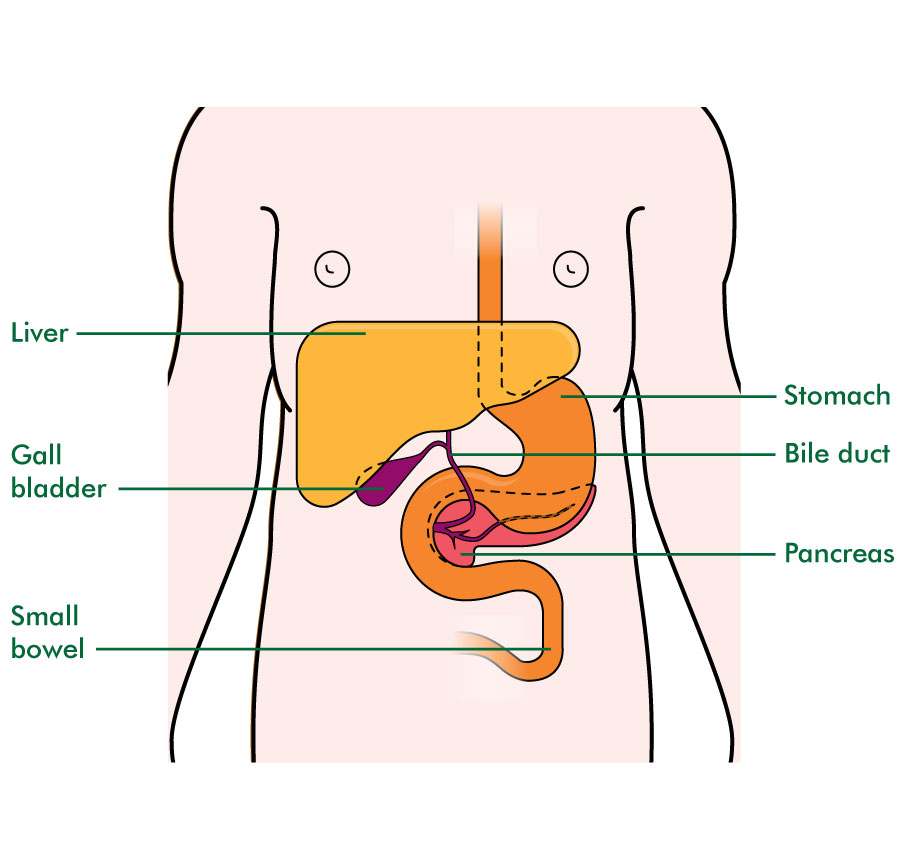 There are two main types of diabetes:
type 1 diabetes, where the pancreas doesn't make any insulin
type 2 diabetes, where the pancreas doesn't make enough insulin or the insulin doesn't work properly.
Type 2 diabetes is a lot more common than type 1. About 9 in 10 people with diabetes (90%) have type 2.
Diabetes UK has a helpful video showing how diabetes develops and the ways it affects the body.