Fundraise at your wedding
Fundraising for your wedding or civil partnership is a unique way to remember a loved one or support people with cancer.
There are so many things you can do before the day and on the day to help fundraise. Read our wedding fundraiser ideas below for how your special day can make a big difference.
Fundraising on your wedding day

Tell your guests you're supporting Macmillan

Set up a tribute fund

Cash wedding registry

After your wedding
Games for your guests
You may choose to have easy to play, fun and entertaining games on the day for guests to take part in, in return for a small donation. Easy table games include:
Heads and tails
A great one for a break between the meal and speeches, this easy game is fun for all ages. All guests who want to take part make a small donation to enter, then stand up from their seats. Participants select either 'heads' or 'tails' by putting their hands on their heads, or their tails. The organiser (or bride or groom) then flips a coin and announces whether the coin came up heads or tails. Everyone whose choice matches the coin flip gets to stay standing—everyone else sits down. This happens again and again until there are only a few finalists left, and the last guest standing wins a small prize or bar tab!
Speech sweepstake
Ask the Best Man, chief Bridesmaid or ushers to arrange a sweepstake on how long the wedding speeches will last for.
Happy couple quiz
A member of the bridal party could put together a short, entertaining quiz to see how well the guests know the happy couple. Tables or groups of guests can donate to take part.
Your wedding Stories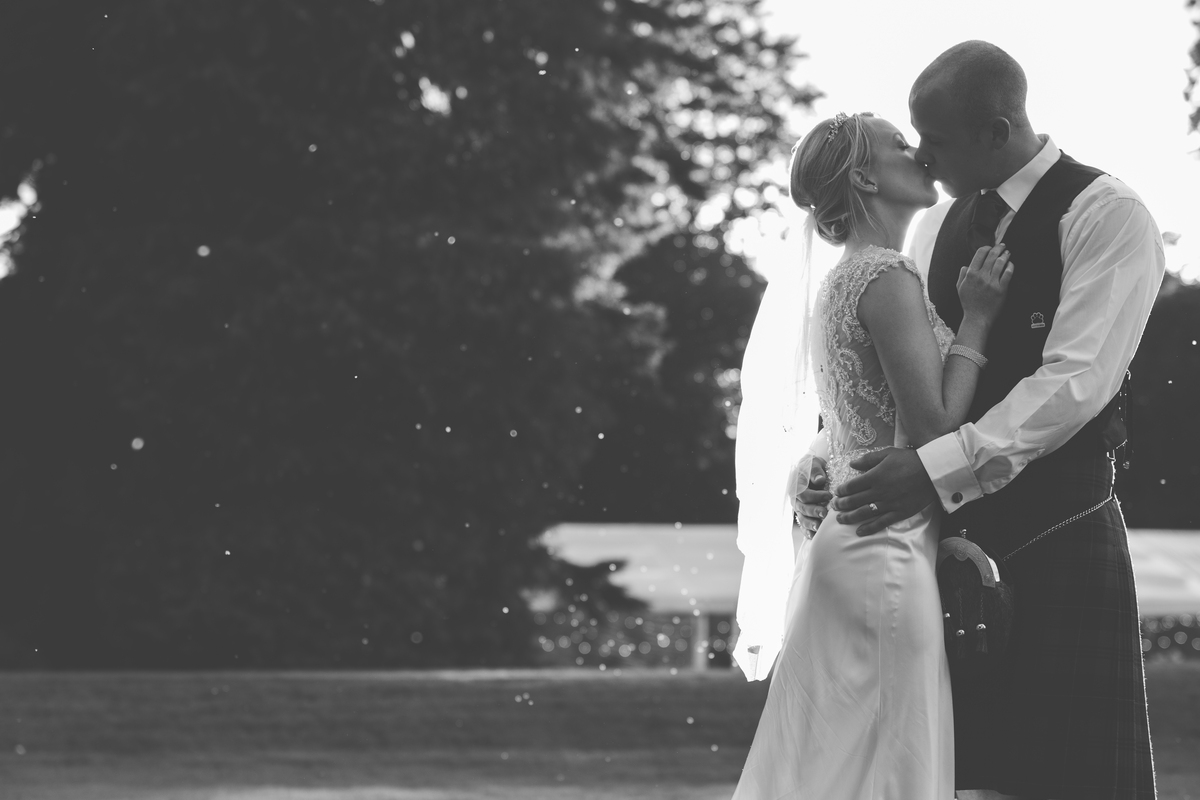 Kate and Nick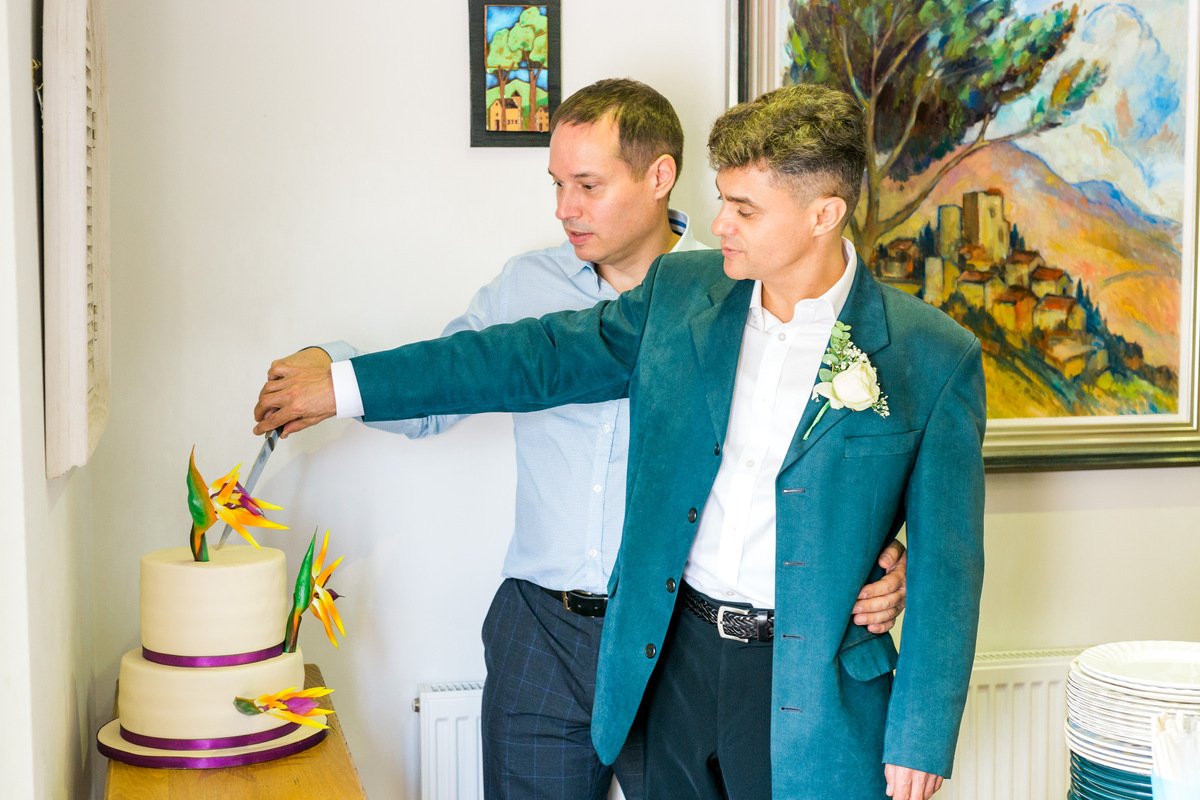 Daniel and Ricky