Cancer is not going anywhere. And neither are we. Macmillan is needed now more than ever. Find out how your support means we can continue to be there for people living with cancer.
Right now, 3 million people are living with cancer in the UK, and hundreds of thousands more are diagnosed every year. During these extraordinary times, millions of people with cancer are counting on us for physical, financial and emotional support.
Whether it's creating new services, adapting old ones or speaking up on people's behalf, we are working tirelessly to make sure people living with cancer get the vital support they need.
But we can't do it alone. We're facing a huge drop in income as a result of the coronavirus pandemic. Because 98% of our work is funded by people like you, we need your support now more than ever.
In 2019 we helped 1.9 million people receive personal, high-impact support from one or more of our Macmillan professionals or services.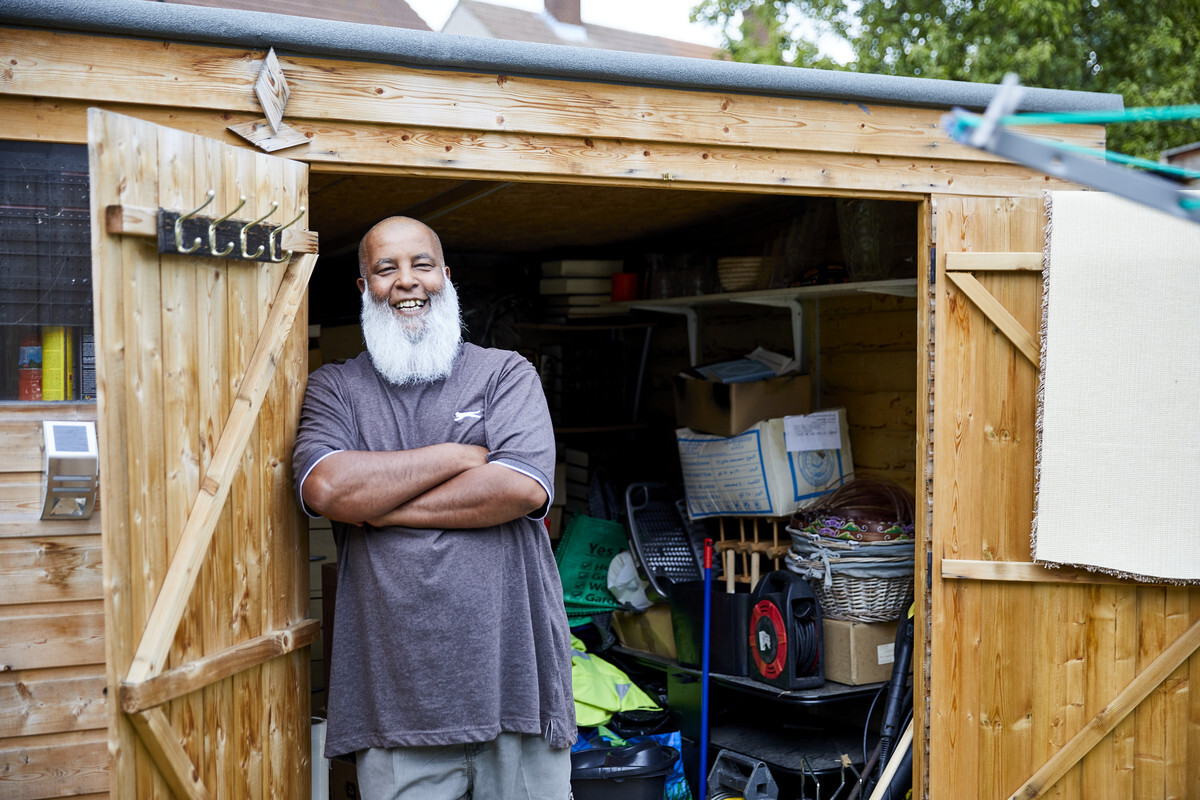 I was diagnosed back in 2014 but it did not hit me until a few weeks later, I needed to talk to someone, so I called Macmillan and cried, and they put me at ease and helped me, being very supportive.
I lost my job because of ill health. Macmillan helped me get my finances in order. They put me through to help me fill in forms and helped me with heating bills. Now that I am getting better, I thought that I'd do some fundraising – a coffee morning and a car boot to raise money for Macmillan.
Mohammad, diagnosed with prostate cancer in 2014.
In 2019 we supported 153,000 people through our money and work services to help them claim nearly £394 million in financial gains benefits.
You help Macmillan professionals like Sandra to support people like Jerry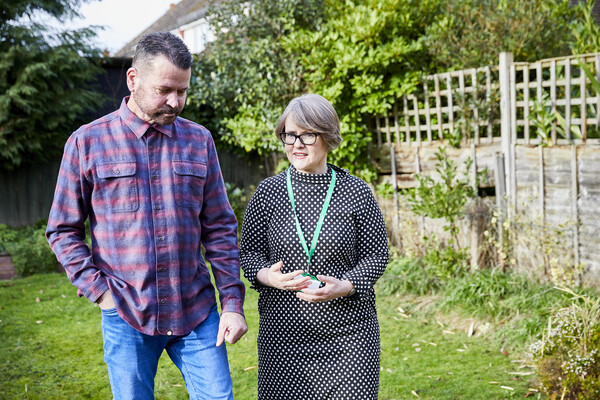 Our specialist Macmillan nurse Sandra was always on hand and we still attend a support group she started 13 years ago. I was in and out of hospital with infections from the osteoradionecrosis and could always ring or email our nurse to get seen in clinic or get advice. My wife also nominated her for an award. Though unsuccessful, it was published in the Royal College of Nurse's journal.
Jerry, diagnosed with mouth cancer in 2014.
In 2019 we invested £45 million in training 535 nurses, support workers, and other professionals to help them support people living with cancer.
You help people like Sally get emotional support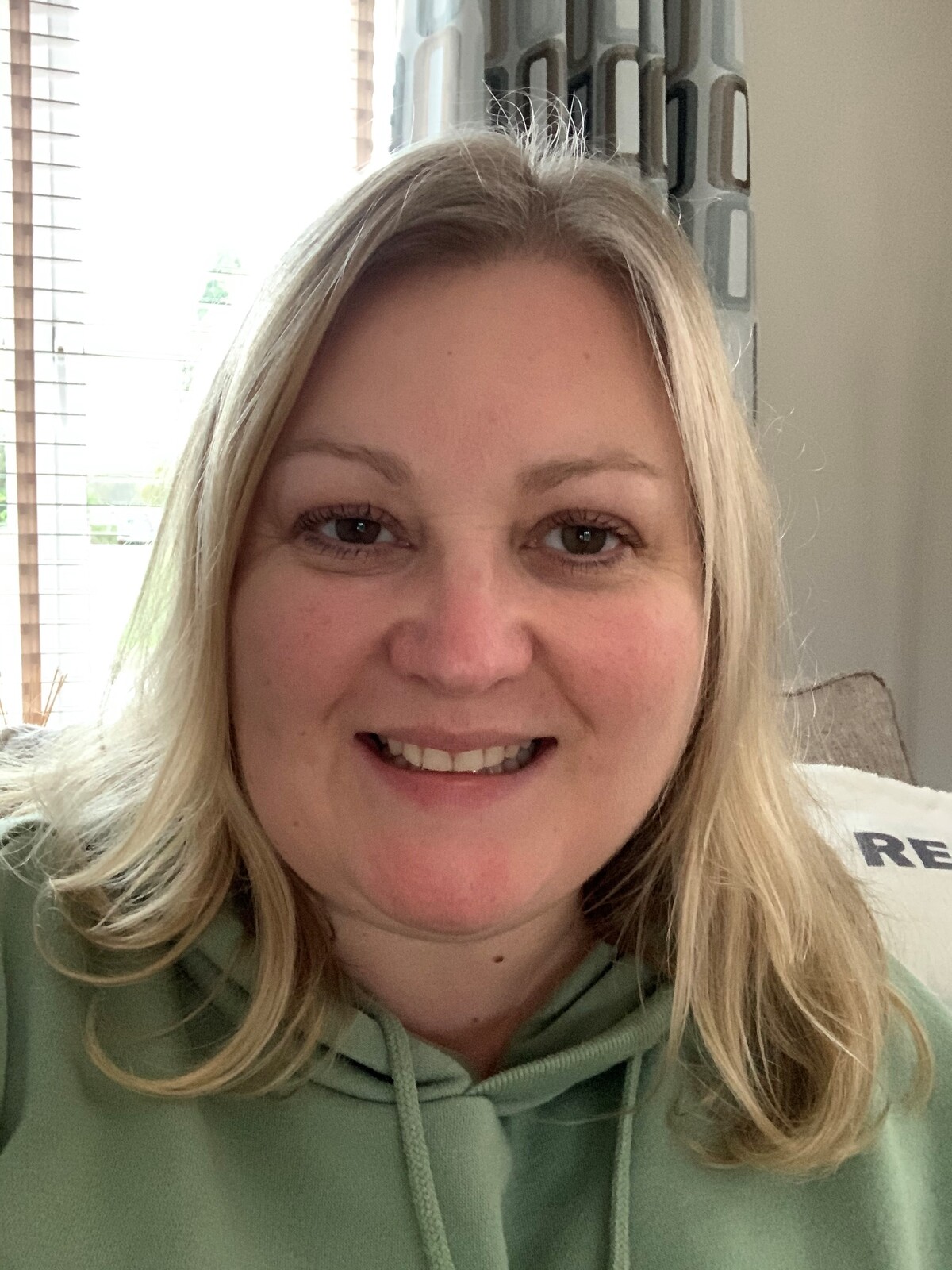 It was so reassuring to be able to talk to someone who understood my worries and was genuinely interested in listening to me. Having someone to speak with that you don't have an emotional connection with allows you to talk more rationally and freely. I will be forever grateful for the kindness and support my Telephone Buddy showed me in a really difficult time.
Sally, diagnosed with melanoma cancer in 2019.
In 2019 our volunteers gave emotional and practical support to 1,323 people living with cancer and provided help 16,087 times in total.