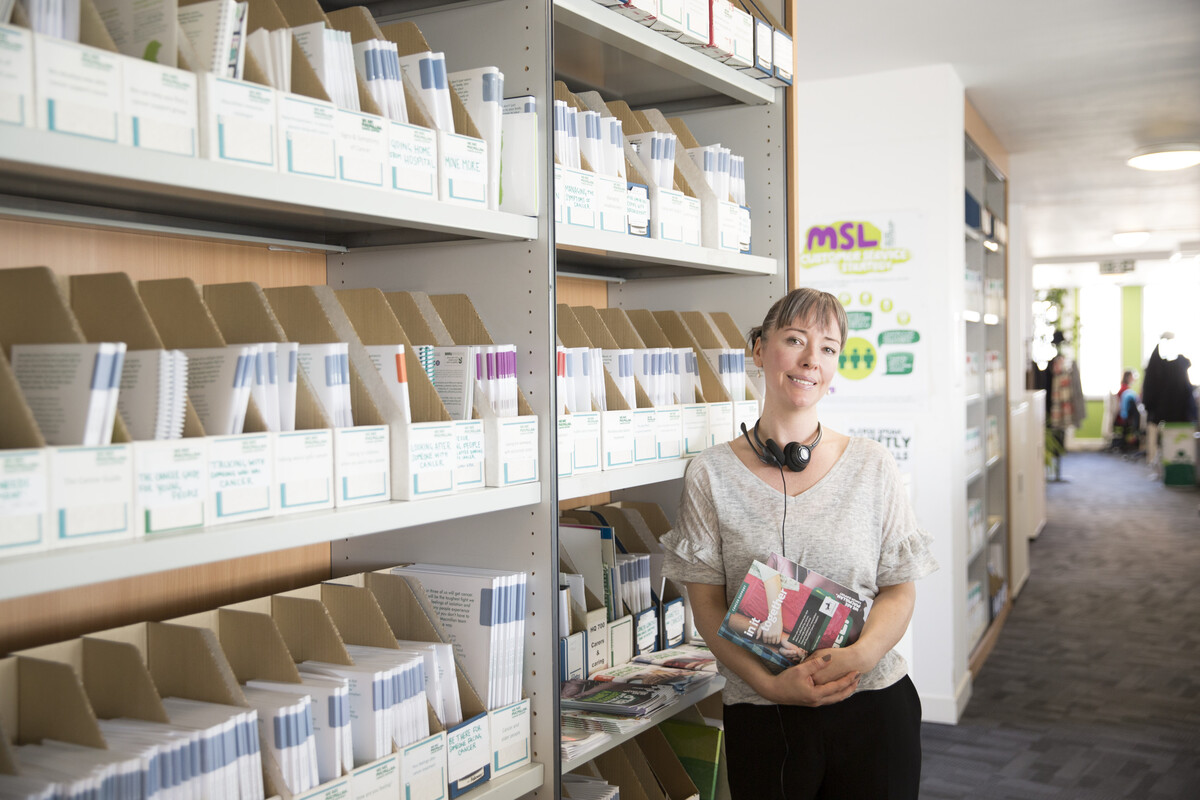 Supporting Macmillan's financial services
Our financial help services help to support people living with cancer with any money issues they might have. Find out how your major gift could help.
How you can support our financial services
Money worries are often the biggest concern that people living with cancer have after their medical diagnosis. Being unable to work because of treatment, knowing what their rights at work are, how they are going to pay bills, or afford the extra things that living with cancer can bring, mean that people very often need support.
We do not want anyone who is living with cancer to be worse off because of their situation. Our financial support services are here to offer advice and support, as well as help people if they are having difficulties with money.
Find out more about the different financial services and support we offer people living with cancer.
Macmillan Grants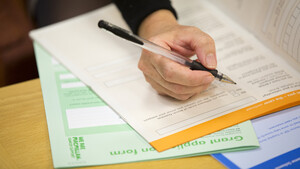 Macmillan Grants are one-off payments to help people who need immediate support with costs caused by, or related to, their cancer.
Household finances can be significantly impacted by cancer and its treatment with 83% of people being on average £570 a month worse off because of their diagnosis.
Grants are given to help people with anything that will improve their day to day lives. This could be buying household items such as bedding and washing machines or helping with hospital travel costs. They can be awarded to cover the cost of rising fuel bills, or even to create lasting memories such as a short break away with loved ones.
In 2020 we gave grants totalling over £9.2m to almost 30,000 people living with cancer and struggling on low incomes or pensions.
Macmillan Support Line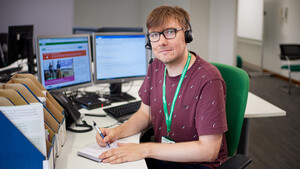 Our specialist teams at the Macmillan Support Line give people expert advice about money, benefits and their rights if they are living with cancer. They help people to:
Explain the benefits and other financial support available to them.
Understand the application processes, filling out forms, and signposting them to alternative sources of support, such as Macmillan Grants.
Know what support people can get with paying their energy bills.
Access guides and information so they can make informed decisions about mortgages, insurance and pensions.
The newest addition to the service is the work support team, who offer support to people facing work and employment challenges because of their cancer.
In 2020 our welfare rights advisers supported over 27,500 people to identify around £79 million in benefits they were entitled to receive because of their cancer diagnosis.
How your support helps
We do not want anyone living with cancer to be negatively impacted financially because of their diagnosis. Your support can make an immediate impact on the most financially vulnerable people living with cancer.