Cancer is not going anywhere. And neither are we. Macmillan is needed now more than ever. Discover how your investment could help us continue our vital work now and in the future.
Investing in tomorrow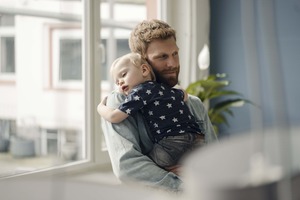 As the leading charity supporting people with cancer in the UK, we are here to support people with cancer and those who care for them.
One in two of us will receive a diagnosis at some point in our lives. And the number of people living with cancer is expected to rise to 4 million by 2030.
They will be living longer, often with multiple long-term conditions, and more complex needs. How can we ensure Macmillan is there for them?
What will cancer care look like in 2030 and beyond?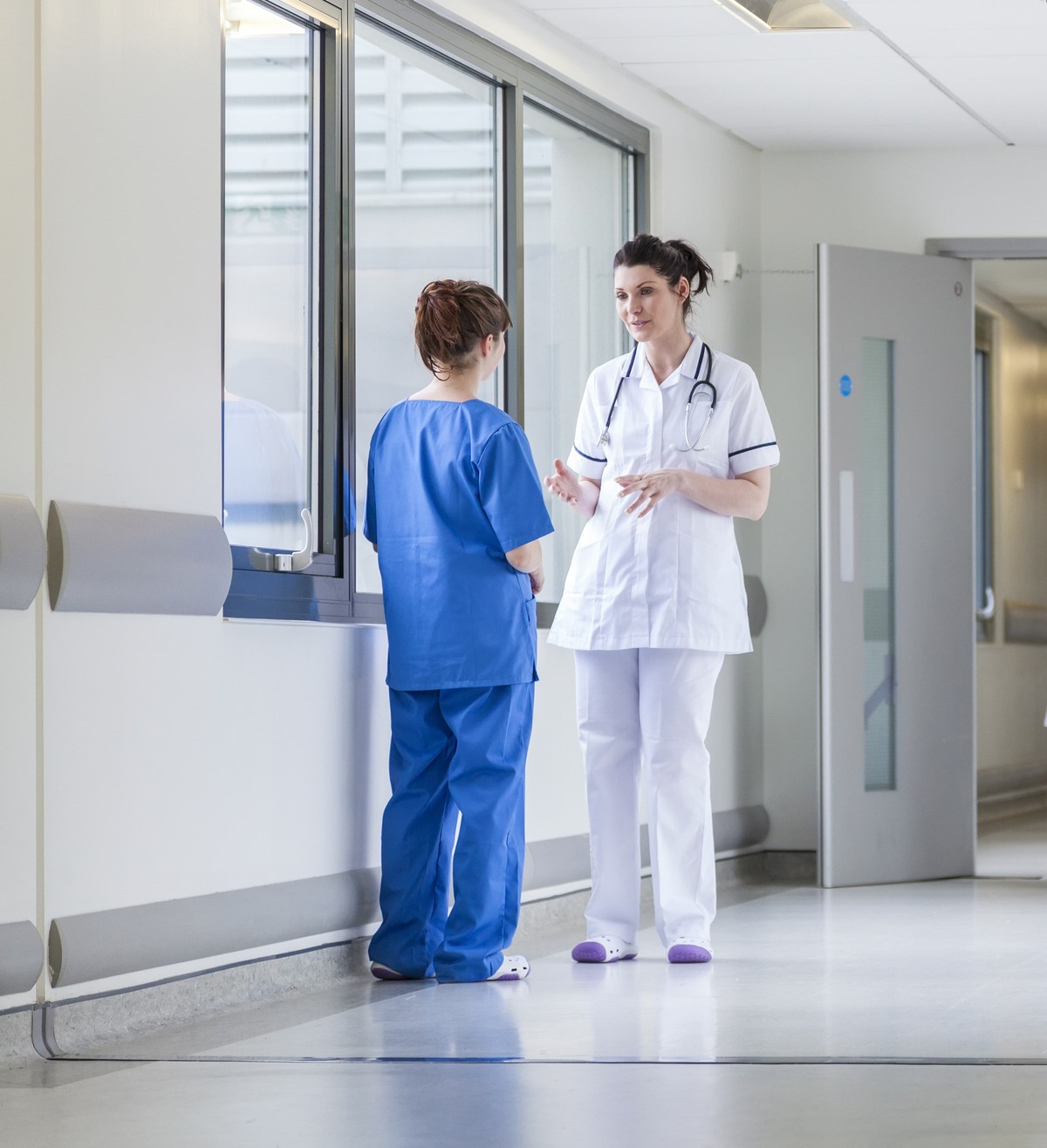 The healthcare workforce we know today will change dramatically in the future. But how do we shape that workforce to enable them to provide the best support for people living with cancer?
A digitalised and data-led world will provide unique opportunities for more personalised, integrated care. But how do we ensure this delivers for everyone, not for the few?
New treatments and personalised medicine will transform healthcare as we know it. But how do we make sure those benefits lead to improved care and support for people living with cancer?
We are investing now in developing the support that people will need in the future.
Sustainable funding to deliver the support people need
The Macmillan Endowment Fund aims to protect the future of cancer care by helping to provide a stable, sustainable source of income to fund our work in the long term.
Donations to fund are invested. The fund's income is derived from the increase in its value. The aim is to produce a consistent amount for charitable spending today while protecting the value of the fund for future generations.
This will help to enable Macmillan to take strategic planning decisions and be confident that we can be there for those who needs us.