What does it mean to leave a legacy?
Gifts in Wills make up more than a third of Macmillan's income and fund almost 40% of our vital services. By leaving a gift to Macmillan in your will, you are helping us to continue supporting people living with cancer, long into the future.
We've partnered with The Telegraph to explore what it means to leave a legacy and show the lasting impact that gifts in wills have on our work.
You can also order your free Gifts in Wills guide today
See how leaving a gift in your will makes a difference
Without the incredible kindness and support of people like you, we would not be able to continue supporting all the people who need Macmillan's vital services right now.
Leaving a gift in your will is one of the biggest differences you can make to help people with cancer live life as fully as they can. Gifts in wills can take many forms - they can be a fixed amount, a percentage of your estate, or the proceeds from something you own, like a vintage stamp collection. Whatever you decide to gift makes a huge difference for people affected by cancer.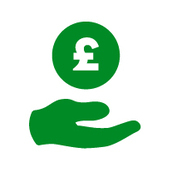 £5,000, which is approximately 1% of the average UK charitable estate, can help us to: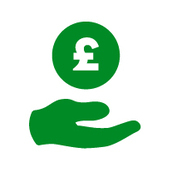 £10,000, approximately 2% of the average UK charitable estate, means we can: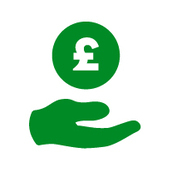 £30,000, approximately 5% of the average UK charitable estate, can: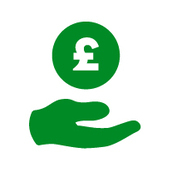 £100,000, approximately 20% of the average UK charitable estate can:
How do you want to be remembered?
Rory Bremner: What do we mean by Legacy?
In partnership with The Telegraph
We have worked in partnership with the Telegraph to produce a series of feature articles highlighting the impact and support we can provide because of gifts in wills. You can read these articles on The Telegraph website.