Macmillan is campaigning for governments across the UK to tackle dangerously long waits for cancer tests and treatment.
Too many people are facing delays to cancer care, their worlds turned upside down with stress and worry. NHS staff are doing the very best they can, but the system is stretched to breaking point.
Politicians have let cancer care and our health service descend into crisis. But it doesn't have to be this way. Sign our campaign banner to support NHS staff and people with cancer.
Help us to make our voices heard as we ask governments directly: What are you waiting for?
The impact of waiting times 
By failing to act, governments across the UK are choosing to risk the lives of people with cancer. Watch our video below to hear about the impact of long waits on people living with cancer and professionals across the UK.
At least 100,000 people across the UK have seen their cancer progress or get worse due to increasing delays
New research from Macmillan suggests that at least 100,000 people across the UK have seen their cancer progress or get worse, or they've been left with fewer treatment options, due to increasing delays in being diagnosed and starting treatment over the past 10 years.
Our What Are We Waiting For? campaign urges governments across the UK to make the investments the system needs so that people living with cancer get the treatment they need, when they need it.
What we are calling for
Ultimately, to meet the needs of people with cancer in the future we need long-term funding plans that set out the extra staff required to provide care and support.
But with thousands of people already facing delays for tests and treatments, we need leaders to act right now. Macmillan is calling for governments across the UK to:
Tackle inequalities in cancer delays

Waits for cancer services across the UK vary significantly. People living in more deprived areas often face longer average delays, but it's not clear why. Governments must identify which populations are facing the longest waits and act on this, in partnership with experts.

Help everyone with cancer progress through the system as quickly as possible

People are being forced to navigate complex health services and push for the care they need. Governments must increase national funding so people have the support they need to progress through the system. For example, having access to a care coordinator or a person-centred support package.

Make sure local NHS services have the funding and support they need to reduce cancer care delays

Pressures on the system include funding and staff shortages, redeployment of staff to other areas, and backlogs from the pandemic.

Governments must provide dedicated funding and support to:

bring down waits for cancer services
keep cancer professionals in frontline cancer care
fund more administrative and support roles.

Provide better support for people experiencing long waits

Cancer can affect a person's whole life, from their physical and emotional health, to finances and employment.

Governments must:

deliver support programmes, from prehabilitation to rehabilitation
invest in specialist staff so that everyone can get support, whatever cancer throws at them.
Delays and living with incurable cancer
Jules, from Hastings, was diagnosed at 37 in November 2021 with stage 4 lung cancer, which has since spread to her spine and pelvis.
As her cancer is incurable, she relies on her three-monthly CT scans to keep her informed about her prognosis. She continues to live life with her partner and son to the full, but constantly feels she has to advocate for herself to get the care she needs, leaving her feeling angry and frustrated.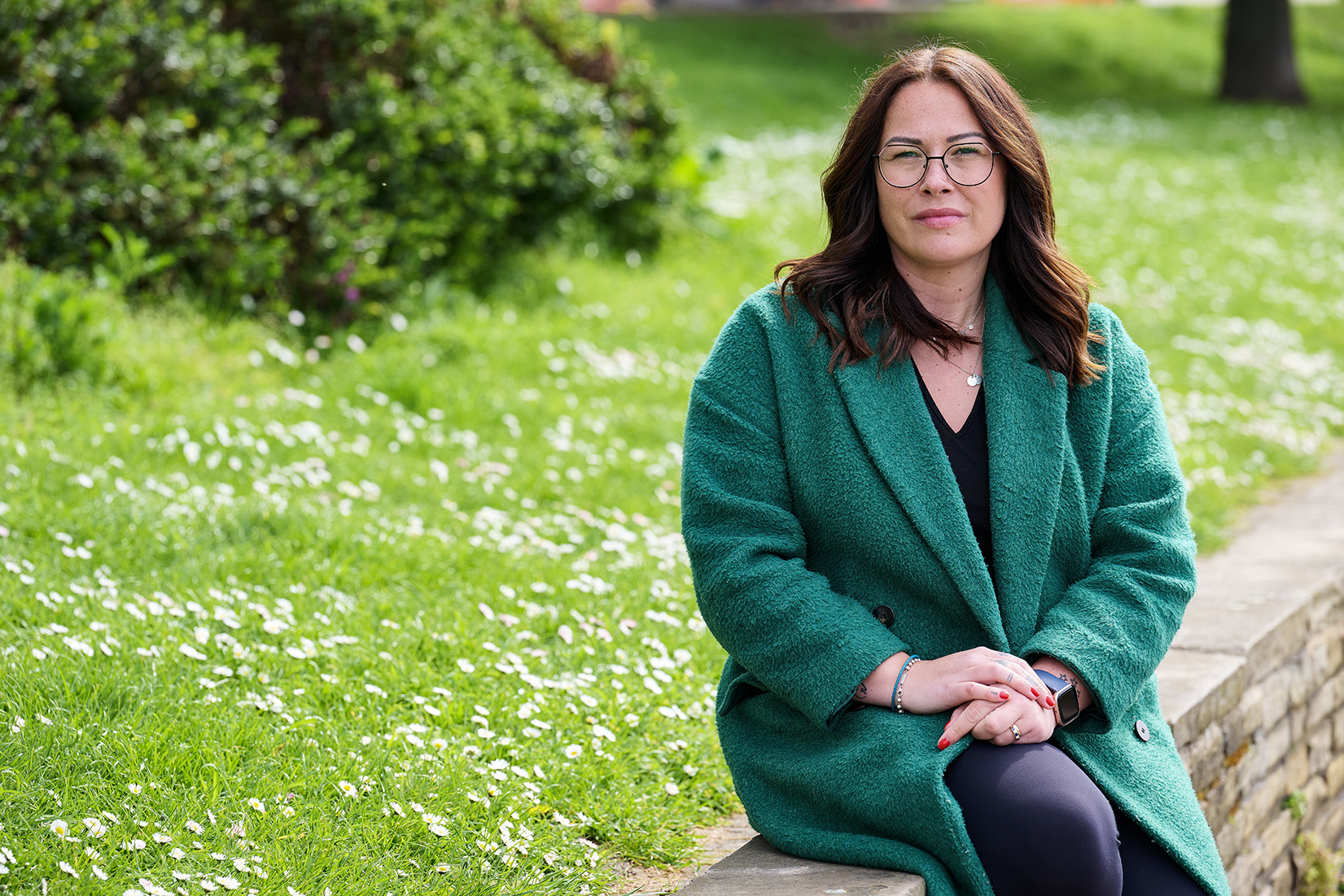 Jules says: "The pressures on the NHS are already showing, and it's heart-breaking. Just last week, I was called the day before my three month scan to tell me it was cancelled once again.
I rely on my scans, they are my lifeline. I shouldn't be ringing up my team begging for my appointments.

I am living life heightened where I'm so sensitized to my appointments being cancelled, and so anxious that my phone is going to ring with another cancellation. It's affecting everybody around me; my family, my friends, my son, they're all suffering. I have the disease in my body, but my husband and my son are on the same journey with me. Governments across the UK needs to listen to us."
Campaign with us
There a lots of ways you can get involved and help us call on the government to support the NHS to reduce waiting times.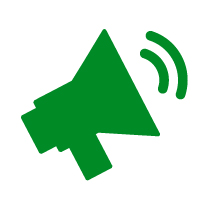 What Are We Waiting For?
Share your story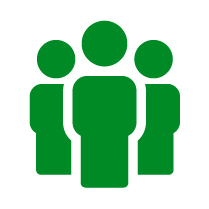 Join our campaign network
Learn more in our What Are We Waiting For? report
Our report sets out the urgent government action needed to tackle delays. It outlines the current issues people are facing due to long waits for cancer diagnosis and treatment, and gives clear responses on what needs to happen to bring change.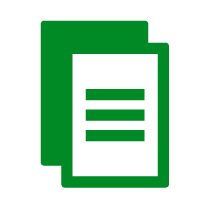 Read our report (English version)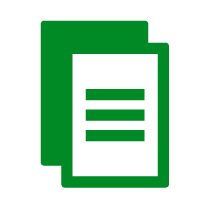 Read our report (English Large Print version)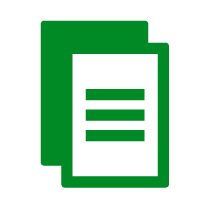 Read our report (Welsh version)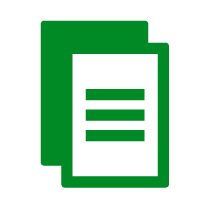 Read our report (Welsh Large Print version)
We are here to support you