A new opportunity for people living with cancer to harness their knowledge and experience to shape innovative cancer care with Macmillan.
What does the Innovation Community do?
The Innovation Community brings together a diverse group of people with lived experience of cancer. You will share your views, skills and ideas to help discover, test and develop new cancer innovations.
This could include new services in hospitals or the community, new technologies to help people get support at home or new devices to support earlier diagnosis.
You will be guided and supported by Macmillan's Innovation team the whole way. Together we will discover even better ways to help people with cancer – could your voice and experience help us do this?
Apply to join our Innovation Community today.
Find out how we are transforming cancer care together
Watch the video below to find out how we are innovating with and for people affected by cancer
What's involved when you join the Innovation Community?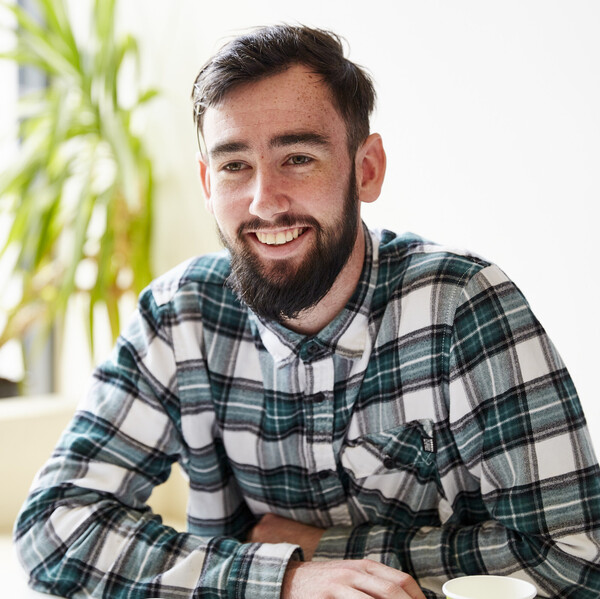 Being a member of the Innovation Community is a flexible role, meaning that the activities you choose to get involved in and the amount of time you give is completely up to you.
It's an opportunity to use your knowledge and experience of cancer to directly influence and shape Macmillan's partnerships and services.
It also provides the chance to learn new skills, collaborate with new people and make a difference for people with cancer.
Our opportunities
We have many opportunities for you to get involved with, including the following: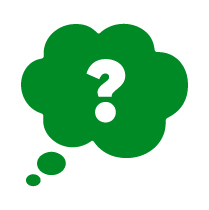 Take part in a focus group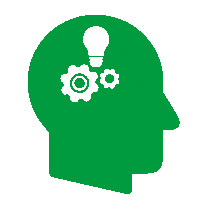 Listen to pitches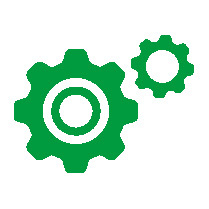 Test new technologies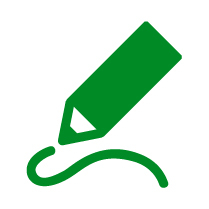 Have your say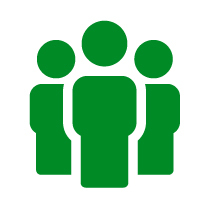 Join a meeting
Help us recruit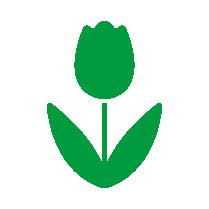 Help us create new materials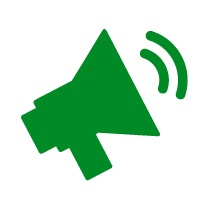 Spread the word
You don't need specific skills or experience in innovation to be part of the community. The most important contribution is your lived experience.
We will provide you with support to get involved in the opportunities you are interested in.
How do I join the Innovation Community?
Apply to join our Innovation Community today.
When you join the Innovation Community you will be offered a welcome call. This is an opportunity for you to hear more about the Innovation Community, tell us what has motivated you to get involved and ask us any questions.
Get In Touch
If you have any questions, or would like to know more, please email the Macmillan Innovation Engagement team at innovationcommunity@macmillan.org.uk.