We know cancer throws a lot your way, and from the moment you're told you may be overwhelmed by the amount of thoughts and questions you have about cancer. Questions both big and small, with one leading to another and another. Whatever you need to ask, Macmillan is here to help and will do whatever it takes to support you.
On this page, you will find information about the different expert teams you can speak to and how to get in touch.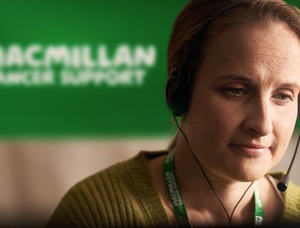 Contact us for
free*
on
0808 239 9397
. We're open, 7 days a week, 8am to 8pm.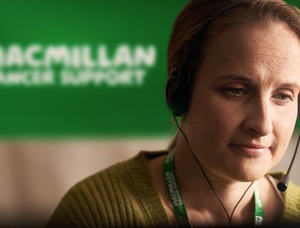 The Macmillan Support Line 
The Macmillan Support Line offers confidential support to people living with cancer and their loved ones. If you are worried about money, work or treatment, or you just want to speak about whatever matters to you, we'll listen and support you.
Call us for free* on 0808 239 9397.
You can also write to us or chat with us.
See below for information on areas where we may be able to support you and hours that the relevant teams are available.