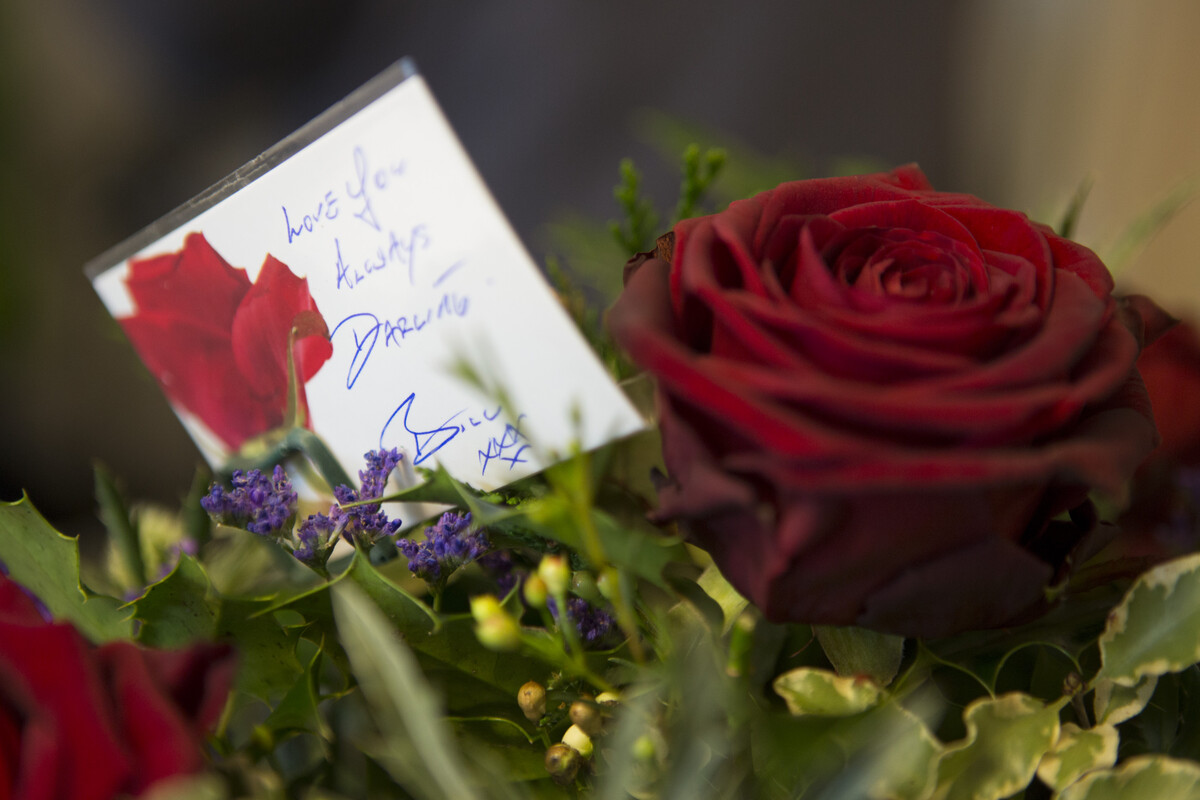 Funeral and memorial collections
Many families collect donations in memory at a loved one's funeral or celebration of life as a special way of remembering them. Find out how we can help you with both online and in person memorial collections..
Collecting donations online
You may decide to have an online collection for your loved one. If so, read our information about creating a tribute fund. Tribute funds can be shared with friends and family so they can leave donations and messages at any time.
Collecting donations in person
If you choose to have a memorial collection at a funeral, or celebration of life, we can give you collection envelopes. The envelopes include a Gift Aid form, which will help the money you raise to go further.
If you are making funeral arrangements, your funeral director may be able to help you plan this collection.
Paying in your collection
If you are posting your collection to us, please ensure you give us the following information so we can acknowledge your generosity appropriately.
The name of the person the funds are in memory of
Your details, and where you would like us to post an acknowledgement to
Posted donations and completed Gift Aid forms should be sent to:
Freepost RUCY-XGCA-XTHU
Macmillan Cancer Support
PO Box 791
York House
YORK
YO1 0NJ
Find out about other ways you can pay in your collection.