Fundraising support centre
0300 1000 200
Trekathon
Hadrian's Wall
Take on a marathon walk for Macmillan.
Last chance to sign up. Event closing on Monday 28 July 2014.
Don't miss out!
When?
Saturday 16 August 2014
Where?
Northumberland, Hadrian's Wall
Join us
This challenging hiking marathon sees us journey approximately 23 miles along the spectacular remains of Hadrian's Wall in Northumberland. The Trekathon is a unique way to celebrate and remember loved ones affected by cancer, while taking on your own personal challenge. So why not sign up today?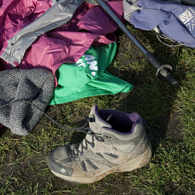 Find out more about our treks
Discover all the latest news, tips and support from our treks team.
Info about our treks
Meet other Macmillan Trekkers
Visit our Facebook page to join the team today.
Show me another tip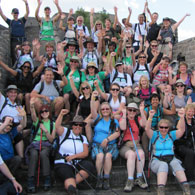 Thinking about taking on a challenge? We're all ears.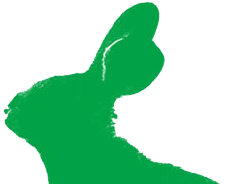 ---
You also might like...
---