Fundraising support centre
0300 1000 200
Guards Chapel
Christmas Concert
The perfect way to start your Christmas Celebrations.
Find all the ticket options below.
This event raised
£120,000which could pay for two Macmillan nurses for a year.
When?
Thursday 04 December 2014
Where?
London, Westminster
Join us
This year's Guards Chapel Christmas Concert was a magical occasion to remember, raising an astounding £120,000 for people affected by cancer.
Got any questions? We're all ears.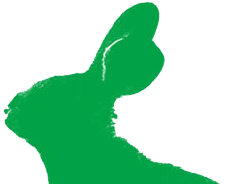 ---
You also might like...
NationwideFriday 26 September 2014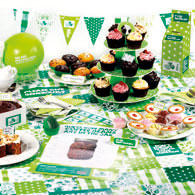 London/SouthTuesday 14 October 2014
---