Fundraising support centre
0300 1000 200
Guards Chapel
Christmas Concert
The perfect way to start your Christmas Celebrations.
Tickets on sale now. Find details below.
This event raised
£120,000which could pay for two Macmillan nurses for a year.
When?
Thursday 04 December 2014
Where?
London, Westminster
Join us
Start your festive season in sensational style at the 27th Guards Chapel Christmas Concert. Hosted by Macmillan Vice President Martyn Lewis CBE, you will enjoy an array of classical renditions, celebrity readings and the chance to join the Royal Military Chapel Choir in festive carols.
Got any questions? We're all ears.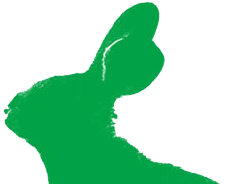 ---
You also might like...
---